Jul 29, 2021 Restaurants
Metro is excited to reveal the top 50 restaurants in Auckland, for our Restaurant of the Year Awards 2021. After taking a break last year due to, y'know, having our magazine and the whole of Aotearoa close down, we're happy to once again be celebrating our hospitality industry and all the people and places that make it so great.
This year's awards are made possible by Estrella Damm as well as Campari, Sanpellegrino, Esk Valley, Pernod Ricard, The Produce Company, Pacific Linen, The Great Catering Co and Ninety Nine Reasons.
As always, Metro has put together a panel of experienced food writers, critics, and hospitality experts to navigate our way around the city, dining at restaurants anonymously and paying for our own meals. We've argued and debated at length, considering all factors of what makes a great meal out: the food, the service, the music, the atmosphere, and that elusive "X-Factor" (basically, how much we want to go back). Each restaurant is judged based on their own merits; a formal fine-dining restaurant is judged on its qualities as a formal fine-dining restaurant, a more casual restaurant/wine bar is judged on its qualities as a casual restaurant/wine bar.
The judges have noticed that in the last year, the Auckland dining scene has evolved immensely, with a whole raft of new openings making our job very difficult. There are a whopping 19 restaurants who have made it onto our Restaurant of the Year list for the first time ever, reflecting exactly how much how we're eating has changed.
Every restaurant included in Top 50 restaurants is now in contention for the Metro Restaurant of the Year awards, to be announced at the awards night on Monday 23 August, and published in our Spring 2021 issue, out Thursday 26 August.
Tickets for our awards night will be available to the public soon. If you are from one of the below restaurants and would like us to reserve tickets, please email us at hello@metromagazine.co.nz.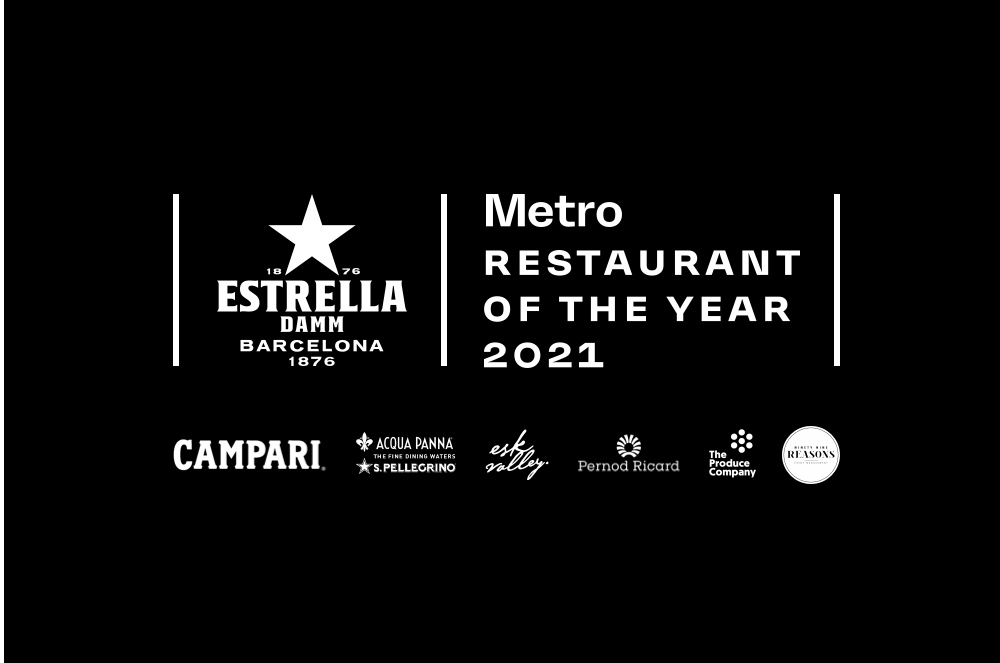 The Top 50 Auckland restaurants, and the finalists in the Metro Restaurant of the Year 2021, are, in alphabetical order:
Ada
Ahi
Alma
Amano
Apéro
Azabu
Cafe Hanoi
Candela
Cassia
Cazador
Cocoro
Copia
Cotto
Esther
Euro
Hello Beasty
Huami
Hugo's Bistro
Madame George
Masu
Mela
Mr Morris
Paris Butter
Pasta & Cuore
Pasture
Pici
Ponsonby Rd Bistro
Prego
Sake Bar Icco
Sid at the French Café
Sidart
The Engine Room
The Grove
The Lodge
The Oyster Inn
The Shed at Te Motu
Three Seven Two