Our favourite destinations & experiences in the capital city.
NEW & FEATURED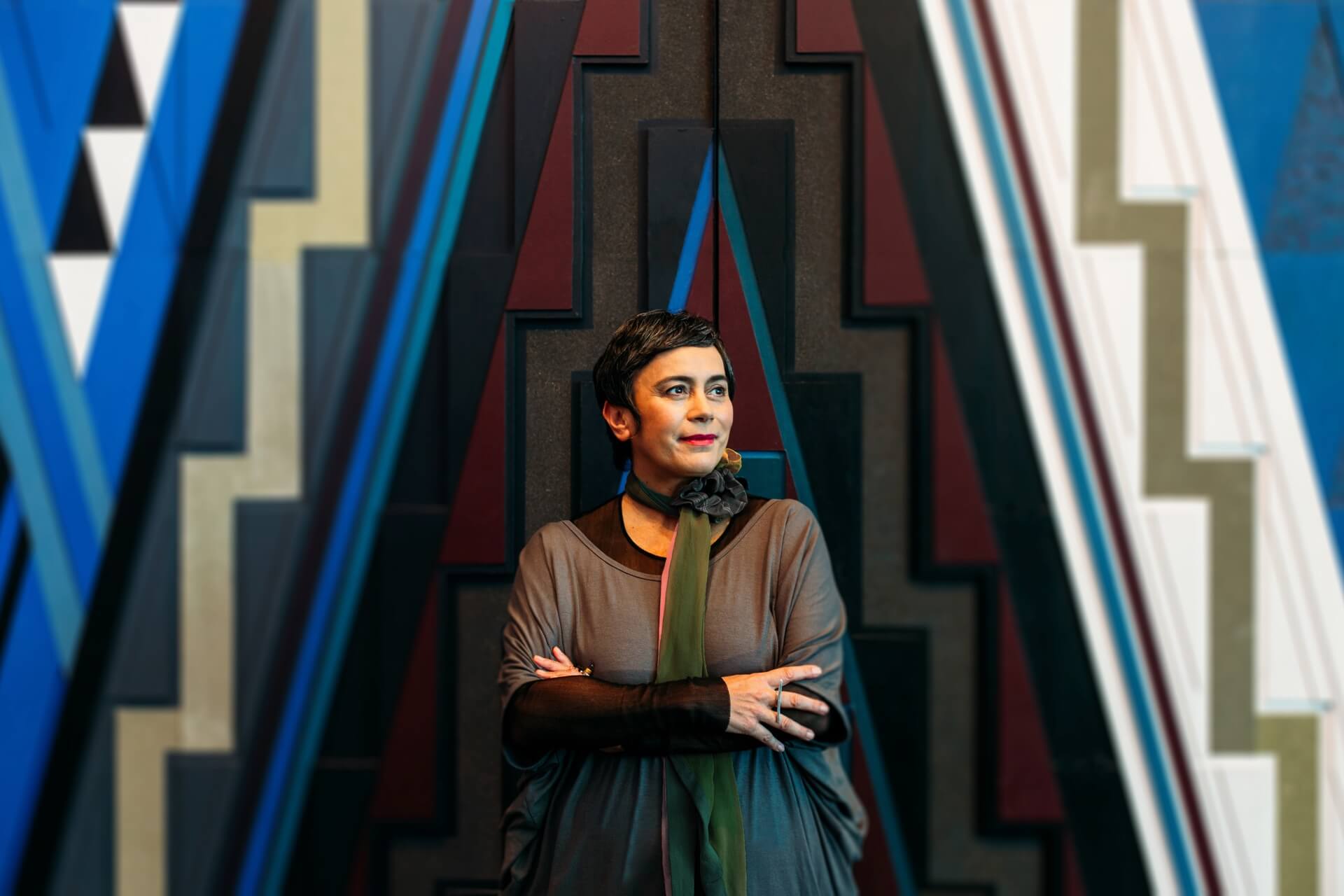 Travel
Lisa Reihana takes over Wellington as this year's Aotearoa New Zealand Festival of the Arts' Artist in Focus.
Metro Newsletters
Stay up to date with what's going on in Auckland by signing up to the Metro Eats and Metro Arts newsletters, straight to your inbox once a week(ish)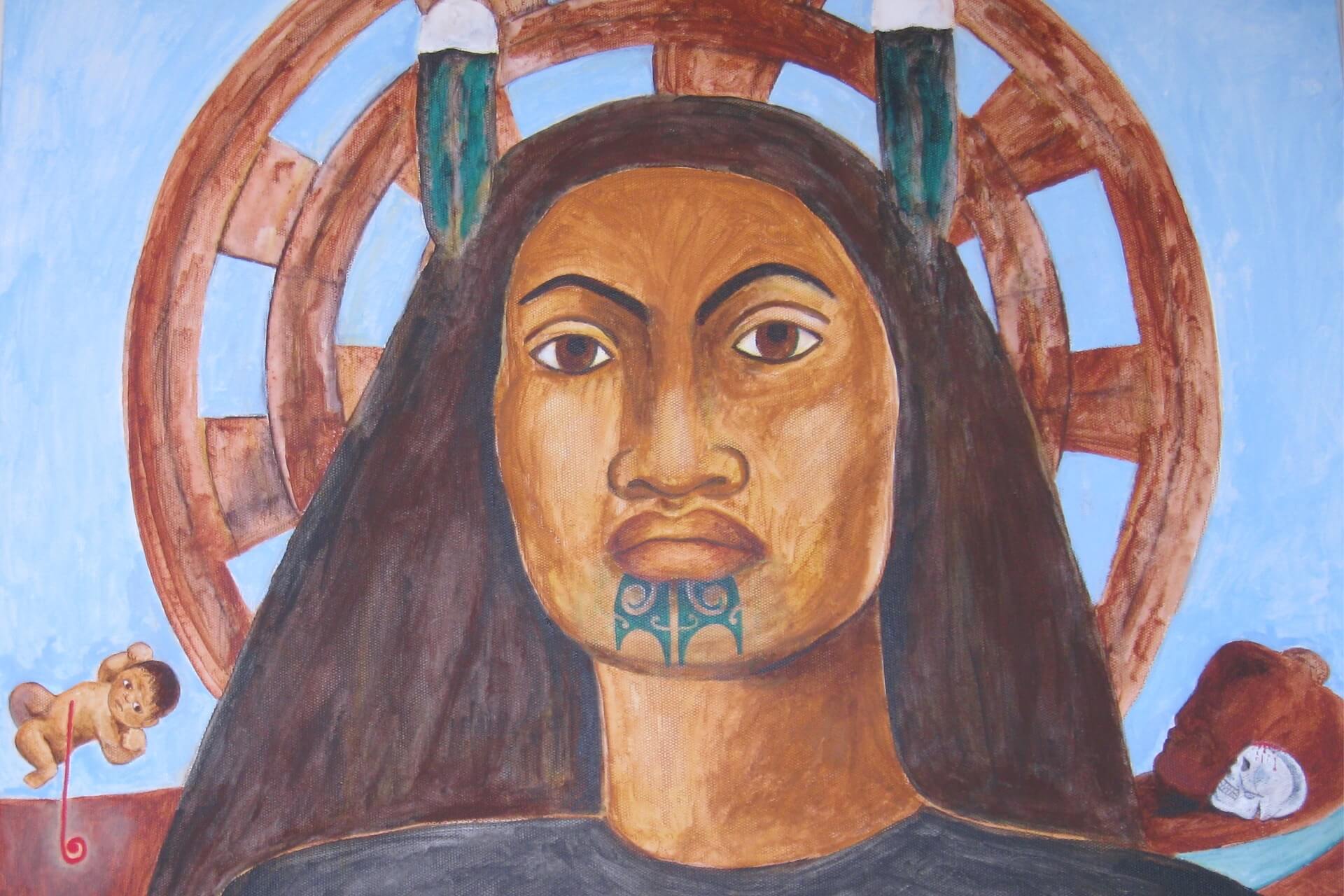 Travel
An exhibition of all-new work curated by Shannon Te Ao asks how Māori art addresses our new reality.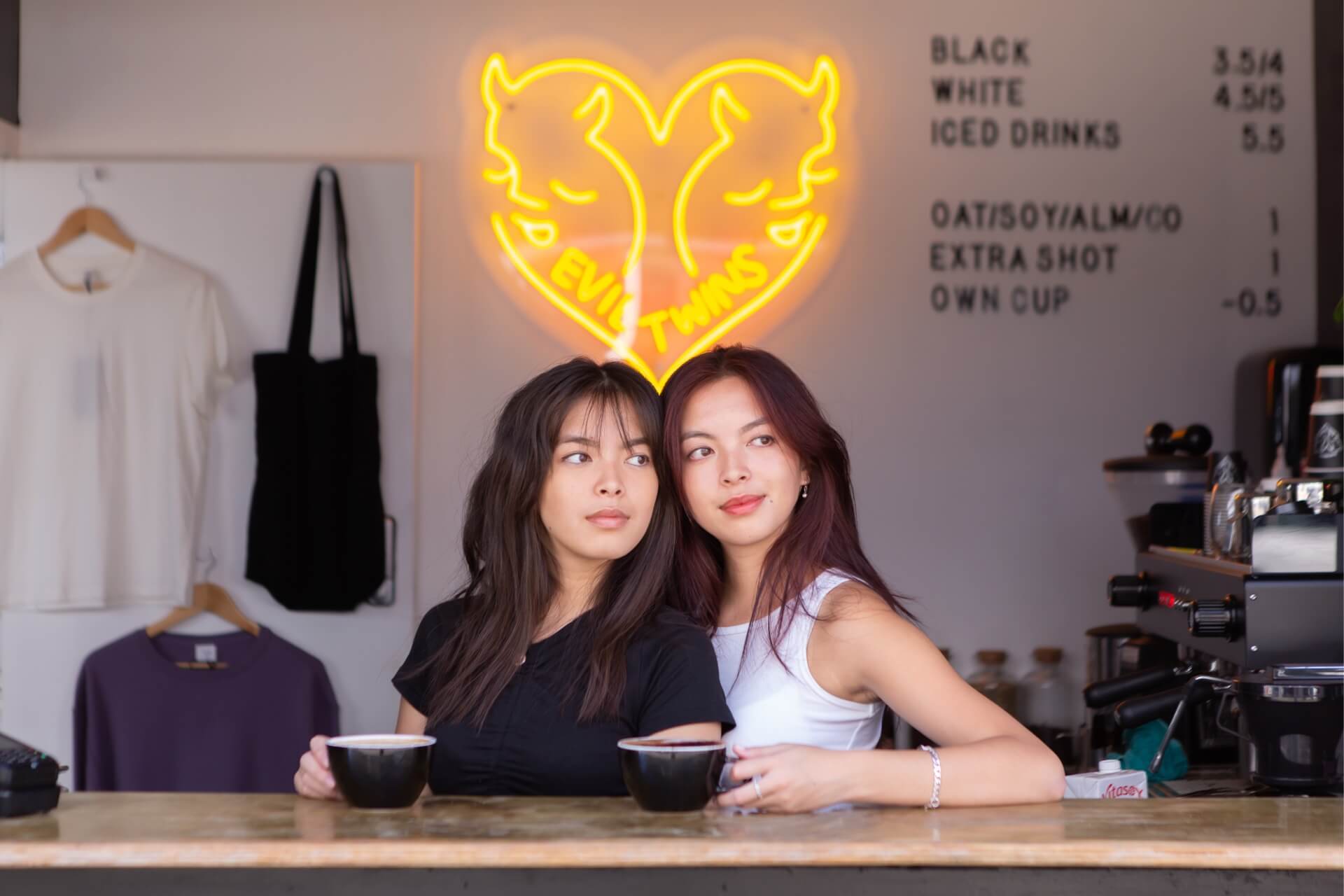 Travel
Delicious (and caffeinated) jarred drinks by a small family-run business.