What to expect from within the pages of Metro 432.
Text by
Metro
Photography by
DDMMYY
NEW & FEATURED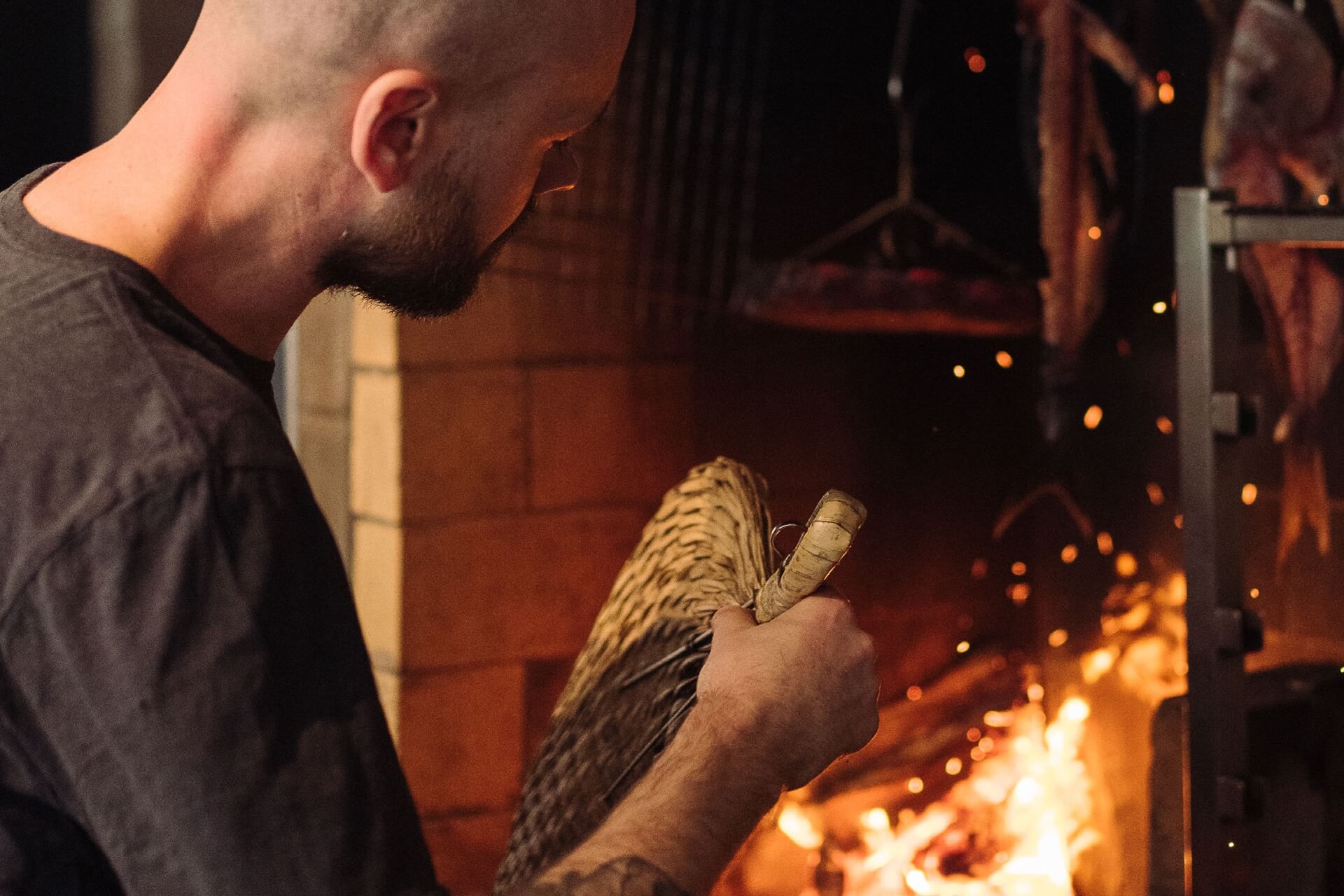 Restaurants
Former employees of Pasture, 2019's Restaurant of the Year, tell Metro they were underpaid for their time working in a toxic environment.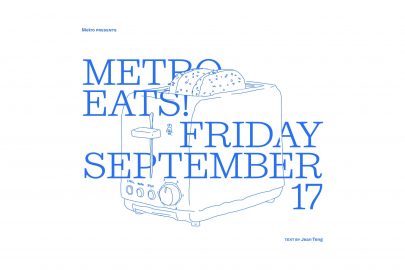 Get Metro Eats as a weekly-ish email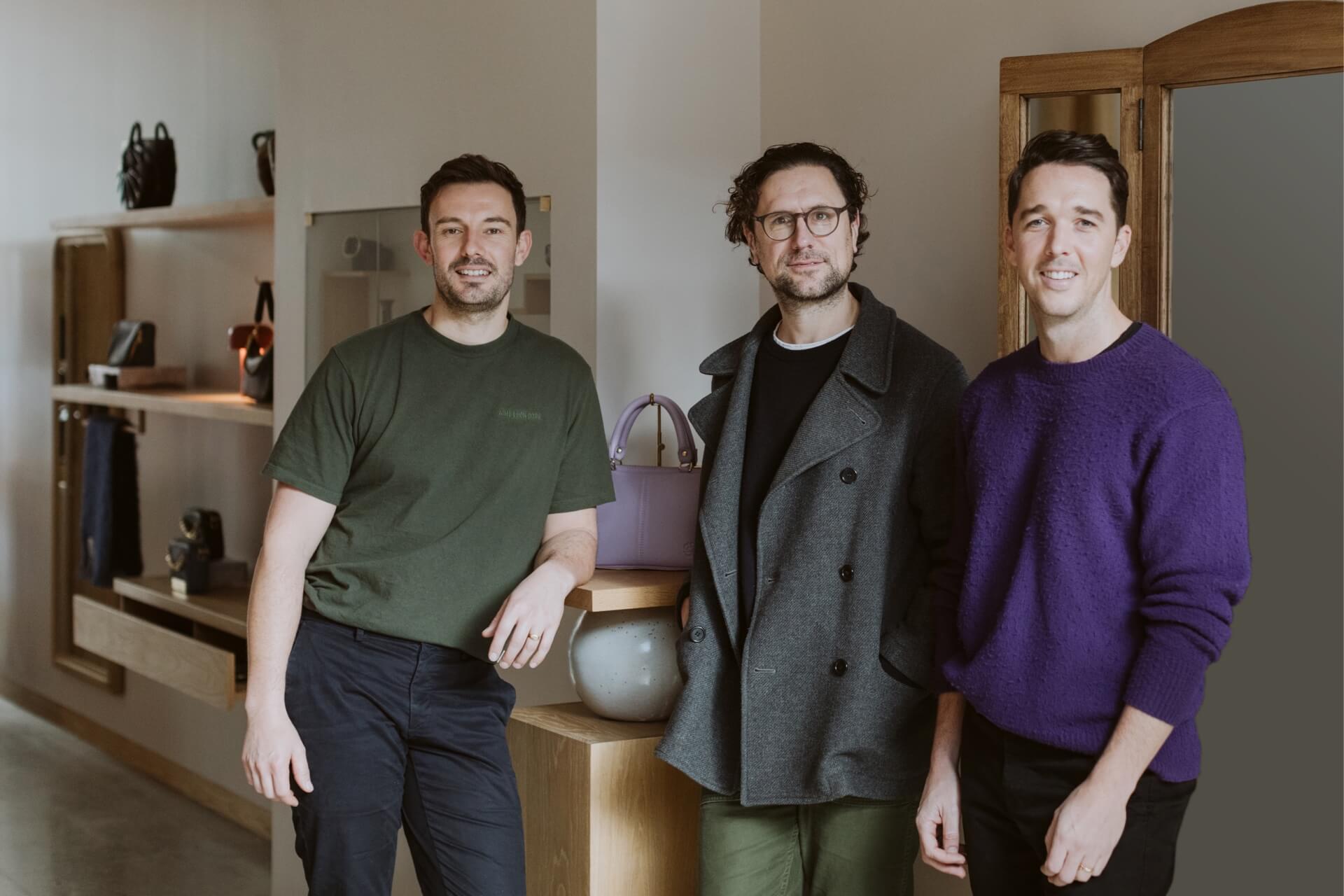 etc
Metro and Deadly Ponies are looking for a new writing talent and an idea for a long feature of at least 2000 words.