Mar 17, 2020 Cafes
Sometimes you don't have the time (or money) to make an order off a cafe's full menu. In such times, it's good to know who you can count on to stock their cabinets up with wall-to-wall (shelf-to-shelf?) bangers. Here are our picks for who's got the best sweet and savoury cabinet food, from our Top 50 Cafes 2020 – 2019.
Mr T's baked goods & eatery
Dieu and Trinh Tran may be the sweetest couple in Auckland; at least according to the reviews left for their Onehunga bakery-slash-Vietnamese cafe. Mr T's is frequently referenced as having some of the nicest staff in Auckland, and has been fully embraced by the Onehunga community since opening in December last year. Mr T himself reportedly sends photos of his best loaves to his son — that's how much he loves bread — and you can taste the care in every bite. With a menu split between traditional cafe fare and Vietnamese dishes, there's plenty of interesting options for those wanting to explore beyond eggs benedict.
Coffee: Rocket
210 Onehunga Mall, Onehunga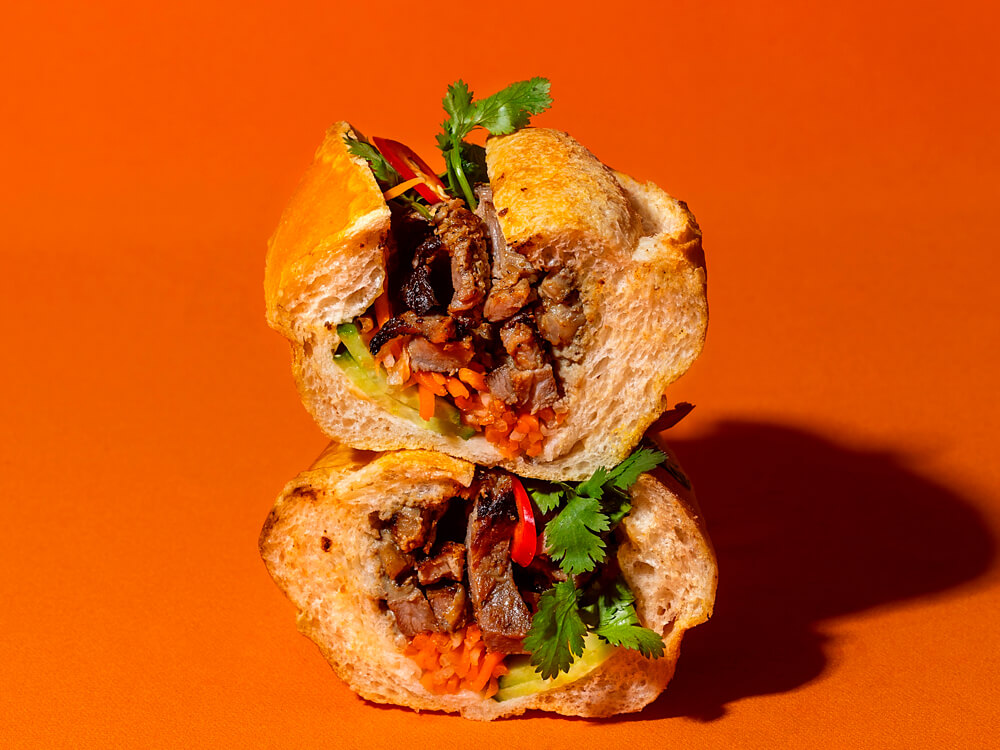 Now open on Sundays (yay!), Coffee Pen is in the business of selling the best sweet treats in Auckland and they never disappoint. Silky chocolate tarts, the legendary banoffee pie and a revolving menu of truly excellent cheesecakes; whatever's on offer is always worth writing home about (or putting on your Instagram story). The savoury menu is small, just like the space itself, with a variety of sandwiches on offer, as well as portions of lasagna so generous you'll struggle to walk back up the steep slope of Basque Rd to your car. Go to see what's in the sweets cabinet, stay to linger over another coffee made with their specialty in-house blend, and people-watch on the shared trestle table.
Coffee: Coffee Pen blend
6 Basque Rd, Eden Terrace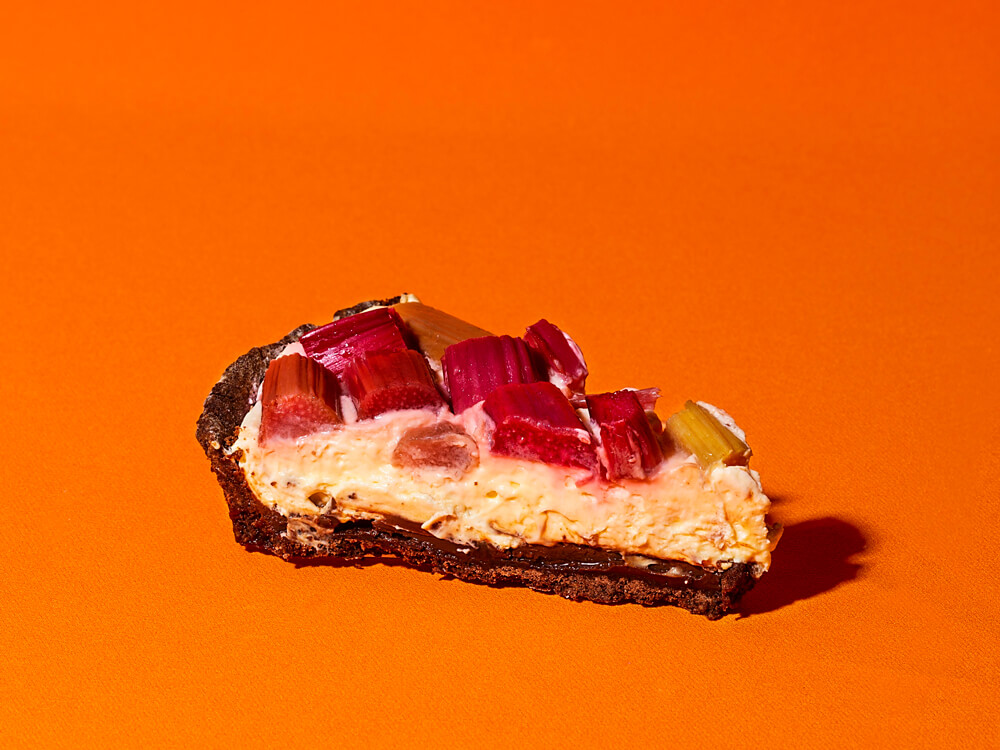 The coffee is good, the deli products (pickles, kimchi, marmite) are great, the tote bags are already a classic, the pastries are phenomenal, but (you know where we're going with this) the bread is why you keep coming back to Daily Bread. Whether buying a sandwich to eat in (we usually go for the chopped egg or the smoked fish) or taking a loaf home (choosing a favourite is impossible — there are so many different loaves for so many different needs), there's something happening at the core of every loaf that is distinctive and extraordinary. Oh, and the pizza nights are fun, too.
Coffee: Coffee Supreme
1210 Great North Rd, Pt Chevalier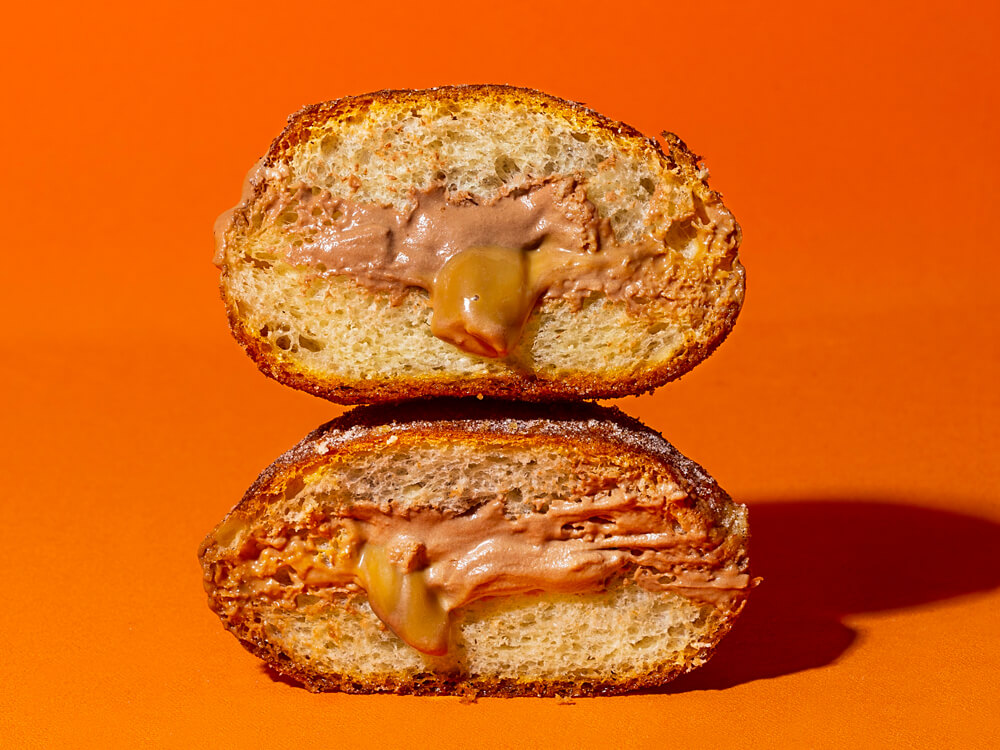 Fort Greene make their own bread in-house using their special organic starter, and the labour of love really pays off. Whether you order the Reuben (packed with homemade sauerkraut and brisket), the fish one (house cured — they really like keeping things in-house here) or the four-cheese grilled cheese, you can't go wrong with a Fort Greene sammy. The rest of their menu is short but sweet, featuring an inventive selection of egg dishes (with miso crème, or chipotle Mole Rojo), and remember to leave room for dessert. You can't go past one of their excellent house-made almond croissants: fresh, flaky and full of sticky almond butter. Go early on the weekend, or expect to wait for a table.
Coffee: Peoples
327 Karangahape Rd, K' Rd Precinct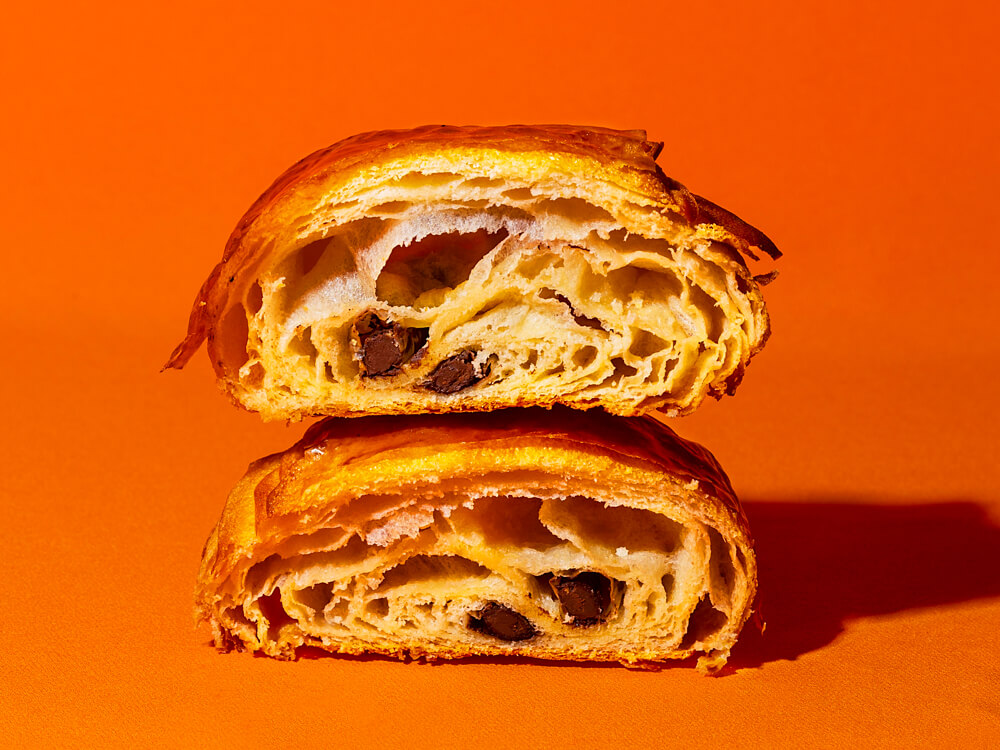 Luckily, The Candy Shop isn't boasting floor-to-ceiling jars of lollies like its name might suggest. The inside doesn't look much like a candy shop, either, with long, grey and brown slabs for tables and wooden shelves laden down by plant pots. Their Japanese- and Korean-influenced dishes are the best of their menu, in particular their "Katsu Sando", a crumbed pork scotch sandwich on fluffy white bread, and the vegan bibimbap with four-grain rice and shiitake mushrooms in the place of beef. And to sweeten the pot, the team have opened a new Camper Coffee outpost down the alley with a larger focus on coffee.
Coffee: Camper
2-8 Osborne Lane, Newmarket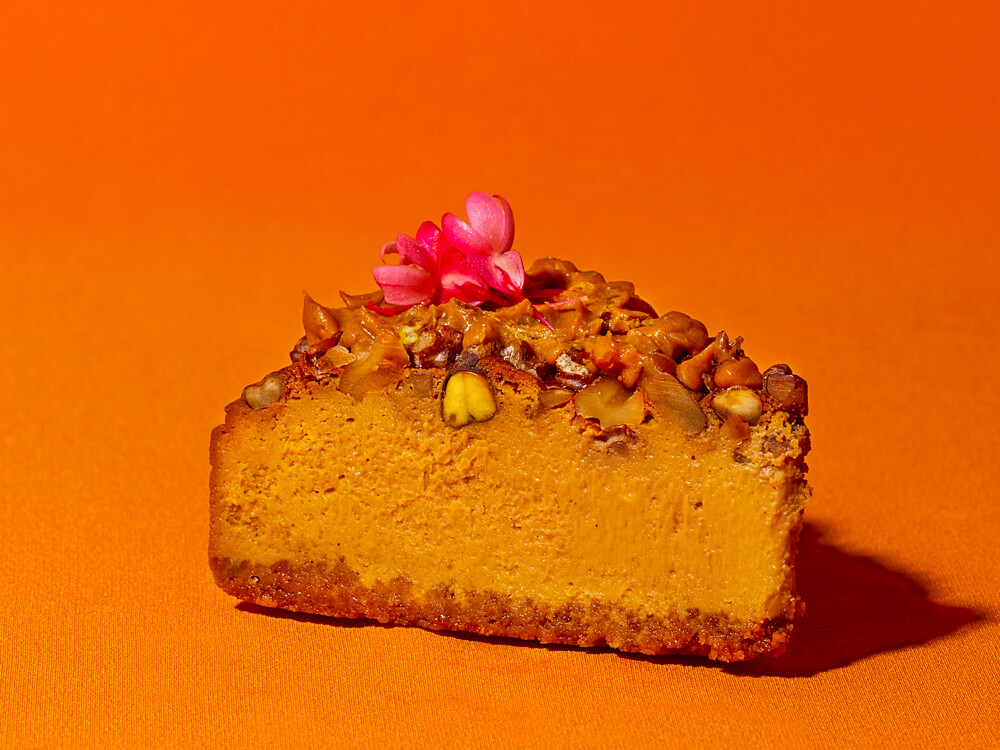 Little & Friday
Twelve years is an eternity in hospo terms, so it's to Kim Evans' immense credit that Little & Friday, tucked down a quiet street off the eternally busy Lake Rd, is still setting the standard when it comes to bloody good baking. The doughnuts are justifiably world famous in Auckland, with the classic raspberry cream variety hard to top but rotating daily specials worth branching out for. The less decadent offerings are equally delicious — the likes of big-as-your-head brioches, both sweet and savoury, an array of quiches, pies and sausage rolls — and there's a small menu offering simple, light brunchy dishes.
Coffee: Eighthirty
43 Eversleigh St, Belmont (also at 11 McColl St, Newmarket)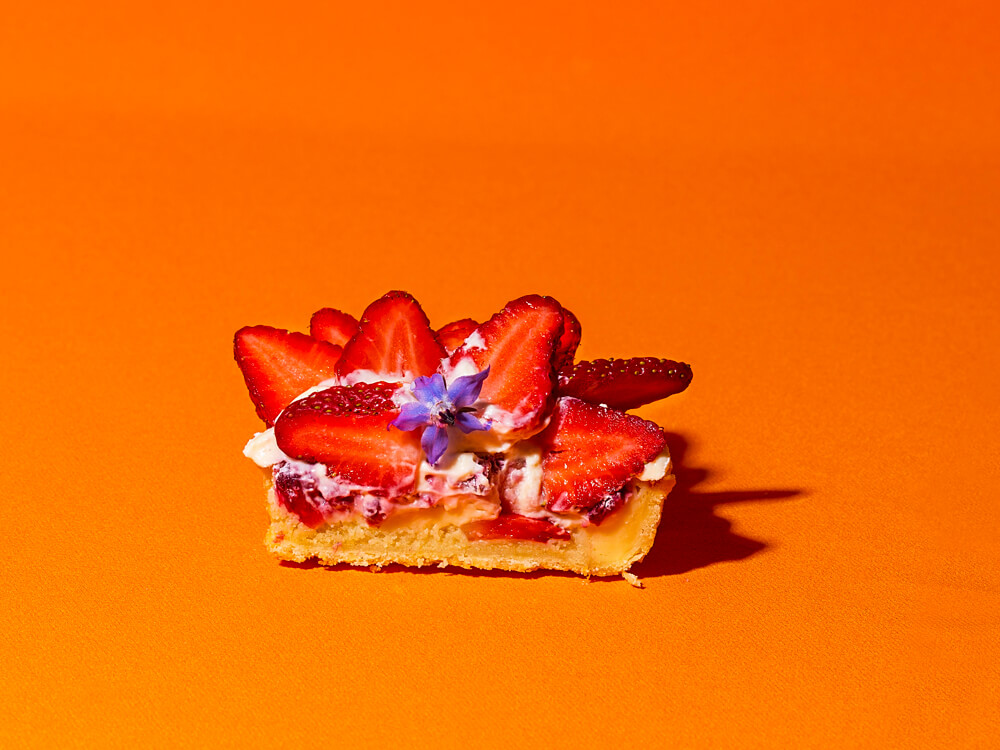 Baby
Bestie 's little sister cafe, where all the baking magic for the bigger cafe happens, is a less frantic, weekday-only affair with a big communal table and a handful of seats bordering the sunny windows. Rather than being a miniature version of Bestie, Baby has its own distinct vibe, with bold colours and killer playlists. There's a small menu, with the odd dish that crosses over with Bestie, an ever-changing array of experimental sandwiches (think saucy adobo chicken on a sesame bun, or fried buffalo cauliflower with blue-cheese sauce), and some glorious baking. For a non-coffee-based pick-me-up, don't miss the house-made chilli kombucha.
Coffee: Eighthirty coffee
67B France St, Eden Terrace