Oct 24, 2019 Fashion
Everyone loves a tote, but some are more well-worn than others. Metro's rounded up the top totes of Auckland, and what they say about you.
In 2019, everything is branding. Clothing labels are brands, cafes are brands, people are brands. Living in 2019 is, as much as anything else, a process of crafting your personal identity partly through aligning yourself with other recognisable brands. Enter the tote bag.
Tote bags serve a number of purposes. They carry things, they allow businesses with small margins to make some extra money, they ensure you won't have to buy extra bags when you're doing a quick shop at the supermarket, but most of all they let the wearer broadcast that they're in the know, and therefore cool. It's a combination meaning nearly everyone I know has a drawer packed full of slightly dirty canvas totes.
In Auckland, there are a few bags you see slung over shoulders again and again. In no particular order, here's where they come from, and what they say about the wearer.
For our readers in the capital: The top totes of Wellington, and what they say about you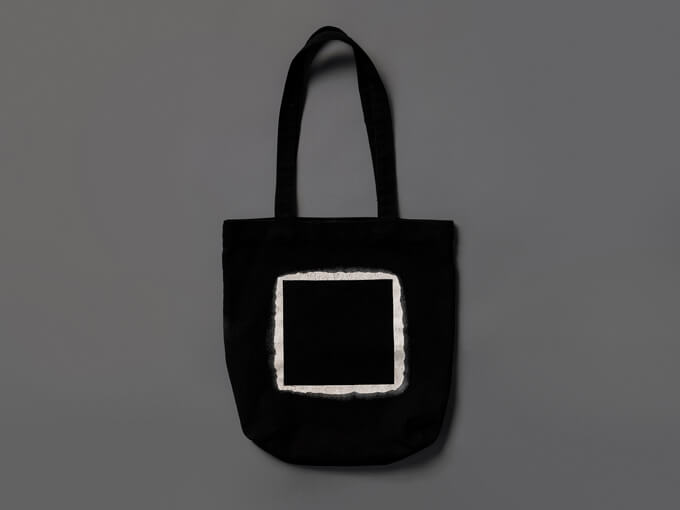 This is the classic Auckland status tote bag. You might not know where it came from, but you'll definitely recognise this one. Black Box, a store on Jervois Road, stocks a number of big name local fashion brands, like Wynn Hamlyn and Stolen Girlfriends Club, as well as international labels, but its most recognisable product is this bag, all black with a white square printed to mimic a solar eclipse, if the sun was square. This bag was the original tote bag of Auckland, but it's in danger of losing its crown to younger and sexier totes on the come up.
People who wear this: Were famous on Tumblr in 2012; hang out on Ponsonby Road.

Henry Oliver's well-worn Daily Bread tote bag. Photo: Angie Humphreys
By far the most commonly spotted tote nowadays. From the popular string of bakeries, the Daily Bread tote was an exclusive item when it first opened in Point Chevalier, and has proliferated through the city as the bakery has expanded, with current pop up locations in Parnell and Ponsonby.
People who wear this: Have a now-inactive Instagram account just for food with less than five posts; studied Communications at AUT.
Waves Vintage is a curated vintage store which recently moved to a new space on Pitt Street. Their logo is one of the best logos in Auckland, and it works really well as a sticker – or a screen printed bag. Waves sell a classic canvas tote, as well as a branded version of a Baggu reusable shopping bag, as seen on Green MP and style icon Chloe Swarbrick at the Climate Strike march.
People who wear this: Make Instagram stories about the evils of fast fashion and capitalism; eat brunch at trendy cafes every weekend.


This, as far as I'm concerned, is the holy grail of status tote bags. Designed by Jordan Arts, also known as High Hoops, for Connor Nestor and Charles Williams' short-lived but near-perfect sandwich cafe Ceremony in Grafton, this bag has the added cool cache of being completely impossible to procure, which means that if you have it now, you knew what was cool years ago.
People who wear this: Work in the "creative industries"; wear those beanies that don't cover their ears no matter the weather.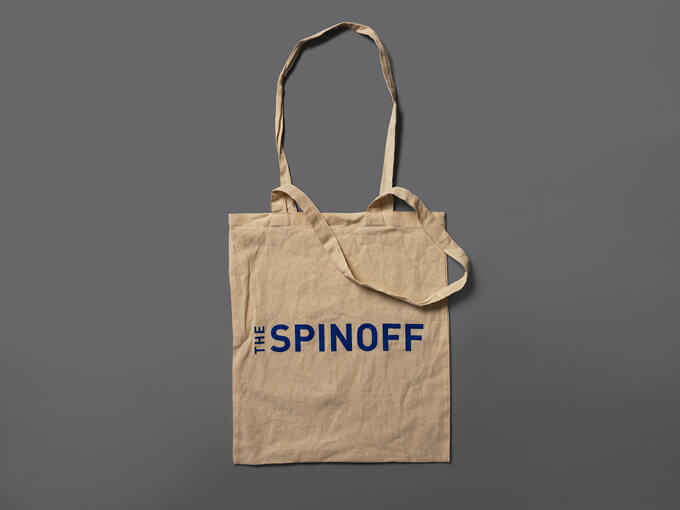 This is a new and rare entry, because in order to get a tote bag from the Spinoff you have to either work there or be a paying member to the value of at least $80 per year, and there's a limit of 200 people who can get it as a perk.
People who wear this: Actually ranked all of their local DHB candidates 1-27; will try to explain to you why The Bachelor is good, actually.
One of the last bastions of independent media in Auckland, bFM has a fairly extensive selection of merch. Something which will always be true about bFM listeners is that they love to broadcast their love of the station, whether it be through stickers on the back window of their car, t-shirts, or the bag they carry their stuff around in.
People who wear this: Buy vinyl and actually listen to it; know who the acts on the bottom lines of the Laneway lineup are.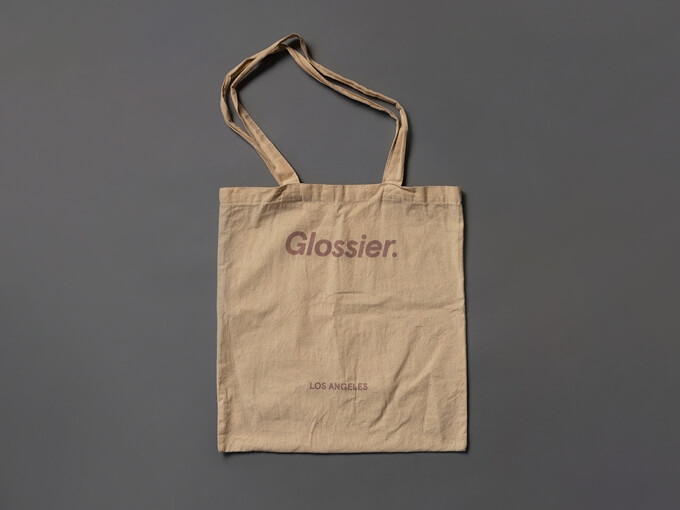 Glossier is the quintessential Instagram makeup brand, specialising in that dewy, flawless natural look. This bag comes for free when you get your makeup from Glossier, but only when you buy it in the physical store in LA or New York, a shopping experience which, from personal experience, makes you feel very self conscious about the state of your skin.
People who wear this: Complain about the price of coffee/ smoothies/salads in LA to remind you that they've been to LA; post selfies to show off their flawless skin.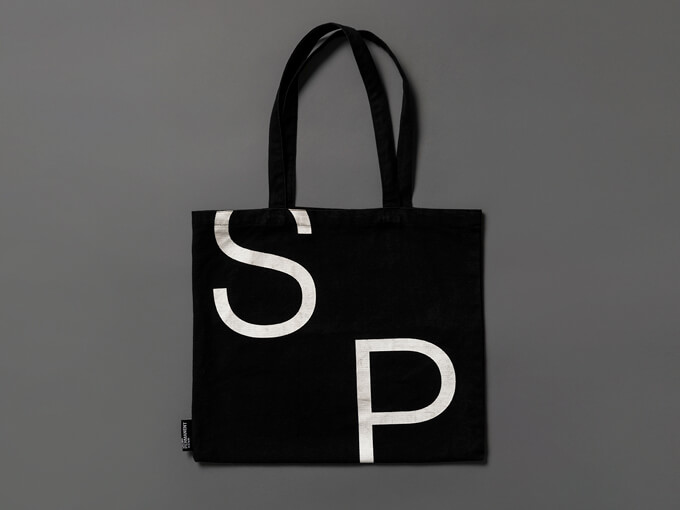 This bag popped up over the past few months, and now I've noticed it, it seems to be everywhere. Semi Permanent is an annual design conference, and their goodie bag is very "if you know, you know".
People who wear this: Want everyone to know that they are very serious about design; dress exclusively in drapey black clothing and low top Dr Martens.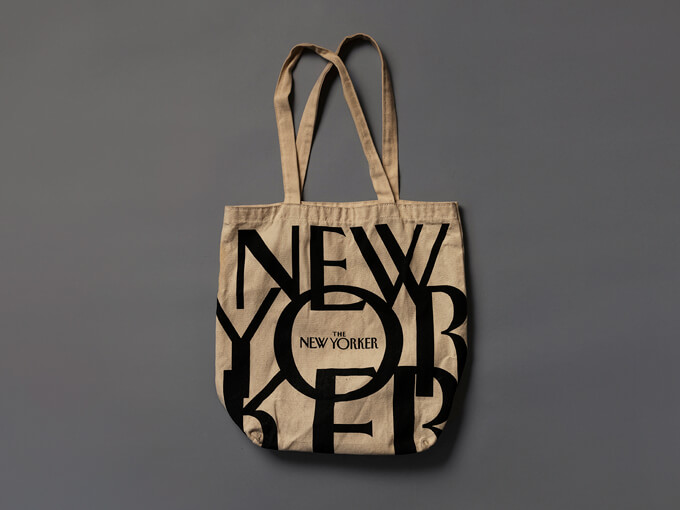 The only way to get a New Yorker tote is to be a print subscriber to the New Yorker magazine. I was once a New Yorker subscriber but my tote never showed up, so I'll sadly never be able to broadcast to the wider public the fact that I am, in fact, an intellectual.

People who wear this: Quote tweet from the No Context Succession account; have extremely smart opinions to share on the major news stories of about two weeks ago (roughly how long it takes for a print New Yorker to show up in Auckland).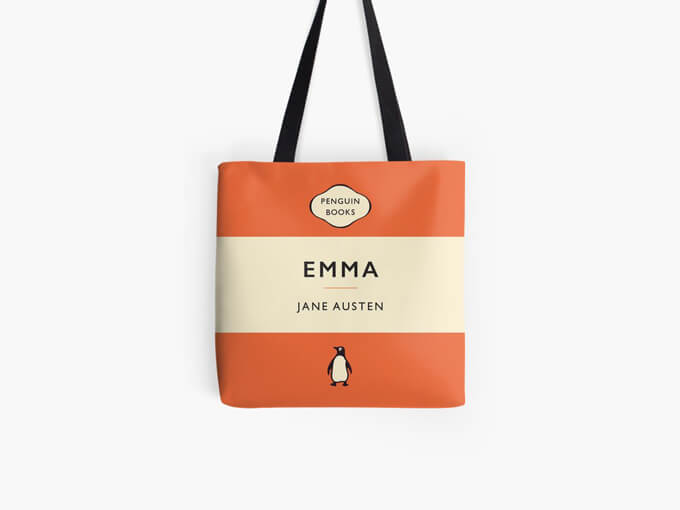 This is a tote bag made to look like the cover of a Penguin Classic book and can be found at any number of bookstores.
People who wear this: Take pride in their Pottermore house; constantly complain about the growing pile of books on their bedside table.