Jun 30, 2017 Restaurants
For the latest review, see the 2018 review of Ponsonby Road Bistro .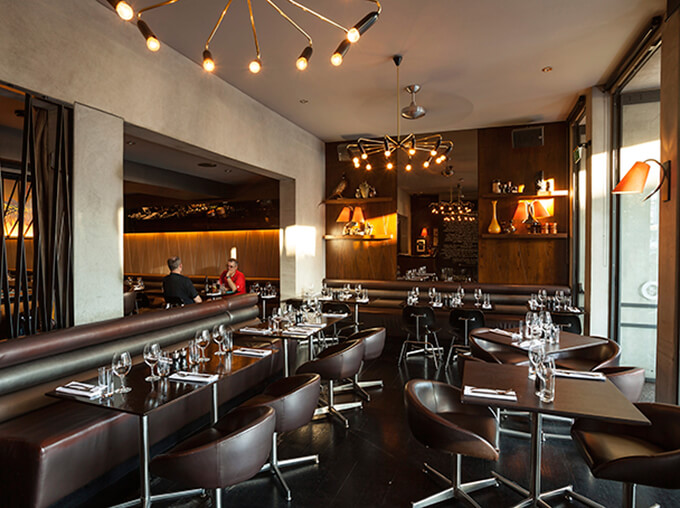 Ponsonby Road Bistro
City-Fringe Bistro—Contemporary
One of the most consistently good restaurants in the entire city, this place does Ponsonby proud. The scene is set for you to simply step inside, relax and enjoy. Sarah Conway's menu, which changes every three weeks, is a pleasure for those who prefer the familiar as well as those who lust after "wow" moments. Classics like steak, market fish and duck confit are stylish and executed with aplomb. Conway doesn't mess too much with them but offers occasional surprises such as preserved figs or miso butter that elevate the experience. And when she branches out from bistro benchmarks, her balancing of texture and flavour is excellent. Portions are generous — this is good value. Run by Melissa Morrow and Blair Russell, service is smooth and genuinely warm and they offer good knowledge of the discerning wine list.
A favourite dish
Spiced lamb borek with mint, cabbage and yoghurt salad, roasted grapes and pine nuts.
What it offers
Shared-plate options / Good for vegetarians / Free-range chicken and/or pork / Bar / Craft beer selection / Good seating outside
Hours— L Fri; D Mon-Sat
Bookings—Yes
Price—$$
Seats—100
Chef—Sarah Conway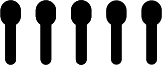 PONSONBY
165 Ponsonby Rd
Ph 360-1611
ponsonbyroadbistro.co.nz
---
Click below for each restaurant's review 
Amano
Apero
Artwok
Augustus Bistro
Azabu
Baduzzi
Beirut
Cafe hanoi
Casita Miro
Cassia
Cazador
Cibo
Clooney
Cocoro
Coco's Cantina
Culprit
Depot
Ebisu
Euro
Federal Delicatessen
Gemmazye St
Gusto at the Grand
Ima
Kazuya
Masu
Merediths
Molten
MooChowChow
O'Connell Street Bistro
Orphans Kitchen
Ortolana
Paris Butter
Pasta & Cuore
Pasture
Rosie
Saan
Sidart
Siostra
Soul Bar & Bistro
Spacca
Blue Breeze Inn
The Engine Room
The French Cafe
The Grill by Sean Connolly
The Grove
The Oyster Inn
The Shed , Te Motu
The Tasting Shed
Woodpecker Hill