Jun 30, 2017 Restaurants
For the latest review, see the 2018 review of Cocoro .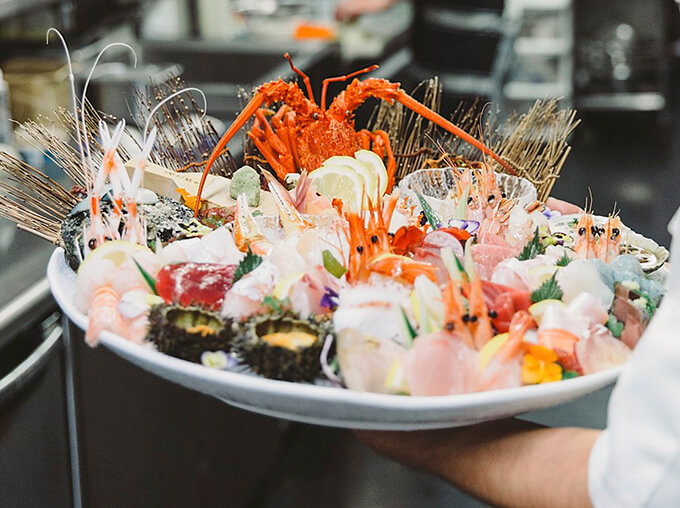 Cocoro
Smart Dining—Modern Japanese
There's a sense of both ceremony and celebration at Cocoro, where head chef and co-owner Makoto Tokuyama pays the utmost respect to his ingredients, turning out Japanese food that is breathtaking in presentation and superior in quality. You won't find any shortcuts here: Tokuyama is a perfectionist, personally visiting the markets to buy the freshest young ginger for pickling, and insisting wasabi be grated at the table for optimum freshness. Service and décor are infused with a Japanese sensibility — ordered, graceful and minimal — and staff have a tangible sense of pride when presenting dishes, as if they, too, are seeing them for the first time. The superb and far-reaching drinks list focuses on organic and New Zealand wines and out-of-this-world sake.
A favourite dish
Cocoro's signature sashimi platter, with around 25 varieties of fish, crustaceans and shellfish, is almost too beautiful to eat.
What it offers
Shared-plate options / Good for vegetarians / Free-range chicken and/or pork / Takes large groups / Dégustation options / Fixed-price meals
Hours—L D Tue-Sat
Bookings—Yes
Price—$$$
Seats—40
Chef—Makoto Tokuyama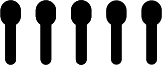 PONSONBY—
56a Brown St
Ph 360-0927
cocoro.co.nz
---
Click below for each restaurant's review 
Amano
Apero
Artwok
Augustus Bistro
Azabu
Baduzzi
Beirut
Cafe hanoi
Casita Miro
Cassia
Cazador
Cibo
Clooney
Coco's Cantina
Culprit
Depot
Ebisu
Euro
Federal Delicatessen
Gemmazye St
Gusto at the Grand
Ima
Kazuya
Masu
Merediths
Molten
MooChowChow
O'Connell Street Bistro
Orphans Kitchen
Ortolana
Paris Butter
Pasta & Cuore
Pasture
Ponsonby Road Bistro
Rosie
Saan
Sidart
Siostra
Soul Bar & Bistro
Spacca
Blue Breeze Inn
The Engine Room
The French Cafe
The Grill by Sean Connolly
The Grove
The Oyster Inn
The Shed , Te Motu
The Tasting Shed
Woodpecker Hill