May 1, 2017 Restaurants
Runner-up (Joint)
Best Inner-City Bistro
Runner-up
Finalists
Best New Restaurant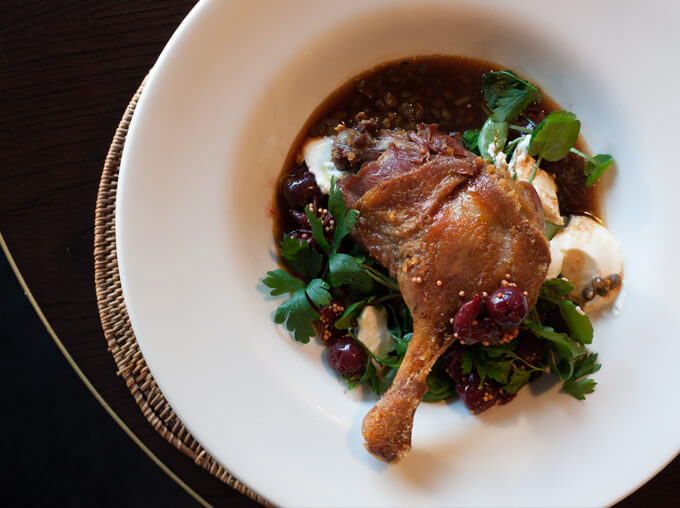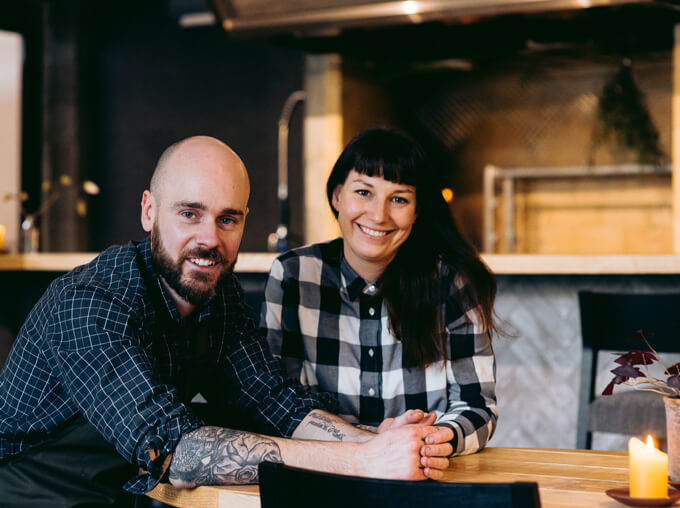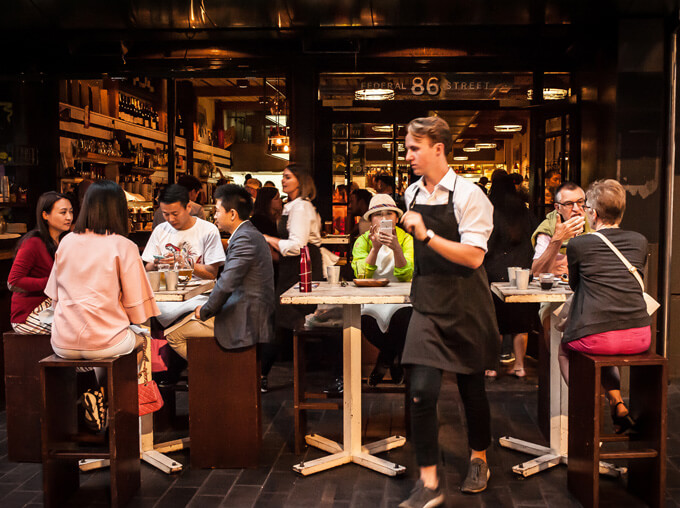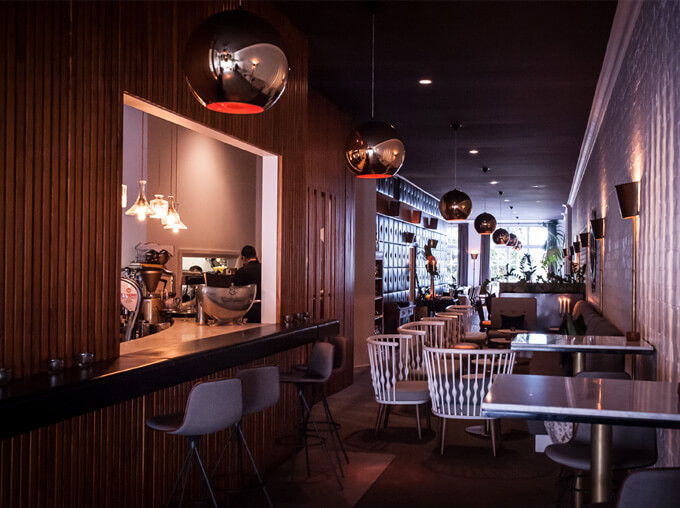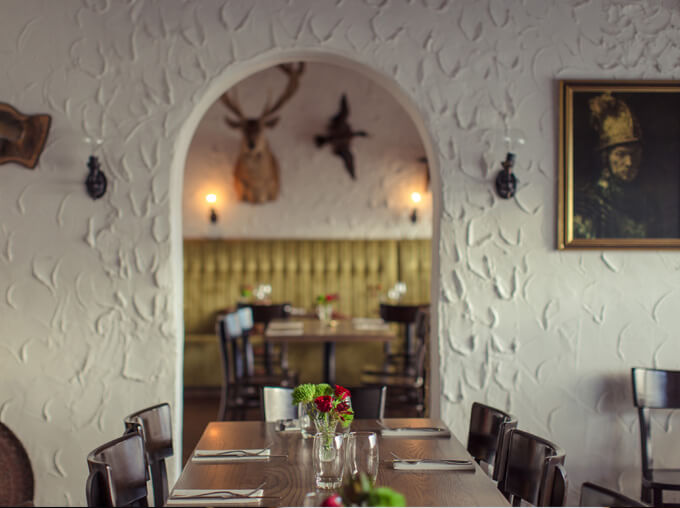 Runner-up
Finalists
Peugeot People's Choice Award for Auckland's Favourite Dish
Fry-pan brownie, raspberries, raspberry marshmallows, butterscotch raspberry ripple ice cream (Cibo)
Finalists
Laura Foolchand ( Cassia )
Nick Guet (Merediths)
Michelle Moore (The French Café)
Ken Toyota (Azabu)
Food for Good
For more great videos, check out our Youtube Channel.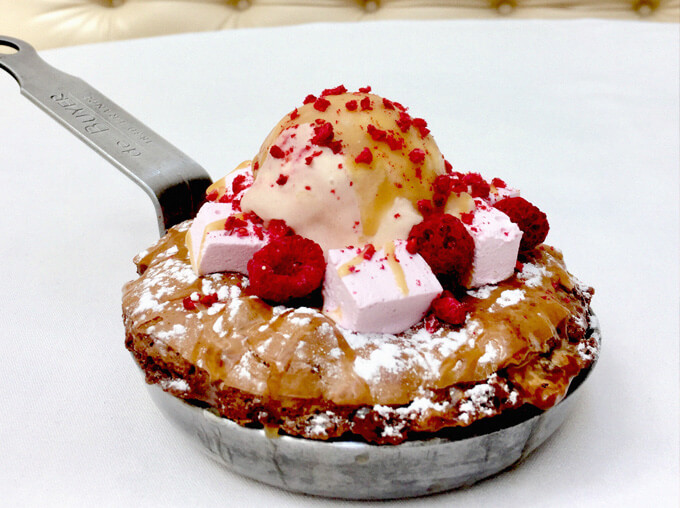 Runner-up
Restaurateur of the Year
Damaris & Renee Coulter ( Coco's Cantina )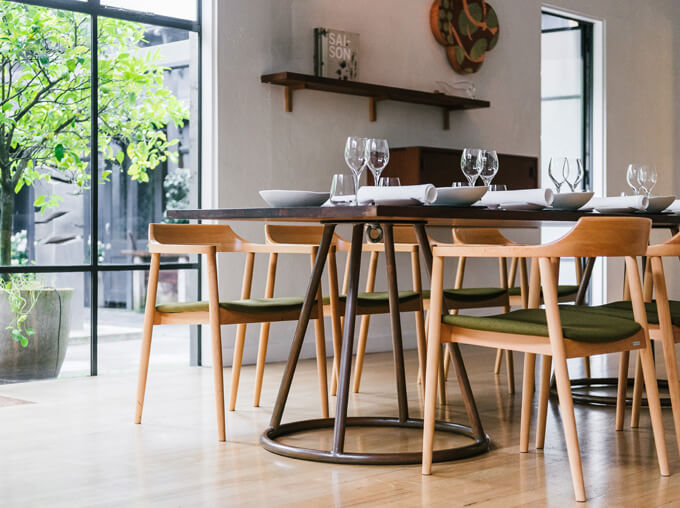 Runner-up
Best Smart-Dining Restaurant
Finalists
Charcuterie plate ( Cazador )
Freshly shucked Te Matuku oysters & Orphans' sourdough with burnt butter (Orphans Kitchen)
Lon phu nim: soft-shell crab with pickled crab and coconut sauce, dill and coriander (Saan)
Marrakesh: hot pepper lamb, smoked almond tabbouleh, carrot and sumac yoghurt (True Food & Yoga)
Organic chicken cotoletta, lemon, rocket, celery (Ortolana)
Organic free-range pork sausage with walnut mustard & pickles (Apéro)
Tandoori fish, coconut, coriander & pickled cucumber (Cassia)
View the 2018 Metro Peugeot Restaurant of the Year winners here.
Judging the restaurant awards gets tougher each year, because Auckland's dining scene just keeps going from strength to strength.
Then there's the judging itself – a rigorous three-part, months-long process involving multiple anonymous visits, complicated spreadsheets, robust debates and the occasional argument. The panel considered the merits of over 100 restaurants before arriving at this year's Top 50 list. Being named one of Auckland's Top 50 restaurants is a significant achievement in itself. Every restaurant on the list is also a finalist in the Metro Peugeot Restaurant of the Year Awards.
Our Supreme Winner is a restaurant that not only came through the rigorous judging process but also came up first for the second year in a row: Cassia, Sid and Chand Sahrawat's modern Indian bistro. Located on Fort Lane – Auckland's best impersonation of an arty Melbourne laneway – its unimposing glass door slides open on approach, setting the tone for service that seems to anticipate your every need, conscious and unconscious. Inside, festoon lighting twinkles from a low, concrete ceiling. The intimacy of it all brings the bustle of the open kitchen, with its seemingly infinite team of chefs, to the table — a canny shortcut to an always-vibrant atmosphere.
<!– –>
But it's the first mouthful of each dish that continues to enthral us. Robust, moreish, Indian flavours are presented with conviction and precision, with less-ordinary cuts of meat and game ingeniously employed. All this from a chef who spends half his working week at his flagship fine-dining restaurant, Sidart , the other half playing with nostalgia here.
There are some other big winners in this year's awards, including Auckland dining institution Cazador, the runner-up for the Supreme Award. Family owned and operated for 30 years, Cazador also won Best Neighbourhood Bistro and Dariush Lolaiy, son of founding owners and chefs Barbara and Tony Lolaiy, was named Best Chef. Cazador's recent renaissance has seen it forge ahead of some of the most highly -anticipated restaurant openings in Auckland this year, offering a dining experience that's steeped in heritage yet utterly relevant.
Restaurateur of the Year was jointly awarded to Damaris and Renee Coulter from Coco's Cantina. The sisters, who recently launched a website which connects diners with independent restaurants nationwide, are renowned not only for their food and hospitality but also for their community spirit.
In a new category for 2017, Orphans Kitchen won the Food for Good award, which recognises the Top 50 restaurant that goes above and beyond to positively contribute to the natural and cultural environment it operates in. Urban gardening, bee-keeping and chefs volunteering weekly at a local community garden are just the start of Orphans' commitment to sustainability. The Food for Good award celebrates that.
New restaurants Pasture and Amano had great success in this year's awards, with Pasture winning Best New Restaurant and Amano taking runner up. In the Best New Fit-out category, Amano was the winner while Pasture was named runner up.
Pasture, Amano and Orphans' Kitchen are part of a new generation of restaurants of evolving Aucklanders' understanding of what makes for a quality dining experience, with authenticity and provenance now among the hallmarks.
In this month's Metro, we highlight the trends and reveal just why Cassia and Cazador are making such an impact. And don't forget: with each copy of the magazine there's a handy booklet introducing the entire Top 50.
Supreme Winner
Finalists
Hip Group (Amano, Ortolana, Rosie )
Best Service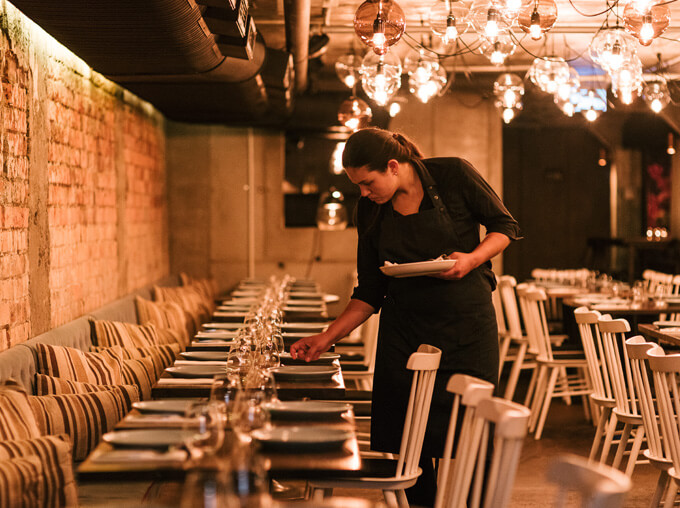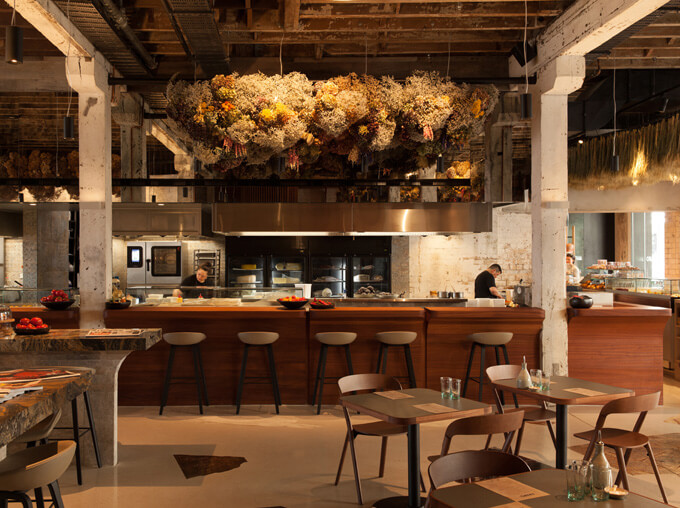 Runner-up
Best New Fit-out
Runner-up
Finalists
Best Chef
Dariush Lolaiy (Cazador)
Finalists
Michael Meredith (Merediths)
Creghan Molloy-Wright & Simon Wright (The French Café)
Chand & Sid Sahrawat (Cassia & Sidart)
Rebecca Smidt & Dariush Lolaiy (Cazador)
Kyle Street & Jordan Macdonald (Culprit)
Ed & Laura Verner (Pasture)
Restaurant Personality of the Year
Petaia Unoi (Coco's Cantina)
Finalists
Best Wine List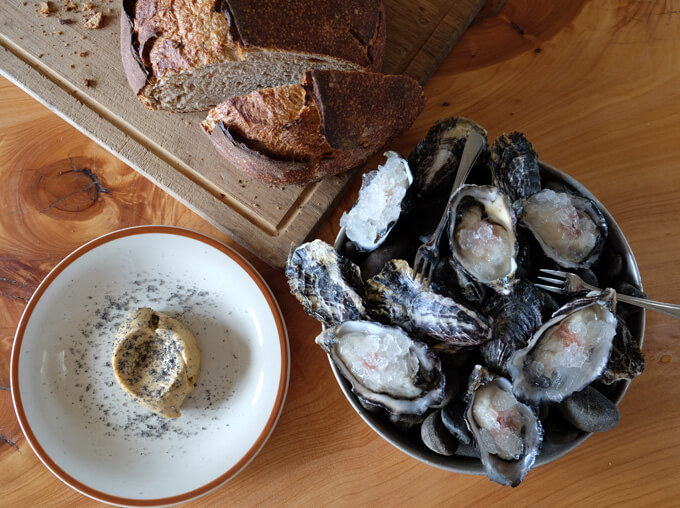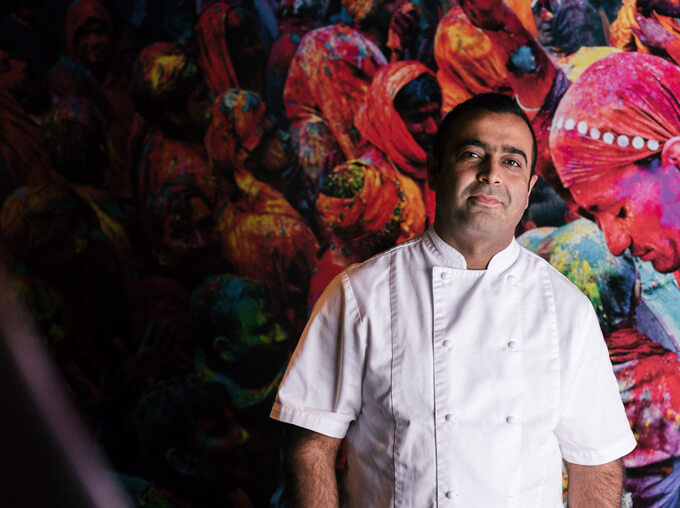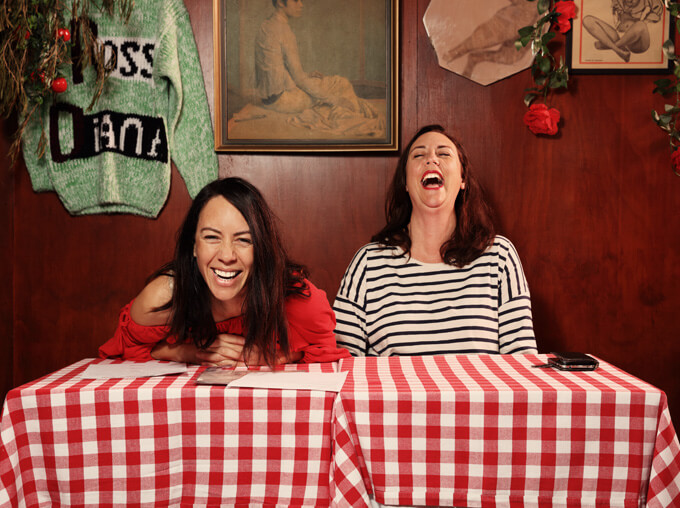 Runner-up
Best City-Fringe Bistro
Finalists
Samir Allen ( Gemmayze St )
Ben Bayly ( Baduzzi & The Grove)
Leslie Hottiaux (Apéro)
Jacob Kear (Clooney)
Jo Pearson (Hip Group: Amano, Ortolana & Rosie)
Sid Sahrawat (Cassia & Sidart)
Makoto Tokuyama (Cocoro)
Ed Verner (Pasture)
Best Fine-Dining Restaurant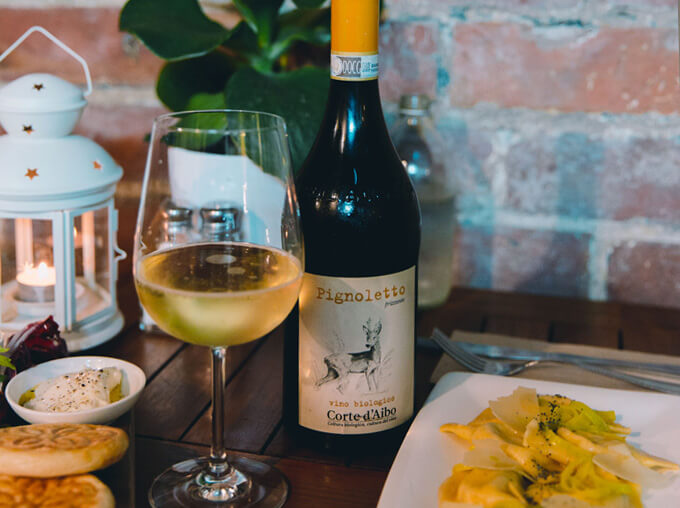 Runner-up
Best Neighbourhood Bistro