Dec 5, 2019 Cafes
In keeping with Restaurant of the Year and now Cheap Eats, we've given out a raft of awards to our top cafes in this year's Top 50, including naming a Supreme Winner – congrats to Williams Eatery !
To see a full round-up of this year's Metro MINI Top 50 Cafes, click here.
Supreme Winner
Williams Eatery
Brothers Charles and Patrick Williams are doing something exceptional down in Wynyard Quarter, redefining the cafe game in Auckland since they opened their doors a little under two years ago. They've curated a short, well-executed menu using seasonal and local produce (see: best menu dish), caffeinated us well (see: best coffee) and got the finest people to do it all (see: best service).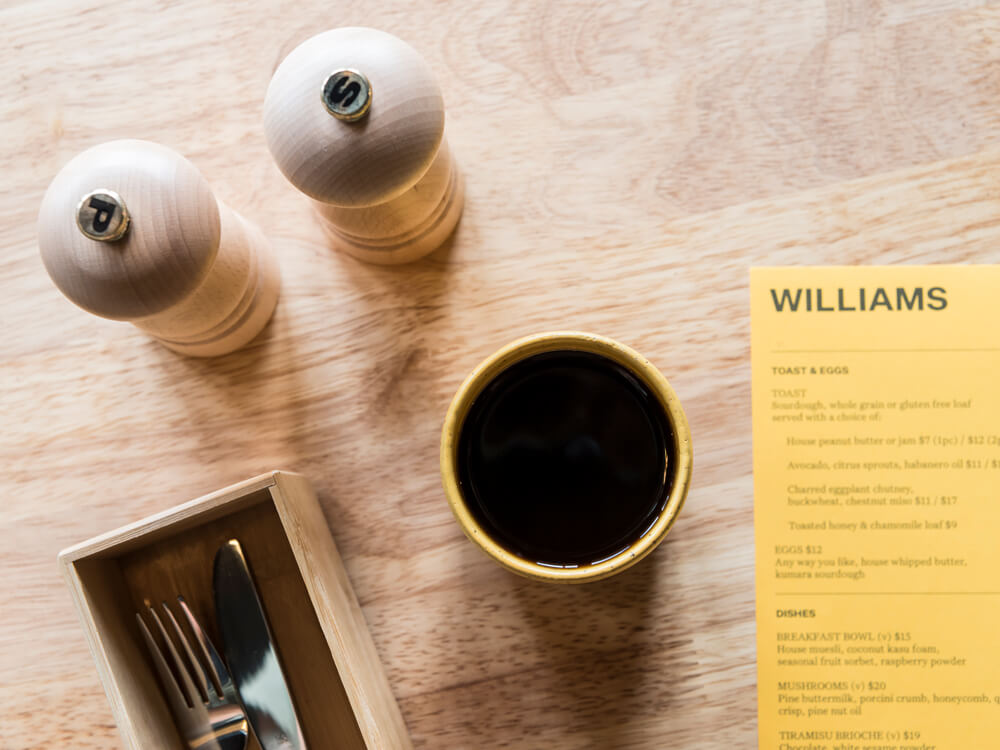 Runner-Up
Best Coffee
Williams Eatery
We were really only looking for one thing: consistent — emphasis on consistent— good filter and espresso. Really, that's it. Williams nails it the best, and every time, serving Flight Coffee.
Best Specialty Coffee
Rows of beans from roasters we've never heard of, and (nearly) all the soft brew methods you could dream up. Daily Daily trades in slow coffee, and in the days of Auckland's swift takeaway culture, we think that's pretty special.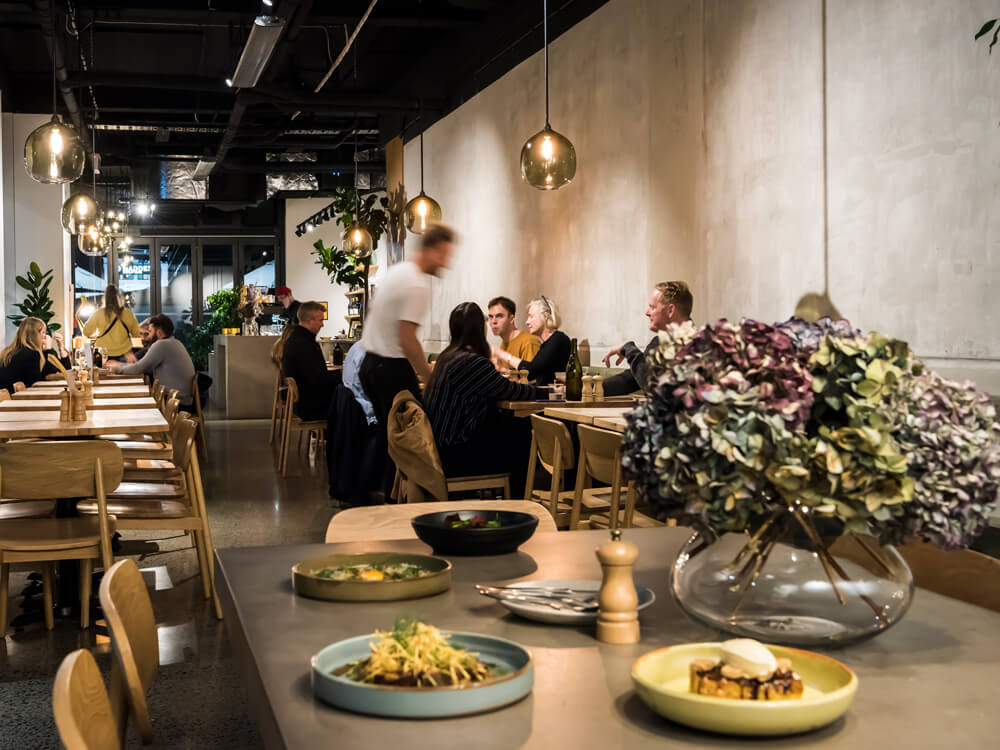 Best Service
Williams Eatery
Williams' service team are mostly young, but command the floor efficiently, flitting around in such a chilled, laid-back manner that we can't help but feel cool in return.
READ MORE: Why everyone needs a 'third place' in their life
Best Menu Dish
Williams Eatery's Ora King salmon pastrami with Jerusalem artichoke cream and crisp, pickled apple
Beautifully sliced salmon paired with the savoury nuttiness of the artichoke and slightly sharp sourness of apple. Eat it from their brunch or dinner menus – it's on both, that's how good it is.
Best Counter Food
We love a good grab-and-go situation, and Daily Bread delivers on all accounts with the fullest shelves in the business. All those sourdough loaves, sandwiches, croissants, cheese sticks, doughnuts, buns, cakes and pies… It's sweet and savoury heaven.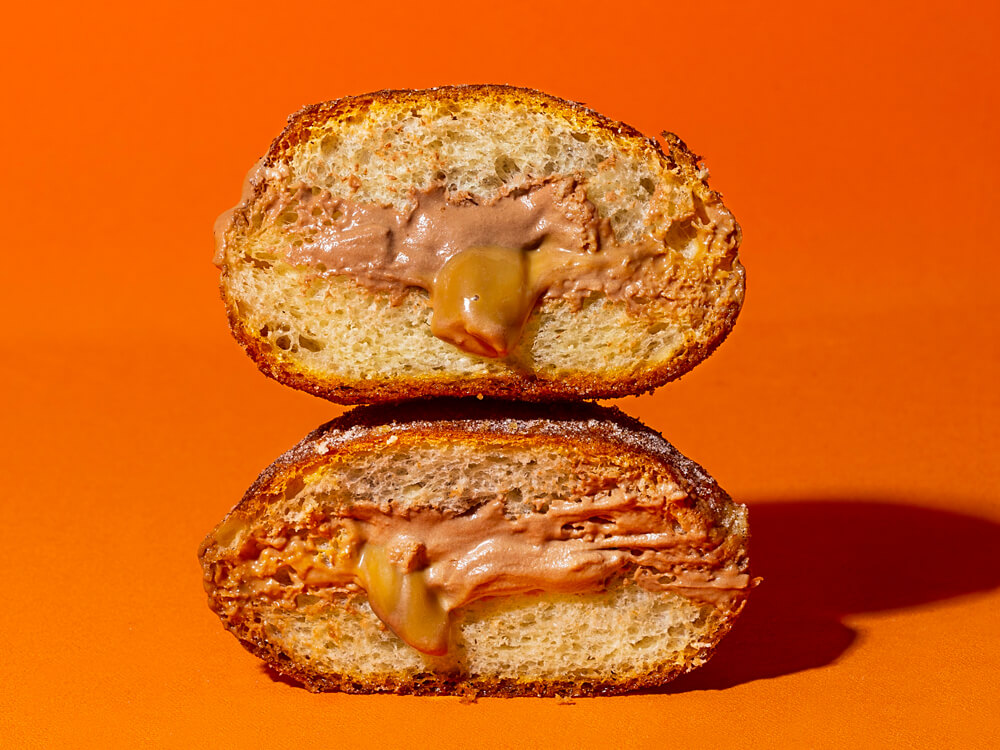 Best New
Open only since February this year, Ozone Coffee Roasters in Grey Lynn is the rare all-rounder: plenty of seating, sustainable-led food, community-minded and with a loyal following of coffee aficionados. They open for dinner, too, and let you bring your pups inside.
Best Fit-Out
Seabreeze, a small suburban cafe put together with a minimal budget, is named after a defunct motel in Herne Bay and designed by Brodie McDonald, the son of New Zealand furniture designer Bob McDonald. The walls are a moody shade of teal and there's some beautiful hemlock cabinetry, plus lovely big windows giving out to the street. We love it.
To learn a bit more about Auckland's best cafes, click on each of this year's top 10 cafes to see our judge's notes using this cool interactive map, made in partnership with MINI:
This piece originally appeared in the November-December 2019 issue of Metro magazine.