May 27, 2016 Restaurants
Click here for the 2018 Top 50 restaurants.
The definitive guide to the best restaurants in Auckland 2016, including reviews of all the winners in the Metro Peugeot Restaurant of the Year Awards, ordered by location and dining style.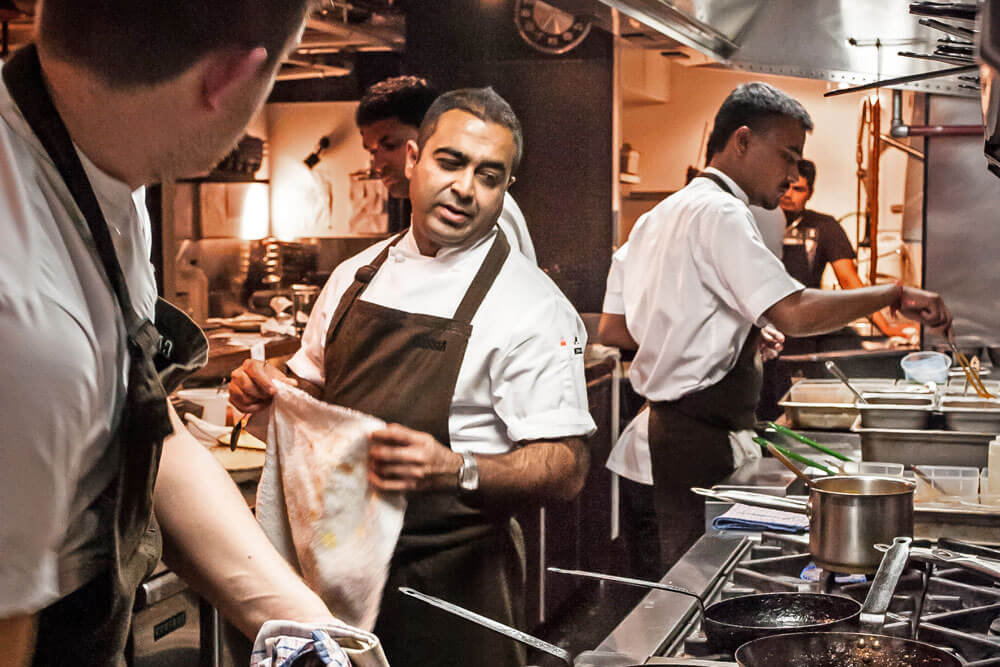 The top 50 by location
Click restaurant name to see our review.
Central city
Beirut
Cafe Hanoi
Cassia
Ebisu
Federal Delicatessen
Gusto at The Grand
Ima
MASU by Nic Watt
Odettes
Ortolana
The Grill by Sean Connolly
The Grove
The Sugar Club
K' Rd precinct
Waterfront
Ponsonby/Grey Lynn
Cocoro
MooChowChow
Orphans Kitchen
Ponsonby Road Bistro
Prego
Saan
Sidart
Siostra
SPQR
The Blue Breeze Inn
Freemans Bay
Eden Terrace/Kingsland
Kazuya
Phil's Kitchen
The French Cafe
Mt Eden/Dominion Rd
Cazador
Merediths
Molten
Pasta & Cuore
Parnell/Remuera/Epsom
Cibo
Cornwall Park Bistro
Rosie
Spacca
Woodpecker Hill
North Shore
South & West Auckland
Waiheke
Casita Miro
Poderi Crisci
The Oyster Inn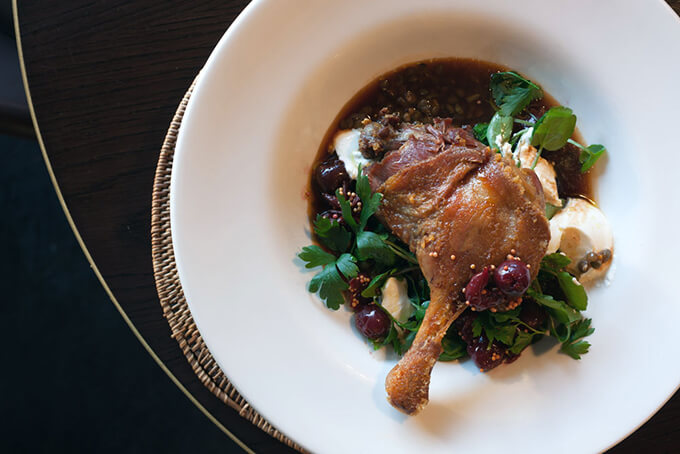 The top 50 by dining style
Fine Dining
Clooney
Kazuya
Merediths
Sidart
The French Cafe
The Grove
The Sugar Club
Smart Dining
Baduzzi
Beirut
Cassia
Cibo
Cocoro
Ebisu
Euro
MASU by Nic Watt
Matterhorn
MooChowChow
The Grill by Sean Connolly
Bistro
Apero
Artwok
Cafe Hanoi
Cazador
Coco's Cantina
Depot
Federal Delicatessen
Gusto at the Grand
Ima
Molten
Odettes
Orphans Kitchen
Ortolana
Pasta & Cuore
Phil's Kitchen
Ponsonby Road Bistro
Prego
Rosie
Saan
Siostra
Spacca
SPQR
The Blue Breeze Inn
The Culpeper
The Engine Room
Woodpecker Hill
Destination Restaurant
Bracu
Casita Miro
Cornwall Park Bistro
Poderi Crisci
The Oyster Inn
The Tasting Shed
---

---