Mar 18, 2016 Restaurants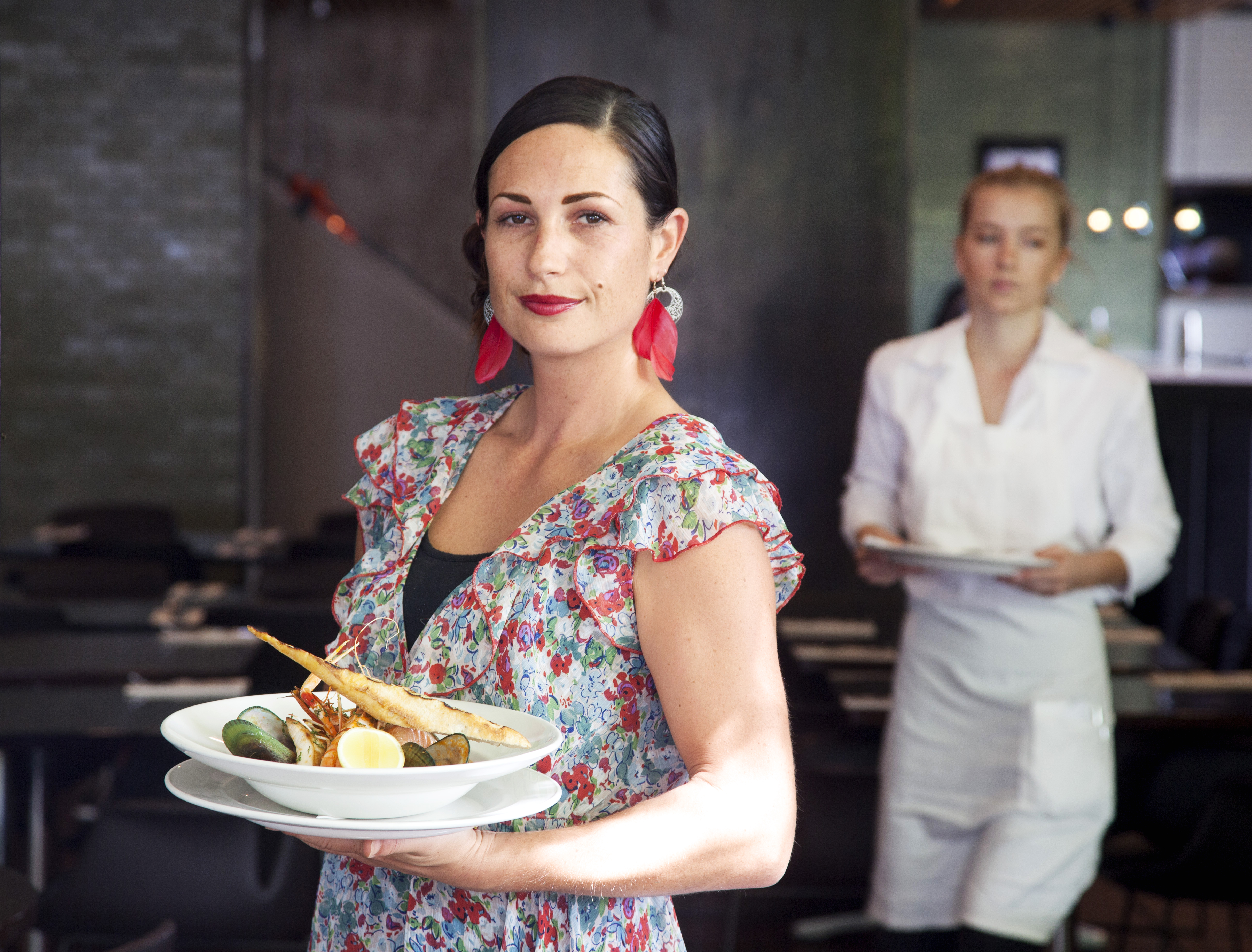 Informal excellence defines 2016's top 50 restaurants.
Media release: 17 March 2016.
Metro is thrilled to announce its list of Auckland's Top 50 restaurants for 2016, ahead of the annual Metro Peugeot Restaurant of the Year Awards next month.
Head judge and Metro editor-at-large Simon Wilson and his experienced team of judges whittled a list of more than 100 contenders down to 50 after months of intensive judging.
Restaurants must excel in all aspects to earn a place in the Top 50, across food and drink quality, service, atmosphere, design and fitout, as well as individual character, heart and soul.
"Restaurants must prove they shine in every possible area to feature on the list," Simon Wilson says. "And by no means does a previous placing guarantee a spot the following year – we visit each and every restaurant again each year to judge from a clean slate."
Among the top 50 are stalwarts Depot , Masu , The Oyster Inn , Clooney, and Meredith's and several fresh, young restaurants that are making their mark on Auckland's dining scene, as well as some exciting new entrants.
"Some of these younger, innovative restaurants, which were the new kids on the block a couple of years ago, are doing really well and now leading the pack when it comes to quality Auckland eating," says Wilson. "They're beginning to set the standards with innovative dishes and ingredients, and they're exploring and embracing international trends."
The Metro Peugeot Restaurant of the Year judges noted international trends such as informal excellence – simple, well-executed food served in relaxed environments – taking hold in Auckland's dining scene in 2016.
"Great food delivered with extraordinarily good service in an informal bistro-style space is the hallmark of good Auckland dining," says Wilson. "The trend works especially well in our city, and restaurants like Depot and Coco's Cantina are doing it incredibly well."
Likewise, restaurants such as The French Café, The Grove and Kazuya prove that fine dining still has its place, with several excellent Auckland fine-dining establishments including these rivalling fine dining restaurants further afield.
"You can go out in Auckland and experience cuisine and service that would sit comfortably on an international stage," says Wilson.
While suburban restaurants are increasingly making their presence known, the city's major dining precincts have never been better when it comes to providing a range of quality options for diners.
"There's never been a better time to dine in Ponsonby, the waterfront, or in the CBD," Wilson says. "Aucklanders are spoilt for choice in all of these areas."
The Top 50 restaurants are now in contention for the 2016 Metro Peugeot Restaurant of the Year Awards, announced at a red-carpet awards night on April 11. Awards include Supreme Winner, Restaurant of the Year, Chef of the Year and Personality of the Year, among others.
Voting is now open for the Peugeot People's Choice award, with Auckland diners choosing their favourite restaurant dish from a shortlist of eight chosen by Metro. The shortlist is on Metro's Facebook page, where voters like their favourite and go in to win dinner for two valued at $200 at the Peugeot People's Choice winning restaurant. Voting closes on March 31.
Apero
Artwok
Baduzzi
Beirut
Bracu
Café Hanoi
Casita Miro
Cassia
Cazador
Cibo
Clooney
Coco's Cantina
Cocoro
Cornwall Park Bistro
Depot
Ebisu
Euro
Federal Delicatessen
Gusto at the Grand
Ima
Kazuya
Masu
Matterhorn
Merediths
Molten
Moochowchow
Odettes
Orphans Kitchen
Ortolana
Pasta & Cuore
Phil's Kitchen
Poderi Crisci
Ponsonby Rd Bistro
Prego
Rosie
Saan
Sidart
Siostra
Spacca
SPQR
The Blue Breeze Inn
The Culpeper
The Engine Room
The French Café
The Grill
The Grove
The Oyster Inn
The Sugar Club
The Tasting Shed
Woodpecker Hill