May 2, 2019 Restaurants
Metro Peugeot Restaurant of the Year judge Simon Farrell-Green reflects on the move toward a more casual style of fine dining in Auckland – an oxymoron maybe, but a thoroughly enjoyable contradiction.
For more great videos, check out our Youtube Channel.
Fine dining is dead! Long live fine dining! For a while, we almost believed it ourselves. First Merediths closed, then, briefly, Clooney did, too. For almost a decade, there wasn't a single new fine-dining restaurant in Auckland of any distinction. A decade!
This prompted many theories. Here's a sample: after the global financial crisis, people didn't want to be seen in such places, particularly if they were on corporate expense accounts. Or: we're casual now. Or: millennials just don't eat that way, and instead seek out burgers and fried chicken. Or: millennials just get Uber eats. Or: baby boomers just like to go to their beach houses on the weekend, and when they're in town they just want something comfortable and local. Or: they don't have expense accounts now they're semi-retired, sorry, consulting.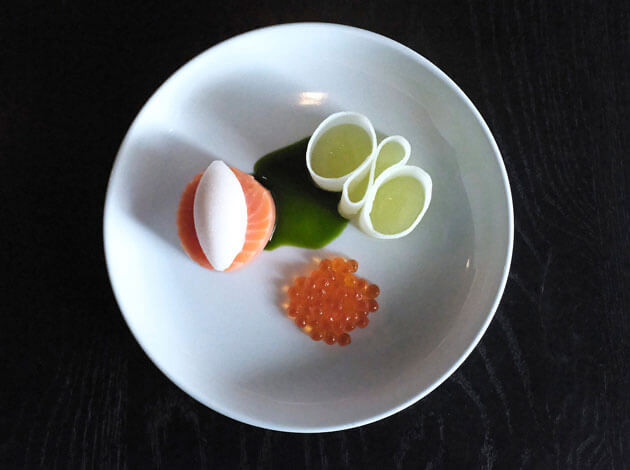 All of which is true, to a point, but eating in fancy restaurants is still one of life's greatest pleasures, and it's one that has always crossed the boundaries of age, ethnicity and occupation. Sometimes, you want to feel special, and you're willing to save up for it. Sometimes, you want to feel cosseted, looked after. And — here's the kicker — you want fireworks on the plate.
Then, within months of each other, Ed Verner opened Pasture and Shannon Vandy and Fraser McCarthy opened Lilius, and then Sidart expanded and changed what it was doing, and then last year, Sid and Chand Sahrawat bought The French Café and the category suddenly saw more change in two years than it had seen in 10.
Only, it's different now. Inevitably, a new generation is making itself known in the fine-dining space. Pasture is more casual, more intimate — somehow we can't see Simon Wright (who, by the way, seems disgustingly happy in Whangamata) cooking a steak over an open fire to AC/DC. It's fine dining, sure, but mainly because of the theatrical food and the price. If there's an irony here, it's that the city's best fine-diner for 2019 takes many of its cues from much more casual establishments — and that's why we love it.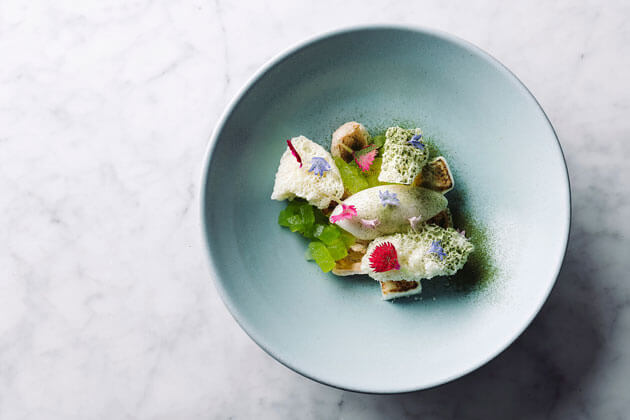 Like Pasture, most fine-diners these days offer degustation only with wine to match, which has taken some of the perceived stuffiness out of silver service. Now — and if there's a criticism of fine dining, it comes from this — ordering is more like ordering at McDonald's, a process reduced to three simple questions. Do you want the five- or the seven-course menu? Do you want the wine-matching? Do you have any dietary requirements? Great, see you in two hours with a $352 bill!
That's a gross simplification, but our judges felt this year that there was a loss of personality in the service in some of our fine-diners. When a meal gets reduced to a handful of questions and a potentially mechanical delivering of plates, there are fewer opportunities to engage with guests. Staff have to work harder to engage with them, make them feel welcome — essentially, to show them hospitality.
Now, we're waiting for the next innovation, and that is pre-payment in full. Imagine Ubering to the city's best restaurants, safe in the knowledge that your wallet is at home with the babysitter, never having to deal with the awkward little moment when you have to hand over a credit card (though kudos to The French Café, which brings it back in a nice little envelope).
Casual isn't going anywhere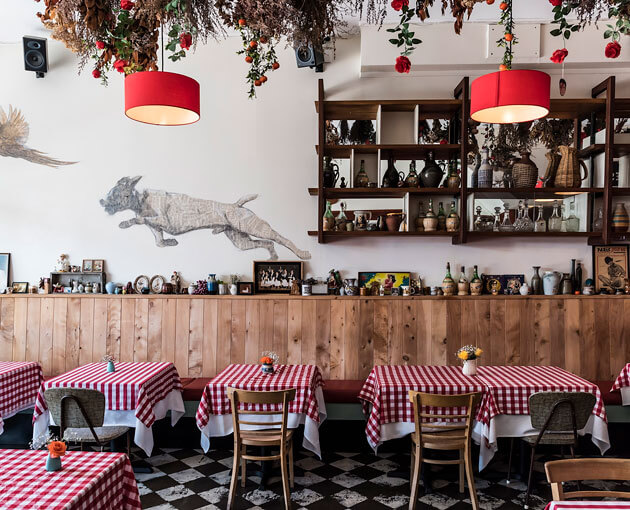 You may have noticed we changed a few categories for Restaurant of the Year this year. In particular, we dropped the use of the word "bistro", which has outlived its usefulness.
Some context: at one point, the Top 50 list was so rammed with casual inner-city restaurants that we had to break them down into three separate categories lest they make up half the list. It felt like we were doomed to eat only in eateries that didn't take bookings and presented wine in tumblers and lesser cuts of steak served with chimichurri.
Don't get us wrong: this is a very fine way to eat. Casual restaurants are the places we go more than any other — they keep this city fed. But the Auckland dining scene has continued to evolve into new formats and styles, and the overwhelming dominance of new casual restaurants seems to have eased. Plus, while the word "bistro" can be extended to mean a more casual style of dining, we also think it has a particular connotation and a particular style of menu, which limit its usefulness.
So! Enter our new category, Casual. It's just that: casual, in the central city, waterfront and city fringe suburbs. It does a lot of lunch, and a busy dinner. It's good for business meetings and it's also good for a date. You might be able to book, but you probably can't, and that's okay, because it'll have a decent place to drink while you wait.
Competition here is as fierce as it ever was. Culprit, Ponsonby Road Bistro , Prego — this category has some of the most celebrated restaurants of recent years in it, though special mention must be made of the Karangahape Rd strip, which dominates the category with small, independently owned eateries. They're simple, even ramshackle, with a kind of uptown-op-shop vibe; Cotto , Coco's Cantina , Gemmayze St , Madame George , you're smashing it. On the waterfront, there's Hello Beasty , all pink neon and pan-Asian classics, with a killer wine list and a great soundtrack.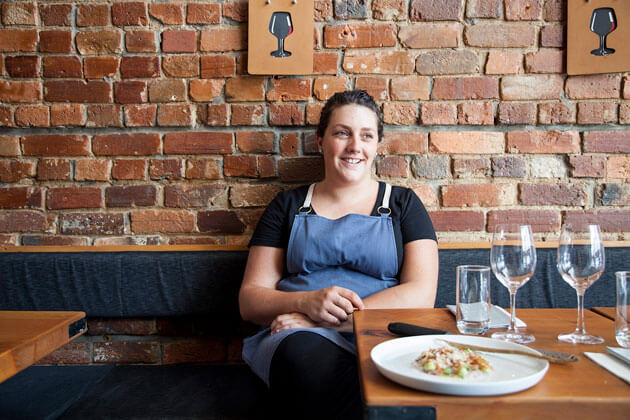 But there has to be winner, and it's Apéro , that charming, bricky space with the great wine list and the impeccable, enthusiastic, welcoming — possibly even enabling — service of Mo Koski. We love the sausage, which you order by the quarter-metre, and we love the whole head of cauliflower… We love that they will never, ever turn you away, even if that means sitting at the bar pretending to wait for a table that rarely ever comes, and which is actually one of the best places to sit.
Actually, sorry, we just love it. Come here, Apéro, give us a hug.
Photography: Rebekah Robinson and Josh Griggs
This is an abridged version of an article which first appeared in the May – June 2019 issue of Metro.
Follow Metro on Twitter, Facebook, Instagram and sign up to our weekly email