Mar 27, 2013 Restaurants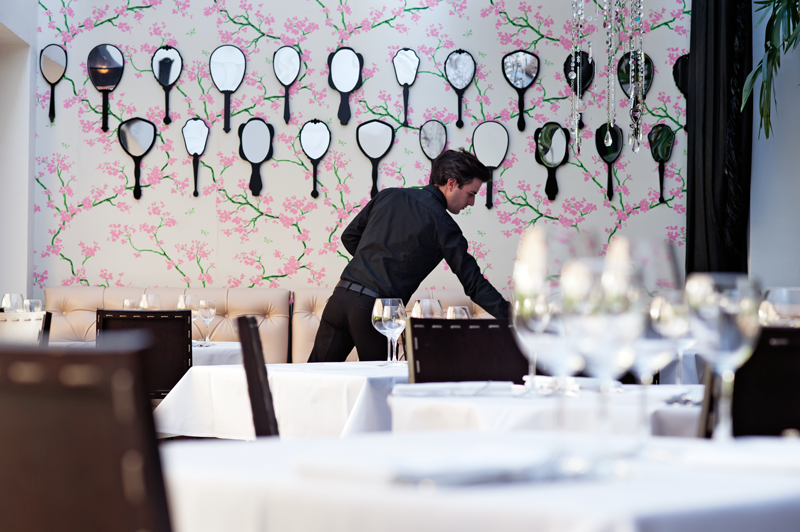 Metro magazine's Top 50 restaurants in Auckland have been announced, with only four newcomers making the list but several previously feted eateries making a return.
The Top 50 is also notable for a host of well-known restaurants which have missed the cut.
In the 11th year of the awards, Auckland diners can welcome back some old favourites to Metro's eagerly anticipated barometer of cuisine excellence, says editor Simon Wilson.
"It's great to see the return of several restaurants that have dropped off in the last few years, including Bracu, Kitchen in Hotel DeBrett, SPQR, The Refreshment Room and One Tree Grill," says Wilson.
"And two of the new restaurants on the list are quite outstanding. They are Britomart's Ortolana and Kazuya , a tiny restaurant in upper Symonds Street."
Ortolana is part of the Hip Group, which runs the Takapuna Beach Café and other cafes, and dominated Metro's Café of the Year Awards in November. Kazuya has a Japanese chef and staff and serves "exquisite" broad-fusion fine-dining degustation to just 25 diners at a time, says Wilson.
"We also welcome to the list several more places that are not new, but have never previously made the list," says Wilson. "They include Mexico, Cazador (an old family restaurant now in the hands of a new generation) and The Foodstore."
For the first time, Metro will announce a Top 10. It will include some of the new restaurants and is representative of most of the restaurant categories. The 2013 awards will also see the return of Metro's Value for Money Award.
"We have a shortlist of five for Best Value for Money, including three restaurants with budget-oriented prices and two where you can eat an excellent fine-dining degustation for almost half what it usually costs," says Wilson.
"Try the restaurants for yourself and see if you agree with our judgments," says Wilson, who is also encouraging people to vote for the Personality of the Year online at http://bit.ly/Xqgaz4
The supreme winner of the 2013 Metro Emirates Restaurant of the Year, along with the various category winners, will be announced at a special awards evening on April 22 at the Auckland Museum. All the winners will feature in the May issue of Metro, on sale April 25.
THE METRO TOP 50 RESTAURANTS IN AUCKLAND
Listed alphabetically