Jan 14, 2014 etc

Food Truck Garage
From our annual Best of Auckland issue, December 2013.
Metro readers' vote
We asked you for your favourite places to eat and drink – and you responded in your thousands. The votes have been counted, and the winners are (drumroll please)…
Best specialist foodstore: Nosh
Runner-up: Farro Fresh.
Best food market: La Cigale French Market
Runners-up: Matakana Farmers Market; Avondale Market.
Best fish and chips: Mt Eden Village Fish Shop
Runners-up: Takapuna Beach Cafe & Store and Jimmy the Fish at Ponsonby Central.
Also popular: The Fish & Chip Shop.
Best burger joint: Burger Fuel
Also popular: Handmade Burgers.
Best gourmet burgers: Food Truck Garage
Best pizza parlour: Totó
Runners-up: Il Buco; Dante's Pizzeria Napoletana; Blunderbuss.
Also popular: Sal's Authentic New York Pizza; Non Solo Pizza.
Best sushi shop: Bian Sushi & Donburi
Runner-up: Tokyo Club at Ponsonby Central.
Also popular: St Pierre's Sushi of Japan.
Best craft beer: Hallertau
Runners-up: Brothers Beer, Epic Brewing Company.
Best bar: The Golden Dawn
Runner-up: The Roxy.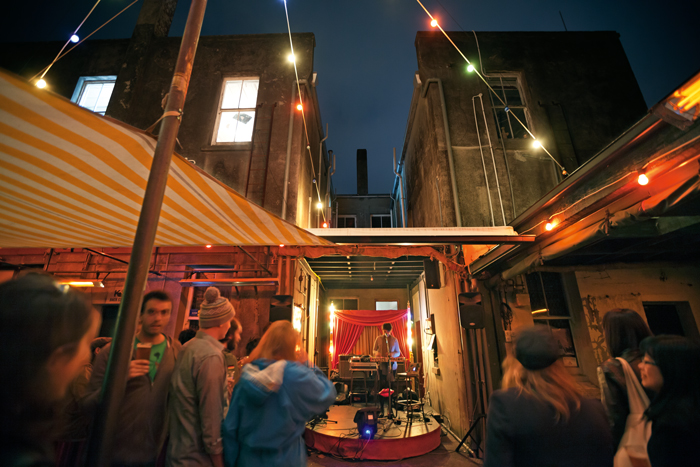 The Golden Dawn
More food awards (chosen by Metro)
Best food precinct: Balmoral
Dumpling heaven, especially now Barilla has its A-grade health certificate back.
Honourable mentions: Birkenhead, Britomart, Ponsonby, Sandringham.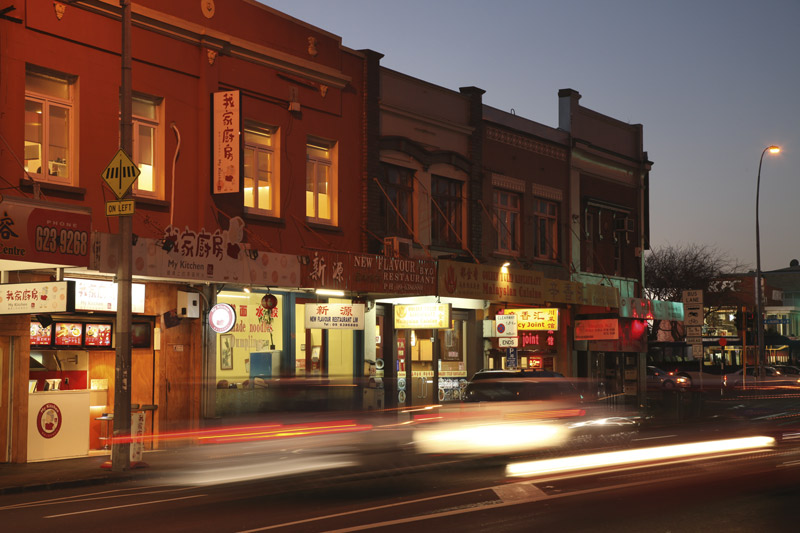 Balmoral
Best food excursion: Ferry to the Riverhead Tavern
Round the upper harbour and all the way up the Rangitopuni Stream to the historic tavern perched on the river. Magical, relaxing, so much fun.
Honourable mentions: Matakana, Waiheke.
Best food hall: Ponsonby International Food Court
Somehow, it's better every time we visit, and always full. Mekong Vietnamese is still our favourite stall, but we love the others too.
Best bread: Wild Wheat
Best baguettes, walnut bread, most other loaves too.
Honourable mentions: La Voie Française, Olaf's Artisan Bakery
Best butcher: Grey Lynn Butchery
A new fitout, more range and better service than ever.
Honourable mention: Farro.
Best wine store: Caro's Wines
Parnell's finest wins again. It's about service, range and bargains, online and in the shop.
Honourable mention: Glengarry Wines: The specials! The everywhereness!
Best cafe: St Heliers Bay Cafe & Bistro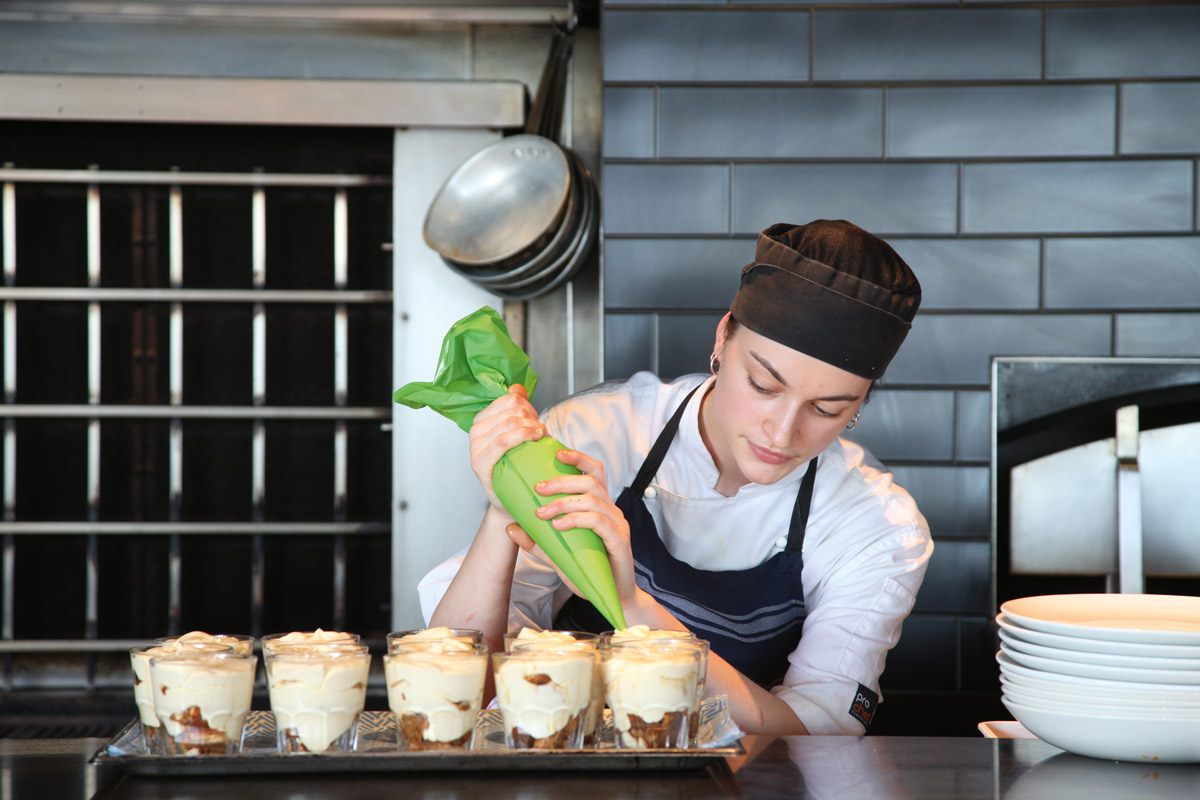 St Heliers Bay Cafe & Bistro
Best restaurants
As judged in the Metro Emirates Restaurant of the Year Awards, May 2013:  The French Café Best in Auckland, best fine dining / Cocoro Best Asian restaurant / Depot Eatery & Oyster Bar Best casual bistro / O'Connell St Bistro Best smart dining / Te Whau Best rural restaurant / The Engine Room Best upmarket bistro / Totó Best Italian restaurant
5 great new restaurants
Opened since the Metro Restaurant of the Year Awards in May 2013, listed alphabetically: Baduzzi /Blue Breeze Inn / Masu /Orphans Kitchen / Ostro
Top 10 cheap eats
Flourishing Cafe / Food Truck Garage / Mamak Malaysian / Middle East Cafe / New Flavour / Sasuma / Satya / Shaolin Kung Fu Noodles / Sri Pinang / Totó Pizza.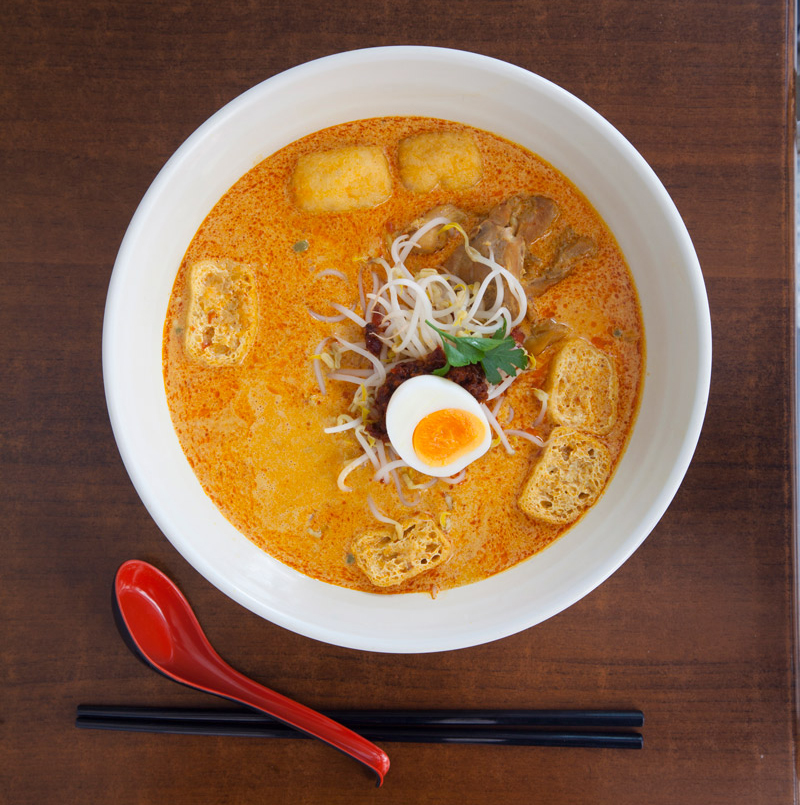 Mamak Malaysian