Sep 18, 2012 etc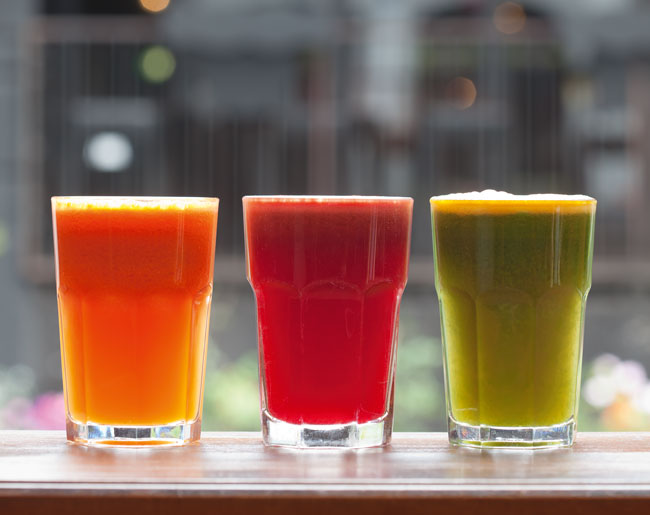 For our September 2011 issue, food writers Simon Wilson, Jesse Mulligan, Connie Clarkson, Rebecca Jones and Simon Farrell-Green picked some of their favourite Auckland eats. Here's restaurant reviewer Jesse Mulligan's list.
Nishiki's salmon rolls get under your skin. Raw salmon, creamy avocado and crunchy lettuce, wrapped up with a smudge of wasabi, then drizzled in mayonnaise. How did the Japanese ever hear about mayonnaise? That was supposed to be our little secret. 100 Wellington St, Freemans Bay. Ph 376-7104. nishiki.co.nz
Sid Sahrawat's roquefort cheesecake is a masterclass in innovation, flavour and balance: blue cheese ice cream infused with truffle, sprinkled with olive oil crumbs, with a sweet wine syrup that nudges this almost-cheese course firmly into the realm of dessert heaven. Sidart , 283 Ponsonby Rd, Ponsonby. Ph 360-2122. sidart.co.nz
Try It Out in Otahuhu serves my favourite Vietnamese food, and its beef pho is all that dish should be — nourishing, subtle and, above all, slurpy. 79 Atkinson Ave, Otahuhu. Ph 276-9339.
Vegans get hangovers too, so thank goodness for the Little Grocer's tofu scramble wrap, a healthy handful of breakfast after a big night out. It's tasty and reasonably priced, so naturally you should arrive early in the day to avoid missing out. 311 Richmond Rd, Grey Lynn. Ph 962-6711. thelittlegrocer.co.nz
Speaking of hangovers, pork buns at the Avondale Market taste very good on a Sunday morning. Smooth and doughy on the outside and all piggy, barbecued goodness within, they cost two bucks each, from the caravan on the hill. Sundays from 6am, Avondale Racecourse, Ash St, Avondale. avondalesundaymarkets.co.nz
Ingredients star in Euro's calamari prosciutto wrap, a dish with such perfect flavour balance that there's not a thing you could do to improve it. It's a salad, really: dates, ham and squid share centre stage while rocket, lemon and olive oil sing backing vocals. Princes Wharf, Auckland City. Ph 309-9866. eurobar.co.nz
It's simply called a smoked duck and beetroot sandwich, but Merediths' first degustation course is a feat of imagination. Part-hamburger, part-macaroon, the duck parfait comes with pecorino cheese and rocket, between two beetroot-pink "buns" that crunch and crumble under your bite. Order with a glass of sauterne. 365 Dominion Rd, Mt Eden. Ph 623-3140. merediths.co.nz.
If I told you Gwyneth Paltrow once ate at Raw Power, would it make you more or less likely to visit? Their salad bar and drinks are great value, tasty, and suitable for vegwyns — a wholefood oasis for office workers and movie stars alike. 10 Vulcan Lane, Auckland City. Ph 303-3624.
Liquid Molten's chips are crinkle cut, but thick enough to still taste of potato. And that truffley, garlicky mayo that comes with them! I once sat on the couch at home thinking about it so hard that my partner reckoned I was licking my lips. 424 Mt Eden Rd, Mt Eden. Ph 638-7263. liquid.molten.co.nz
We sometimes get hot days in Auckland, and when we do, I repair to Icing on the Cake for frozen yoghurt. It's a man's sweet treat, particularly if you go for the plain flavour, which is definitely the best. Officially, you're not allowed to call it plain, or vanilla — the term is "Caspian Sea". But if I called it that I might as well buy a cupcake and read a poem instead. 188 Jervois Rd, Herne Bay. Ph 360-9797. icingonthecake.co.nz
Jesse Mulligan blogs at Auckland Food Blog