Aug 26, 2016 Cheap Eats
To celebrate our annual Cheap Eats issue, we asked some of Metro's top 50 restaurants to tell us where they like eat cheaply after service. A few inevitable themes emerged: proximity to their own restaurants was naturally key, as were late opening hours, but cuisine preferences varied greatly.
You can find Metro's full coverage of the top 100 Cheap Eats in Auckland – including the top 10 food trucks – in the September issue of Metro, on sale now.
Cazador – Rebecca Smidt and Dariush Lolaiy
854 Dominion Rd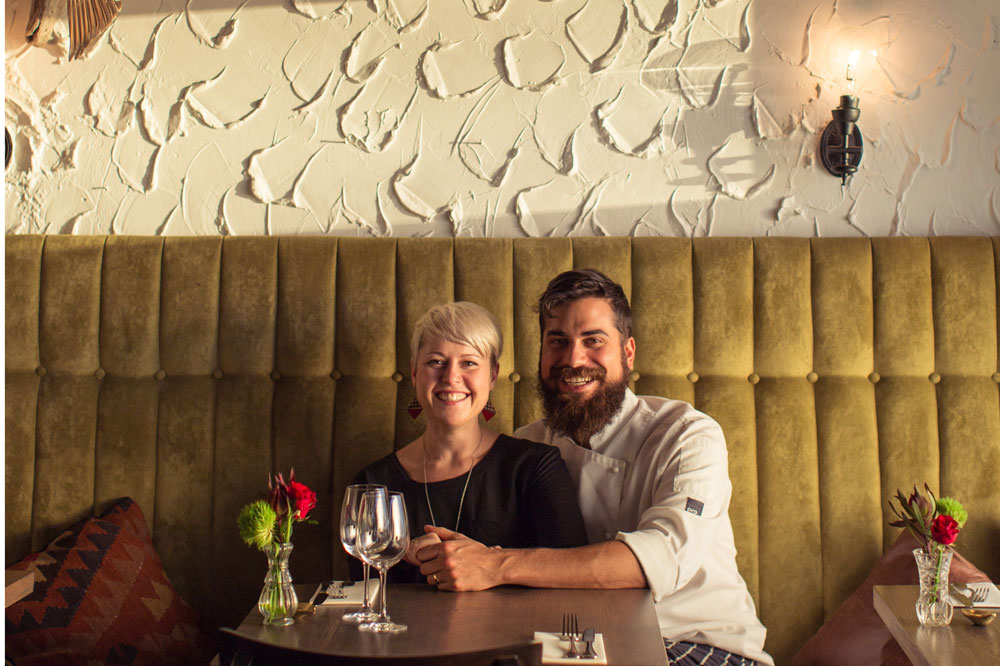 We love Shaolin Kung Fu Noodle (636 Dominion Rd) down the road, the Kung Fu spicy beef noodles in particular. They're chunky, cleaver-cut noodles of varied shape and texture served in a tingly broth with coriander and chilli oil. We always order a spring onion pancake on the side to dip in the soup. Sticky, gelatinous meat, thick chewy noodles and fresh, crunchy greens – perfect.
We love Ramen; we've tried it all over town but keep coming back to Ramen Do (167 Symonds St), where each ramen bowl has its own distinct style and unique garnish. I always get the vegetarian with miso base which is beautifully complex with crunchy fresh vegetables and a waxy egg. Dariush's likes the tsukemen, with the noodles on the side. They're dunked in the broth to the diners' own taste. It comes with a teapot of mild broth, which can be used to dilute the richer base and slurped down once the noodles are finished. So considerate!
Saan – Wichian "Lek" Trirattanavatin


160 Ponsonby Rd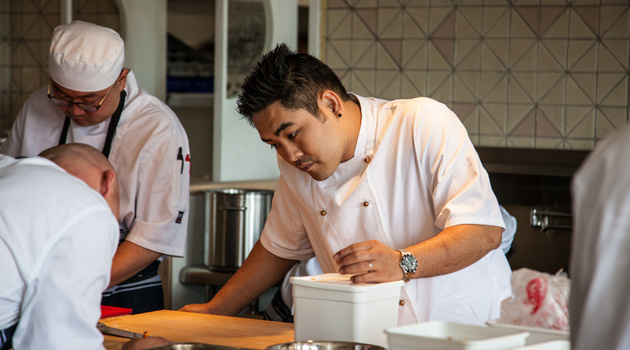 My favourite cheap eat after work would be Ichiban Japanese (17 Albert St), especially their signature ramen, Ichiban. It's a rich miso-based soup with barbecued and minced pork. Their katsu curry is great too, and we always have takowasa – raw octopus marinated in wasabi – to start. Don't miss their fried gyoza! Best of all, they're usually open 'til 2am.
Apero – Leslie Hottiaux and Mo Koski
280 Karangahape Rd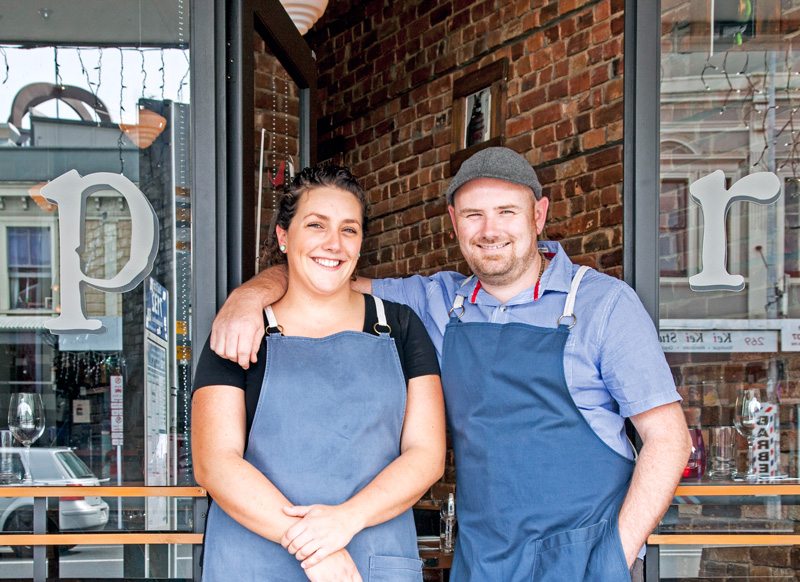 Given that it's pretty much just Les and I on staff, we both hit New Flavour (541 Dominion Rd) pretty hard if we're eating out after work. Or more likely a kebab from the Lebanese Cafe (327 Karangahape Rd). Uncle Man (277 Karangahape Rd) across the road from us for Malaysian is awesome too. – Mo Koski.
Kazuya – Kazuya Yamauchi


193 Symonds St