Oct 4, 2019 Cheap Eats
Unpredictable in where they'll show up but always a welcome sight, Aucklanders are lucky to have a small army of food trucks to choose from. Here are Metro's favourites (follow them on Instagram to find out where and when they'll be popping up next).
Maori-inspired food, including possibly New Zealand's best tuatua fritter, from a small black vintage caravan. We're also very fond of the hapuku raw fish salad. (Maori lessons by arrangement.)
Instagram: @puhaandpakeha
READ MORE: Puha & Pakeha gets a new Grey Lynn home
Hapunan's food is at the forefront of Auckland's new wave of Filipino cuisine. We love the signature purple ube pandesal and their twist on the traditional adobo, made rich with coconut cream.
Instagram: @hapunan
Still one of Auckland's best food trucks: go for the horchata, the tongue taco (slow-cooked and rich) and the excellent music. Outside 230 Ponsonby Road on Saturdays.
Instagram: @theluckytaco_nz
Is there a more unhealthy, and yet very welcome, festival snack? We are inordinately fond of the deep-fried bread, slathered with tomato and jalapeno.
Instagram: @langos.nz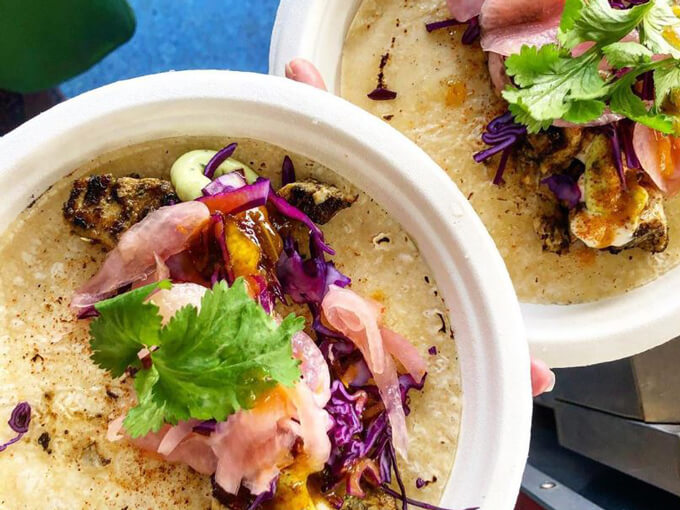 READ MORE: Where to get vegan Ethiopian food at a little food truck out west
Heaven is freshly hand-rolled dough, stuffed with spinach, cheese, lamb or chicken and then cooked over a hotplate until the cheese melts. A regular outside Sylvia Park, among other places.
Carmel Davidovitch serves a Yemenite pita bread stuffed with seasonal goodness, inspired by the Israeli street-food standard. The roasted cauliflower is a favourite.
Instagram: @carmelisraelistreetfood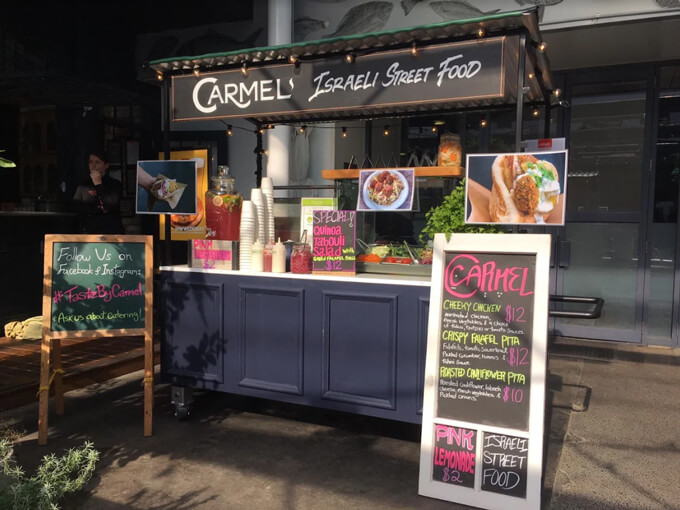 This piece originally appeared in the September-October 2019 issue of Metro magazine as parts of our Cheap Eats 2019 coverage.