Jul 16, 2019 What's On
Metro brings you a round-up of the best of what Auckland has to offer for the coming week in our city's diverse and exciting food scene.

Sid Sahrawat's collaboration with Indian Accent Restaurants
Presented by Emirates and Auckland Tourism and Economic Development, Sid Sahrawat is teaming up with Chef Manish Mehrotra of Indian Accent Restaurants. Each chef will be responsible for three canapés and three main dishes for a six course tasting menu to remember with a glass of Louis Roederer or a non-alcoholic Seedlip cocktail on arrival.
17-18 July | Sidart , Level 1, Three Lamps Plaza, 283 Ponsonby Rd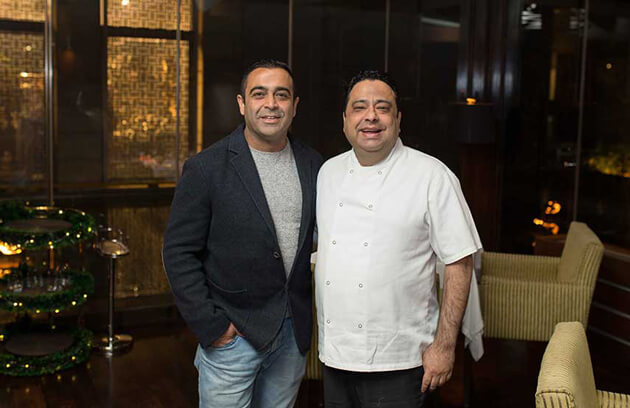 Farewell to Degree Bar – Rewind The Good Times
Ah, Degree Bar. Where you did shots to a T-Pain song when you were 18. Wave goodbye to this gem of a venue because it's getting a revamp. $7 Monteith's range, house wine and spirits from 5pm Friday till 2pm Sunday.
19 July | Degree Bar, 204 Quay St
Don't let the name fool you. Stone Soup Syndicate's soup is made of smoked fish & kumara – not stones [Ed – that's enough, thanks]. It's served with rewana bread with the help of Kokiri Marae, Everybody Eats and Orphans Kitchen to celebrate the launch of Stone Soup Volume 8; Lost at Sea.
12-3pm 20 July | Cross Street Market
Breakfast with Chanel
Break out the little black dress, tweed jacket and pearls because as a part of Auckland Elemental Festival, Papaya Stories is inviting you to have breakfast with Coco Chanel. The meal includes tea or coffee, breakfast, bakery goodies and an interactive actor's performance channelling and reenacting the world-class haute couture designer herself. Part of Elemental AKL.
20 July | La Cigale French Market, 69 St Georges Bay Rd
Craft'd Wine + Spirits Festival
Celebrating all things wine and all things spirits, Craft'd is coming to Auckland. There'll be masterclasses, tastings and more held by over 40 small production wineries including Smith & Sheth, Pyramid Valley, Mishas Vineyard, Luna Estate, Silver Wing Wines, Tupari Wines Ltd, Cypress Wines, Maison Noire, Coal Pit. On the spirits side of things, there's Burnt Hill Vodka, EightPM whiskey, Alembics, the National Distillery Co – plus, Seedlip will be making an appearance for the Dry-Julyers. Also part of Elemental AKL.
21 July|12 Madden St, Wynyard Quarter
Paris Butter at Deadshot
With six different Paris Butter cocktails matched with six Paris Butter snacks, there are plenty (at least 12) of reasons to attend this one-night-only event.
21 July|Deadshot, 45 Ponsonby Rd
Little Market at Coffee Pen
With 5% of all sales going to the city mission, Tatsuya from Pasture cooking up a storm with OMG produce, Cloud Workshop presenting children's art and John Reynolds selling art, there's every reason to head to this not-so little market from 10am-2pm.
21 July|Coffee Pen, 6 Basque Rd, Eden Terrace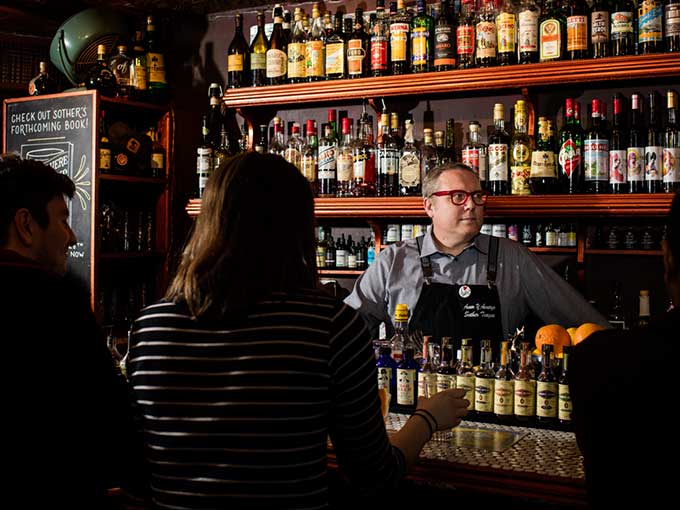 Award-winning New York mixologist, Sother Teague of Amor y Amargo, Windmill, Honeybees and Coup is coming to Ponsonby speakeasy, Ante Social for four nights. He'll be mixing drinks, sharing insights on the art of the cocktail and generally spilling hospo secrets. Teague was awarded Mixologist of the Year in 2018 by Wine Enthusiast, so we're betting he knows a thing or two.
24-27 July| Ante Social, 152 Ponsonby Rd
---
What We Ate This Week
Alex Blackwood and Tess Nichol
(Jean Teng is home sick so she's probably eating Neurofen, chicken soup and Netflix.)
Jolin Shanghai's sheng jian pork buns
Thick-walled (almost too thick) bao full of juicy pork with sesame crumbs on the bottom. Cheap as chips ($10.80 for eight), filling and yum. Open them up at the top before you put them in your mouth to avoid a burnt mouth-roof. Sauce liberally. – AB
North End Saison du Nectar Peach & Mango sour ale
On a particularly dreary day, I hoped that this beer might at least put my tastebuds in a summer mentality. It did. This salty, fruity and still quite hoppy beer was a yum way of skipping out of the winter blues for 20 or so minutes. Even so I wish it had been more sour and more fruity. And maybe I wish that I was somewhere where it wasn't raining? – AB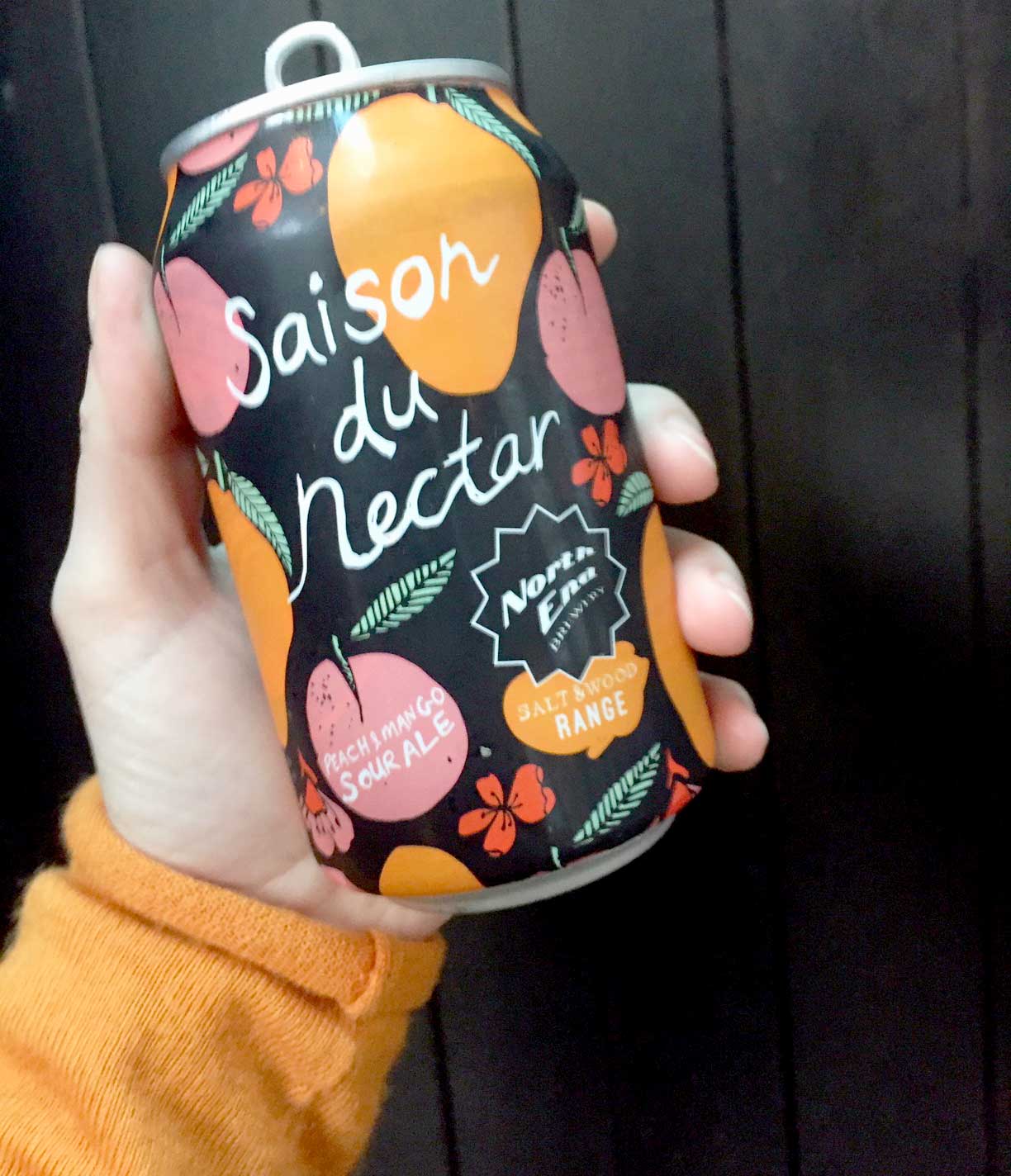 Eden Noodle wontons in chicken soup
Coriander haters need not apply. It's in the soup, it's in the wonton meat, it's all over the show. But if you're one of the genetically blessed non-coriander haters (it's a thing) the wontons are juicy, flavourful and wrapped in a silky, thin dough. The sauce can use a little soy, chilli and vinegar but those are all close on hand. – AB
Thomson Whisky Two Tone Release
A silky, warm whisky for wine lovers, this whisky is called gets it name from being matured in both American white oak casks and ex-New-Zealand-red wine European oak casks. You can taste the spiciness and the hint of wine in there – even if you aren't a seasoned whisky fan. It's a perfect nip for snuggling up by the fire with a book. – AB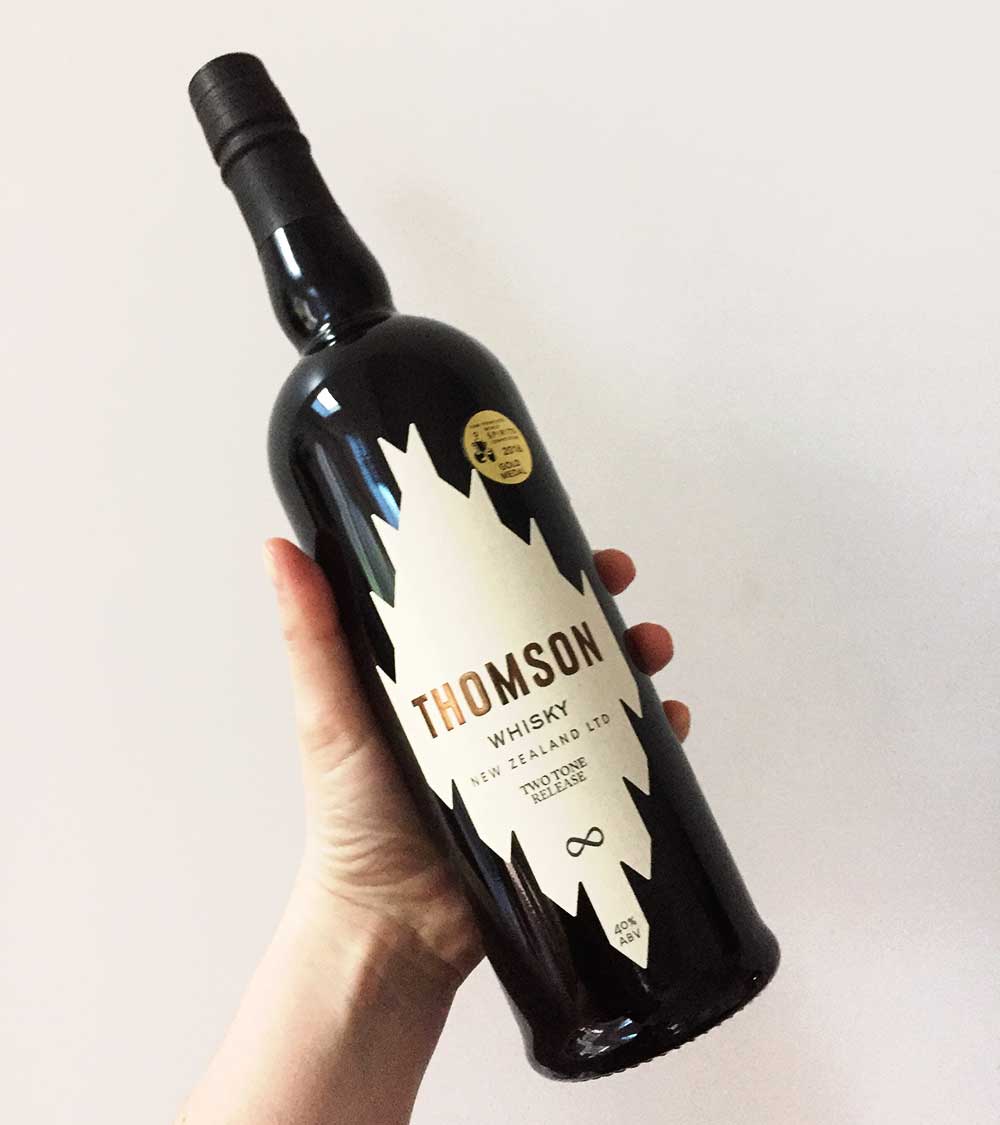 Low Brow fried chicken (mix of hot spice and mild & smoky)
Dry, fine-crumbed, slow-burn-spicy chicken with a hint of citrusy zing in the batter. If you're a wuss with spice, have a glass of milk on hand. – AB
Federal Delicatessen's poutine and matzo ball soup
I went to the Fed and I didn't get a chicky sam and I majorly regretted it!!!! But my poutine and matzo ball soup was still pretty yum. – TN
Federal Delicatessen's chicken salad sandwich
Tess Nichol was right about this sandwich. It really might be Auckland's best. – AB