Oct 4, 2016 Art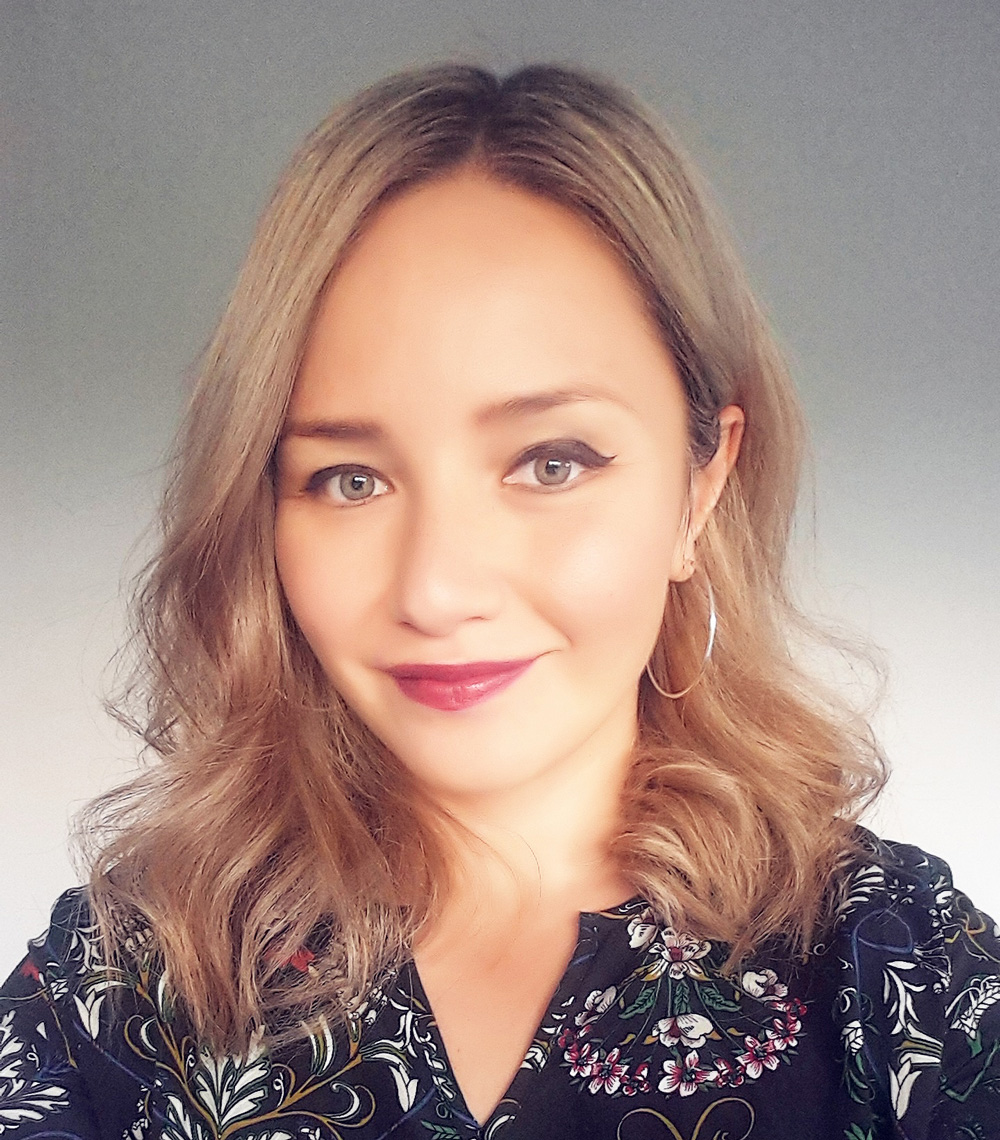 Artwork Auckland, the annual eight-day celebration of art in the city, kicks off this Saturday 8th October. This year's programme has been curated by longtime arts advocate Marlaina Key (right). Samoan-born Key is both an artist and an avid art collector, and holds a BFA from Whitecliffe. Marlaina's passion for contemporary art has taken her as far afield as Venice, Italy, where she has worked in the coveted attendant role at the New Zealand pavilion at the Venice Biennale. Under her direction, Artweek 2016 promises its biggest and best programme yet.
Why does Auckland need an Artweek?
Artweek Auckland is the only citywide visual arts focused festival. It has a full programme of events and exhibitions – there is something on every day. Better yet, the majority of activities are free, open to everyone and taking place all over Auckland.
What's it like curating an event of this scale?
It's a large-scale, collaborative undertaking! Since the inaugural event in 2010 the Artweek programme has divided Auckland into precincts for ease of discovery and for us, organisation. We work closely with the various business associations from early on in the year to begin tailoring a programme that best encourages locals to get out and explore their neighbourhood.
I don't support local for the sake of it being local. I support it because I think it's good.
Why should people care about the local art scene? 
I don't support local for the sake of it being local. I support it because I think it's good. By supporting local artists, you're stimulating the local economy, and doing your part towards developing a thriving 'creative market', which in turn supports local businesses. It's encouraging to see people rallying around their local community through active attendance and participation. Artweek is a festival that offers an accessible way for those not so deeply embedded in the visual arts world to be introduced to and interact with art in Auckland – encouraging viewers to enjoy looking at art in their local communities.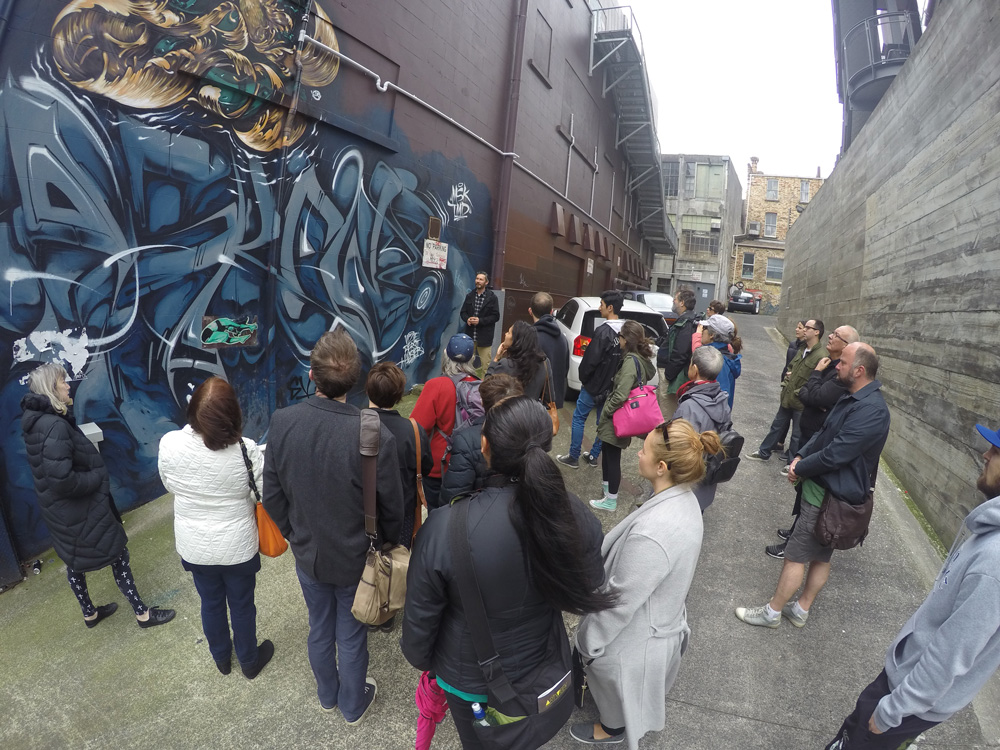 Do you think more people are engaged in Auckland's art scene than ever before, or is interest dwindling?
I read recently that 91% of Aucklanders attended at least one arts event last year. It would seem to me there is consistent demand for a lively arts and cultural scene. There are more than 100 venues participating in Artweek this year, presenting work of over 1000 artists. Audiences want unique, unexpected experiences, interactive or behind the scenes access to artists and their creative process. For 10 days in October that's exactly what we aim to provide.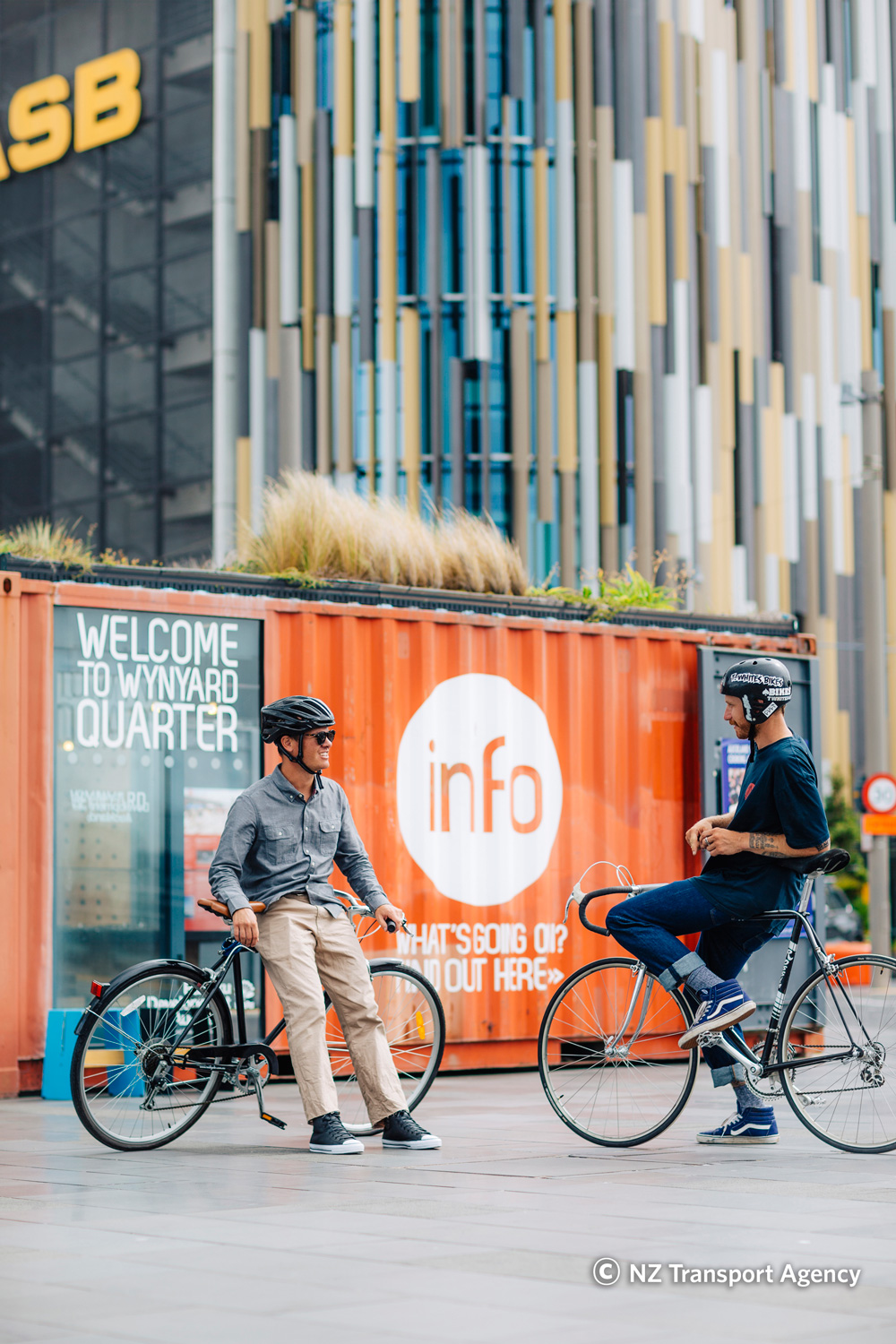 How do you make art accessible to everyone? Do you think Auckland does a good job in that respect?
The idea that the art world is based on exclusivity is a matter of perception. You can see by the number of galleries involved in Artweek this year that they want to participate in something collaborative.  This collaborative spirit is at the heart of our event as it continues to grow, allowing people to engage on whichever level they choose to.  Audiences know what they like and why; they like being challenged by art, but no one likes to be dictated to. Artweek broadens the scope, removing some of the mystique around the arts, encompassing the wide range and diverse contemporary visual art in Auckland. There is an enormous amount of activity on during the week from free drawing classes to guided rare private collection tours. Some might say this could appeal to an elite group of people, but none of this makes the art itself elitist, the aim is to provide an inclusive experience.
What are the top three things you're most excited about at this year's Artweek?
Late Night Art
Every year this event becomes even more epic than the last with vibrant live art, street food, galleries open late and creative events. This year we have exciting new activations happening in the central city's streets and laneways! Including Changing Lanes, where a selection of artists will activate laneways with installation, social and interactive media. We also have Arting Zones that presents a series of art projects created by students from the University of Auckland's School of Architecture and Planning, projects range from a nightclub for one, to a paper fort made of thousands of paper scrolls. It's a good idea to plan ahead to cram in as much as possible between 5-9pm!
Central city, Wednesday 12 October.
Electric Night
In addition to live music and street activities on K'Rd, on the evening of Thursday 13 October, you can visit the galleries open late on a free electric bike tour provided by Auckland Transport, followed by an exclusive Art Party at the Las Vegas Lounge!
K'Rd,Thursday 13 October.
Parnell and Devonport Day
Both events promise a fun day out for the entire family! Devonport Day includes a block party, street activations, art windows and not-to-be-missed light installations in and around Windsor Reserve with GLOW@Artweek. Parnell showcases The Art of Food: inspiring visual displays in the art galleries, followed by The Parnell Waiters' Race on Sunday 16 October.
Artweek Auckland is coming to suburbs all over Auckland October 8-16. For more information visit artweekauckland.co.nz