Oct 16, 2013 Restaurants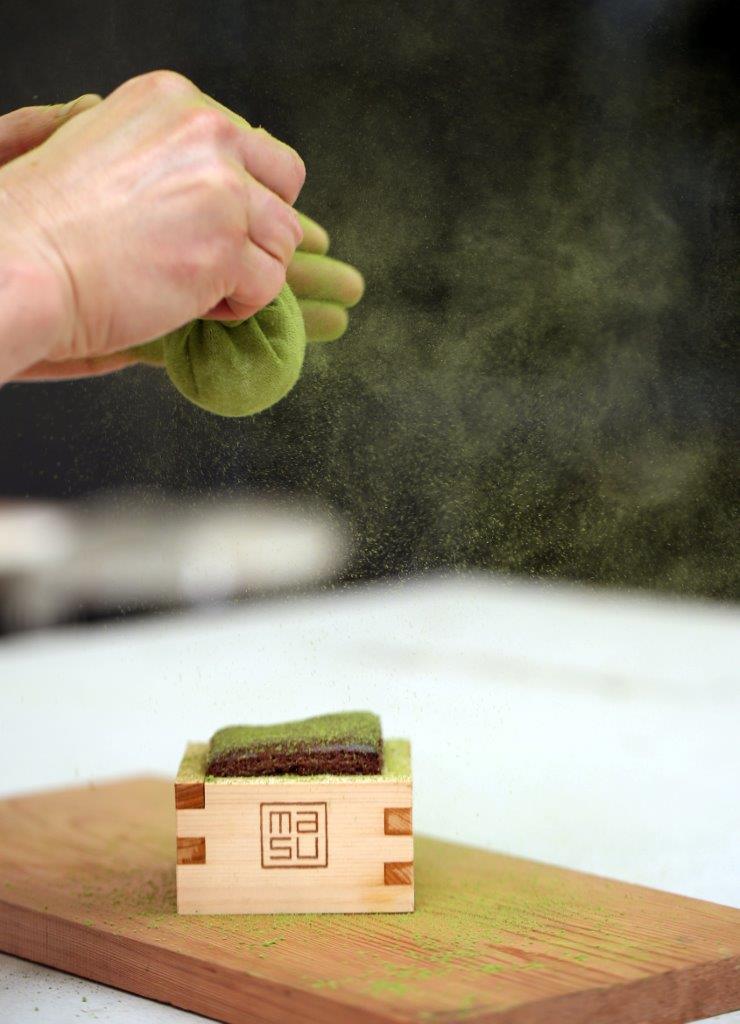 Nic Watt brings new Japanese style to Auckland
It's Japanese, but not as we know it. Nic Watt's new Masu Japanese Robata Restaurant and Bar in the Federal Street Dining Precinct brings new international flavour to the popular cooking style.
The food focus at Masu is on the robata, a charcoal-powered cooking hearth where you can see the chefs creating lavish food-laden skewers and slowly rotating them over hot coals.
Located between The Grill by Sean Connolly and Al Brown's Depot , Masu joins Auckland's cosmopolitan Federal Street Dining Precinct, complementing one of the country's finest single-street line-ups of prestige restaurants.
The Masu menu is truly impressive with a number of signature dishes. The food presentation is superb as you'd expect; try the first-class sashimi selection, the jumbo prawn with red yuzu koshou, the tartare of salmon and tuna or the lamb cutlets with gochujang hot pepper, pickled onions and carrot.
And make sure you leave enough room for the "to die for" chocolate pudding with green tea dusting.
The executive chef's mantra is that the food is "all about passion for flavour and dedication to detail."
The natural flavour is retained by grilling the food rather than flavours added to a pan. The method is similar to a barbecue where items of food on skewers – seafood, meat and poultry with vegetables – are slow-grilled over hot charcoal.
Each serving is about the single dish that stands alone of its own accord, making its own statement, he says, "memorable but alone, set apart from although entirely complementary to the other dishes presented".
Nic's passion for Japanese cooking was ignited when he worked in the country early in his career. The hunger was fanned by a stellar career as chief operating officer of one of the most highly regarded Japanese restaurant groups Roka, younger sibling to Zuma Restaurant Group.
Masu Japanese Robata Restaurant & Bar
Open 7 days for lunch and dinner
90 Federal Street, Auckland City
Reservations (09) 363 6278