Aug 12, 2019 Food
Mama's Donuts have prompted pilgrimages to Hamilton, lines out the door in Hastings and comparisons to Little and Friday. And they're coming to Auckland.
Those of you who have been driving to Hamilton to get donuts can breathe a sigh of relief. It's over now. Mama's Donuts is finally opening the doors to a Glenfield store open sometime in the first week of September. Not long after that, there'll be one in Botany too.
But to answer your questions, yes. There are really reports of Aucklanders trekking to the 'Tron to get their fix of Mama's Donuts. And those who have made the journey are claiming that yes, they really are that good.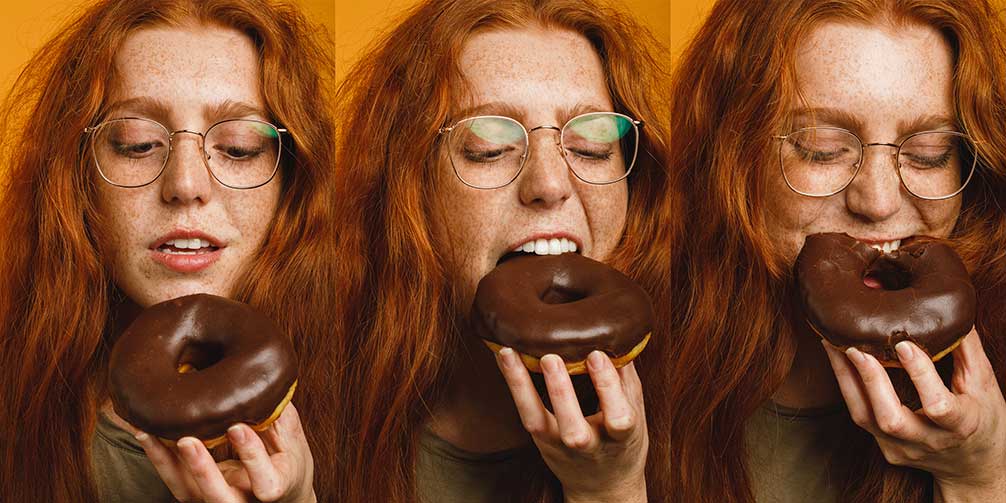 Mama's Auckland following really ramped up when a poll ranking New Zealand's donuts put Mama's in the number two spot – just behind Little and Friday. Hamilton director Jay McCarthy (the store's co-director with his wife Marg) reckons Mama's Donuts are number one. McCarthy boldly claims you only have to taste Mama's Donuts to be convinced that theirs are better than Little and Friday's. Consider the gauntlet thrown.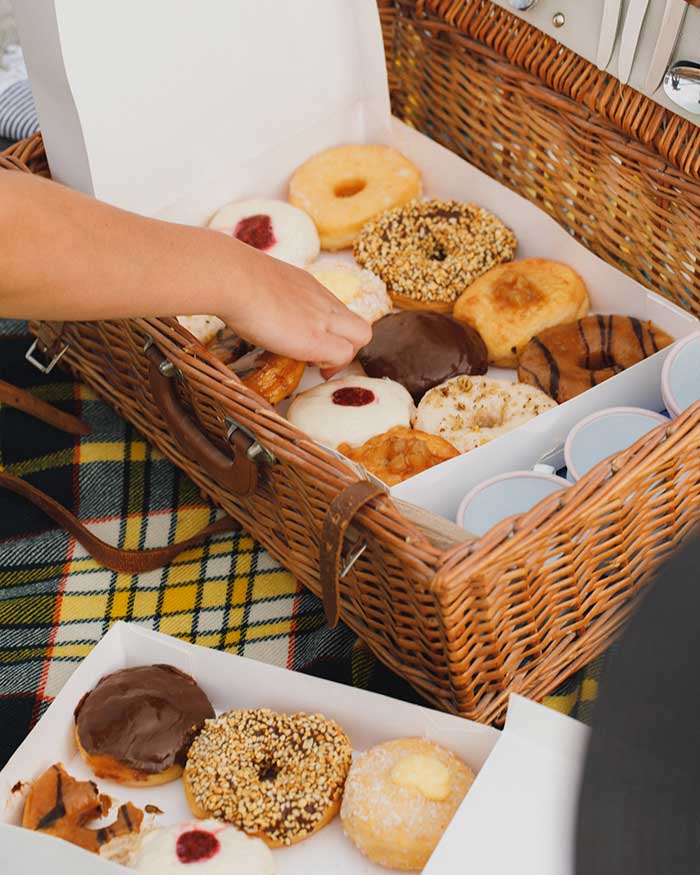 An Auckland store has been a long time in the works for Mama's Donuts. Local mums Rachael Jaunay and Rebecca Cowley, who have an incredible 12 children between them, started out selling donuts out of a car boot in Hamilton. The pair still own the business today, though they've since stepped back a bit to manage the business as a whole.
Mama's Donuts in Hamilton graduated to a brick and mortar store, and the second shop in Tauranga opened a year and a half ago. Then a third in Dunedin followed, and a food truck in Hamilton. In the last couple of months, another store opened in Hastings with Facebook posts showing lines out the door from open till close.
Donut-wise, Mama's keep it classic with flavours like blueberry custard, sugar-cinnamon and maple glazed. Flavours that wouldn't be out of place in a movie set in an American diner in the 1950s.
READ MORE: Auckland's 10 best bowls of noodles
Those classic flavours seem to be working for them. The shop's popularity has the crew looking at expanding their hours to accommodate the crowds once they open in Auckland. So far, Mama's have kept their hours from 7am-1pm because Mama's Donuts really is run by mamas – lots of the bakers need to rush off and pick up their kids from school.
It's a business practice that Mama's Donuts is founded on; giving mums the flexibility they need to be able to juggle work and kids. Jaunay and Cowley know what mums need because they've been there themselves.
Stay tuned for our final verdict in the case of Mama's Donuts versus Little and Friday. We'll see you in the line out the door come September.