Oct 22, 2019 Bars
The team behind Culprit have opened another set of doors across the street – a bar this time. Like Culprit, but little. Little Culprit .
Imagine Don Draper and his Mad Men pals hanging out with some lovely early afternoon sun in Auckland with platters and oysters. Such a place might be hard to imagine but if it existed, Little Culprit would be it.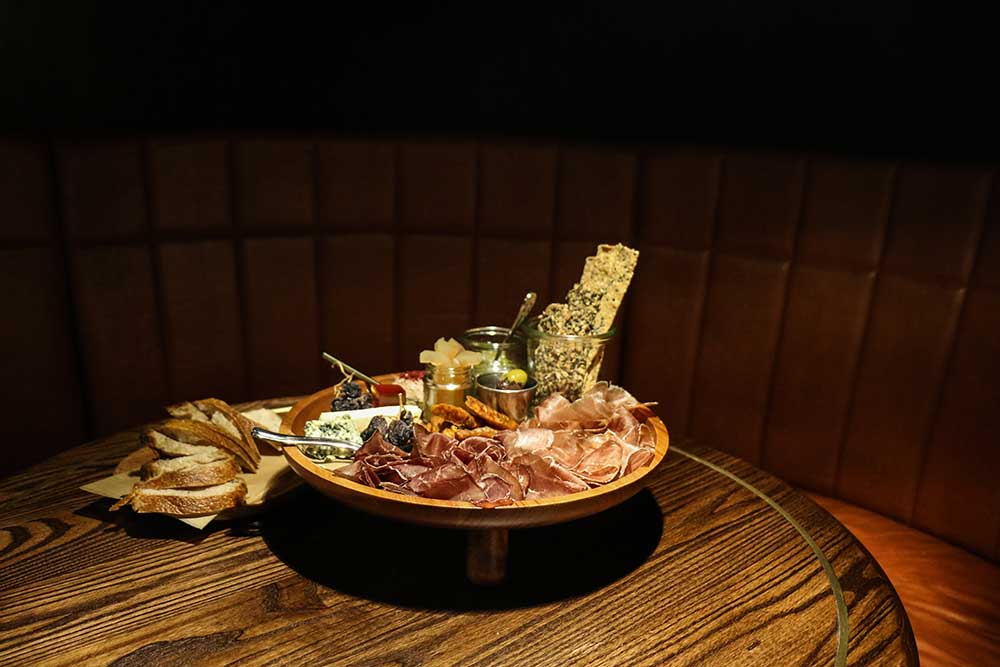 Jordan MacDonald and Kyle Street, of Culprit and Lowbrow, are the brains behind Little Culprit (their fourth opening) and by now they have the process down pat. They've been working on the venture for almost a year after the landlord let it slip to them that the space, which used to be a public toilet, might be available soon. They jumped on the opportunity (they're good at that carpe diem stuff – see the story behind the St Kevin's Lowbrow) and set to work on the paperwork three months in advance to make sure the consents, leases, contracts and such were in order so Little Culprit would be all go once the doors opened.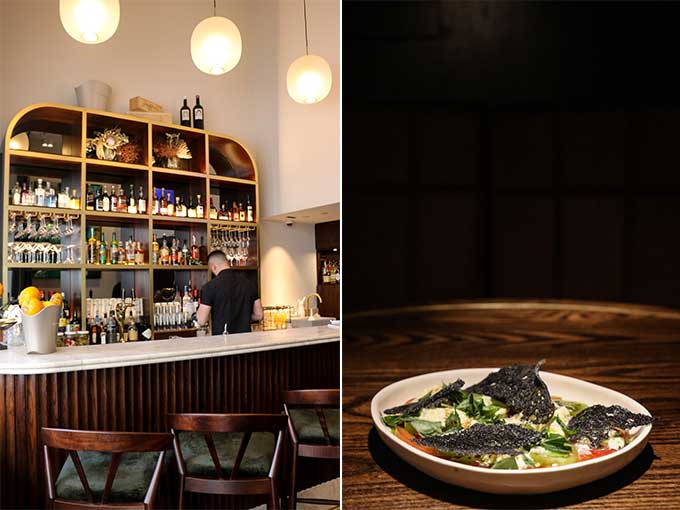 It surely is little, and across the road from it's big brother (father?) Culprit. The two venues have matching but not quite identical branding, and if you look at the menu you can see thematic similarities. The wine list is divided not by red or white or even pinot noirs, chardonnays and rosés but by headings that really tell you what you're getting without any bullshit: 'energetic whites', 'rich whites' 'lighter reds', 'full bodied reds', and a great deal of the menu is natural wine – hallmarks of the Culprit/Lowbrow brand are everywhere you look.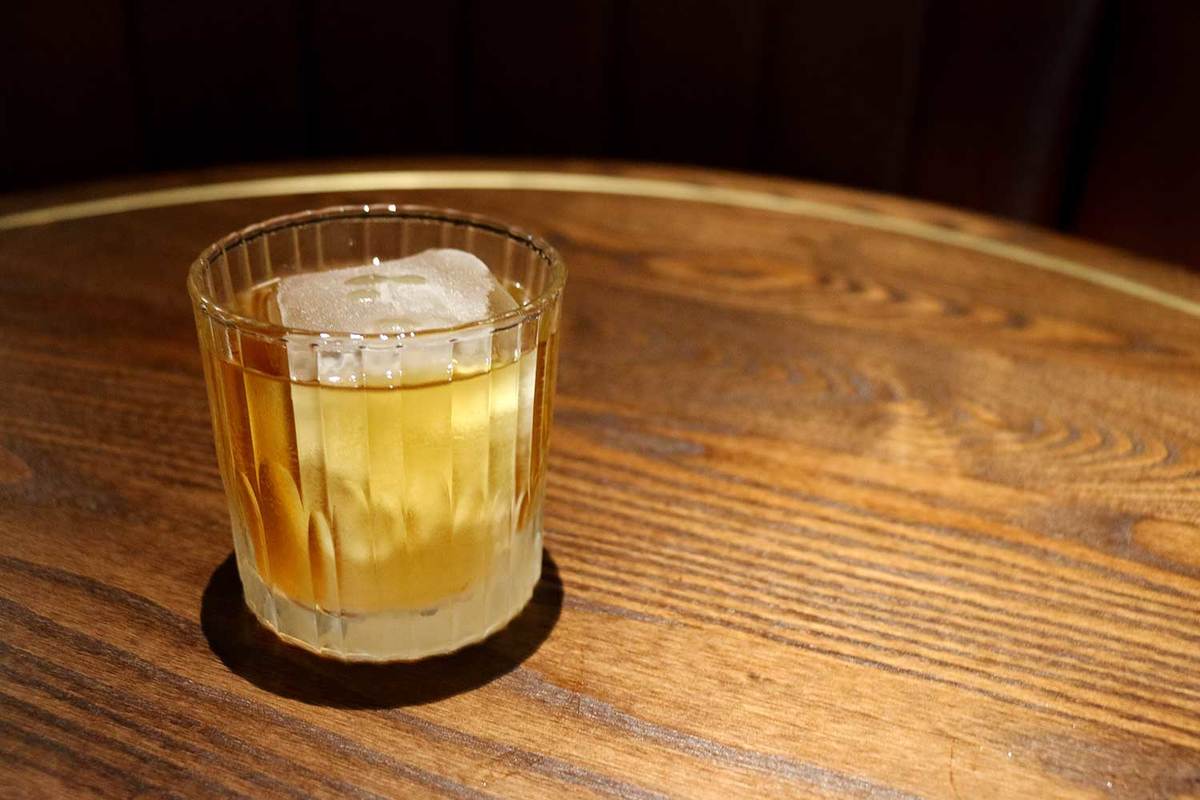 There's plenty of evidence that this isn't their first rodeo. There are coat and bag hooks in corners and under the tables. Their whisky list runs from $10 to $480, and they have a $10 house gin and tonic for when you're simply craving a no nonsense G&T.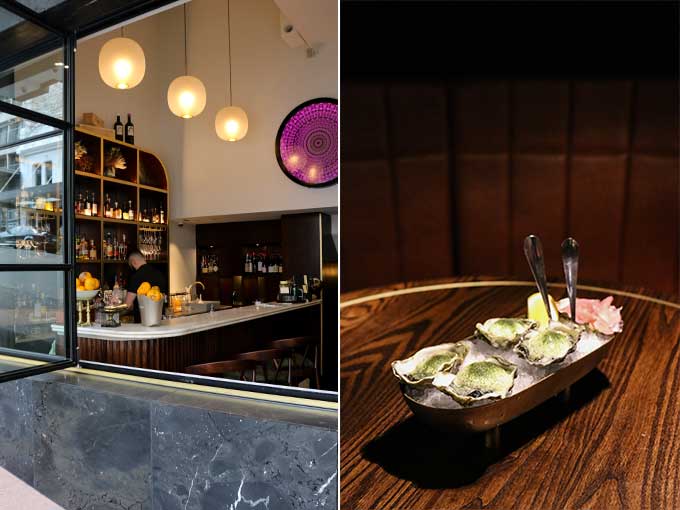 Their cocktails are out-of-the-ordinary sippers catering to the kind of sophisticated palates which would go to a Culprit offshoot for a drink. One called '20th Century', for example, contains lemon, Fig Leaf Gin, vermouth and Tempus Fugit Spirits Crème de Cacao. It's a leafy, earthy, dry and moreish drink. The miso Old Fashioned is similarly complex – but this one, in MacDonald's words is a sipper, AKA "It's fucking strong."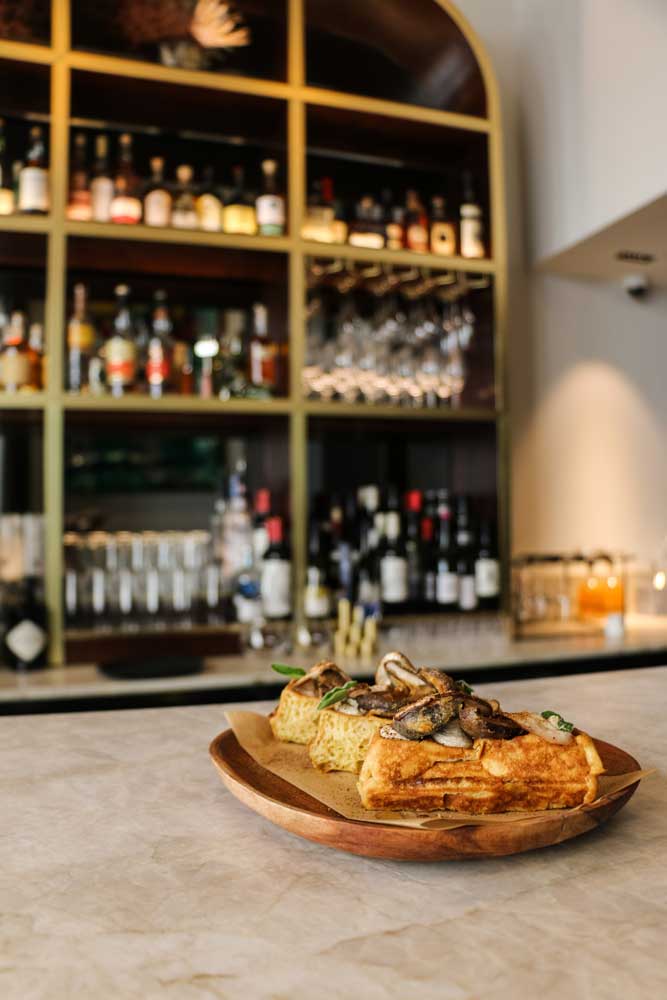 To go with such a sipper, you might want something to graze on. MacDonald and Street have you covered: there's a graze platter offered in two sizes and loaded with pickles, olives, charcuterie, bier sticks, lavosh, pickled watermelon rind (Little Culprit serves a watermelon granita, and this is what they do with the rind) with bread that Street picks up from Daily Bread each morning. Then there's wasabi oysters which are so creamy; stracciatella and tomatoes with charcoal crostini made fresh by Olaf of Olaf's Mt Eden. Next time someone asks you for a bar that means business with their food, tell them to head to Little Culprit.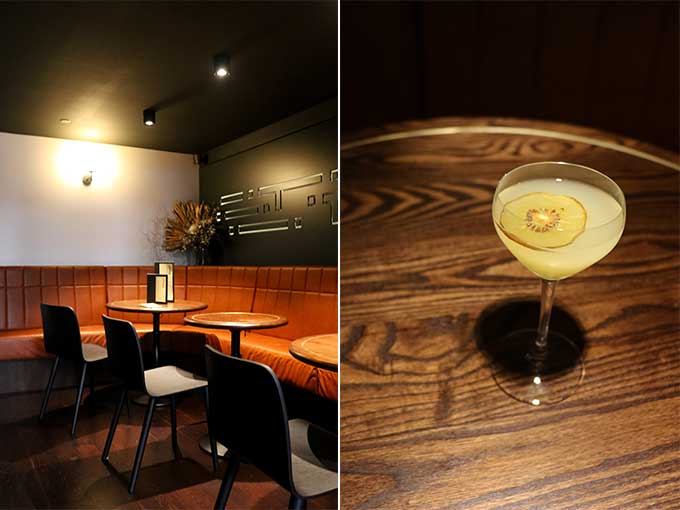 A big part of why Little Culprit was born, MacDonald says, was to offer somewhere for the happy diners who had finished their meals at Culprit and were looking for the next spot of the night; a bar that fit the brand but was more of a bar than Culprit is. They'd been sending people to Caretaker , and if you took Culprit and Caretaker, put them in a shaker, the resulting drink would probably look a lot like Little Culprit. It's built to fit a bill and so it does. But it also has a good deal of soul.
Little Culprit
151 Wyndham St
CBD
Follow Metro on Twitter, Facebook, Instagram and sign up to our weekly email?