Dec 5, 2019 Art
Jo Bates previews Denmark Design, a comprehensive and immersive exhibition at Auckland Art Gallery Toi o Tamaki.
Danish lighting designer Poul Henningsen once humbly described himself as "an old lamp creator who makes a living from darkness", but he approached his craft like a philosopher.
By studying the sun's trajectory, the rhythm of light from day to night, Henningsen found a "surrogate for daylight", applying his nuanced approach to designs that have become iconic. He knew – even if they didn't – that people responded to quality and how it enhances our sense of wellbeing. While a pendant lamp from Henningsen's PH Series is common in Danish homes and public spaces, his work is revered as collectable here in New Zealand.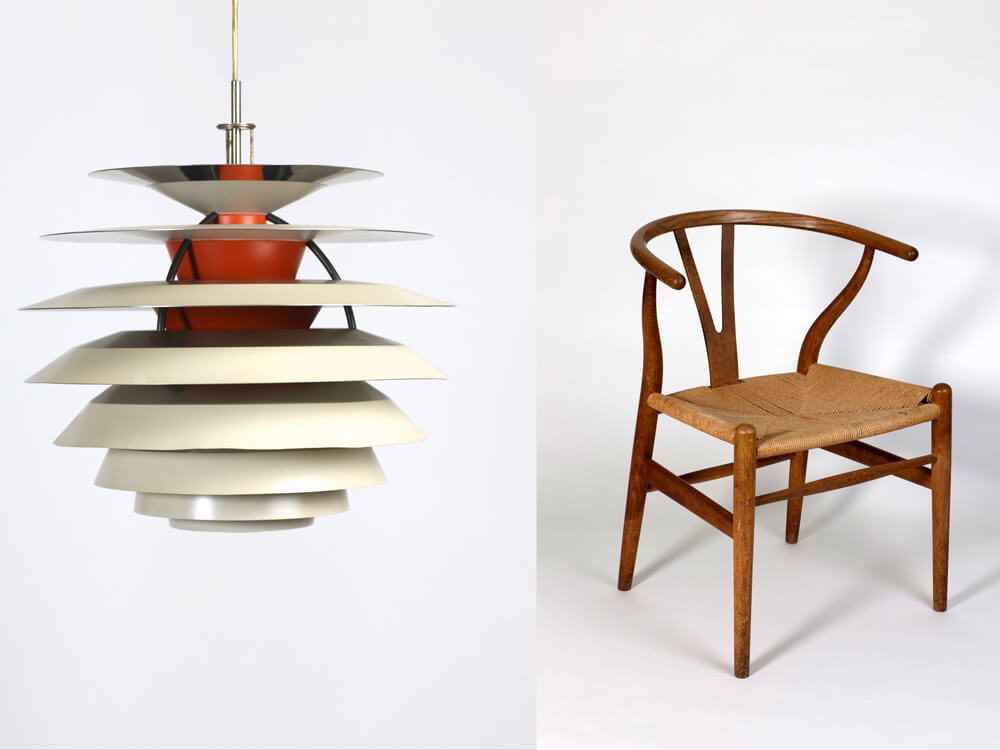 Denmark Design, a comprehensive and immersive exhibition at Auckland Art Gallery Toi o Tamaki, shows the work of icons such as Henningsen, Arne Jacobsen, Verner Panton, Hans Wegner, Nanna Ditzel and Finn Juhl. Through 200 beautifully crafted pieces, the exhibition explores the makers, their philosophies and the social contexts that have made Danish design great.
The exhibition reveals Denmark's egalitarian, human-centric design story from the 19th century to today. "So much of contemporary Danish design is considered classic because of this," says Emma Jameson, coordinating curator of Denmark Design at Auckland Art Gallery Toi o Tamaki.
From furniture to fabrics, graphic design to jewellery, and ceramics to toys, the visual pleasure of remarkable designs unfold across a series of rooms and spaces. There's the sensual elegance of a Georg Jensen water pitcher through to a room of floor-to-wall, full-volume red that revisits Verner Panton's futuristic 60s designs. The exhibition allows moments to pause and spaces to immerse, which reveal how the archetypes of modern domestic design have influenced the pieces in your home today.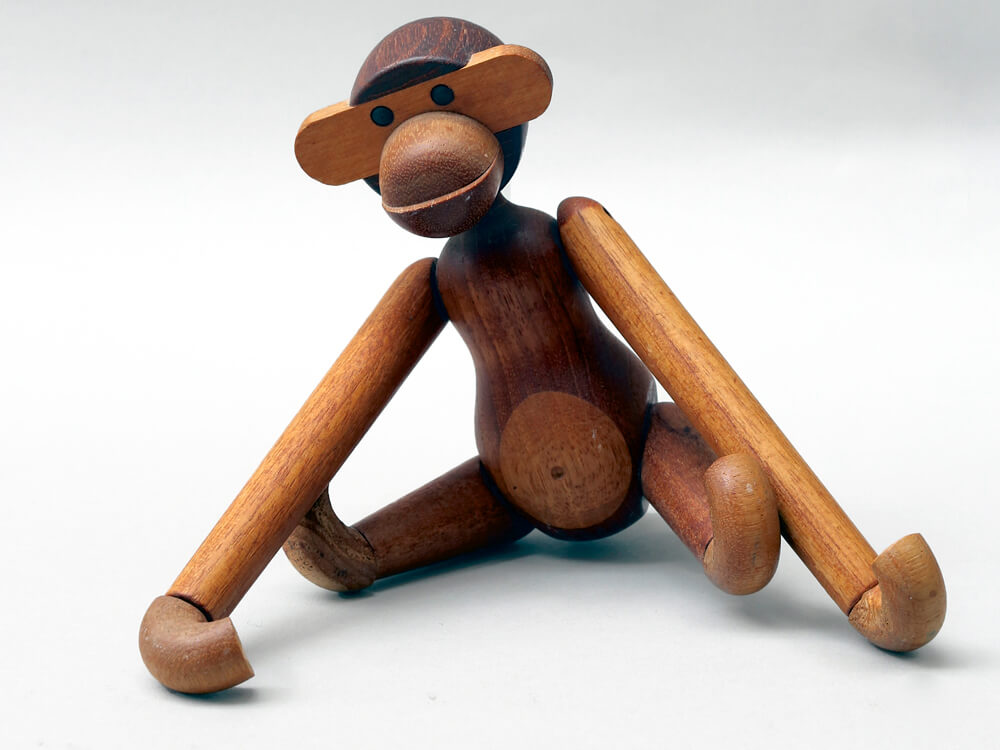 In what would be tagged 'slow design' today, Danish innovators worked in a socially progressive environment. They crafted thoughtful pieces aligned with quality and beauty that were suitable for everyday needs – they created designs for life, not for landfill, for all people, not just the few.
The Danes embraced simplicity, sustainability, practicality and quality from the outset, and the country is often cited as one of the happiest in the world. Danish children began their lives playing with Lego (the name derived from 'leg godt', which means to play well) and grew up to recline in a Peacock chair by Hans J Wegner, a triumph or aesthetics and ergonomics. The Danes understand how good design contributes to wellbeing and quality of life for us as individuals and communities, says Jameson. "We are again seeing a heightened interest in modern and contemporary Danish design."
Denmark Design is on at Auckland Art Gallery Toi o Tamaki until 2 February 2020.