Mar 6, 2013 Art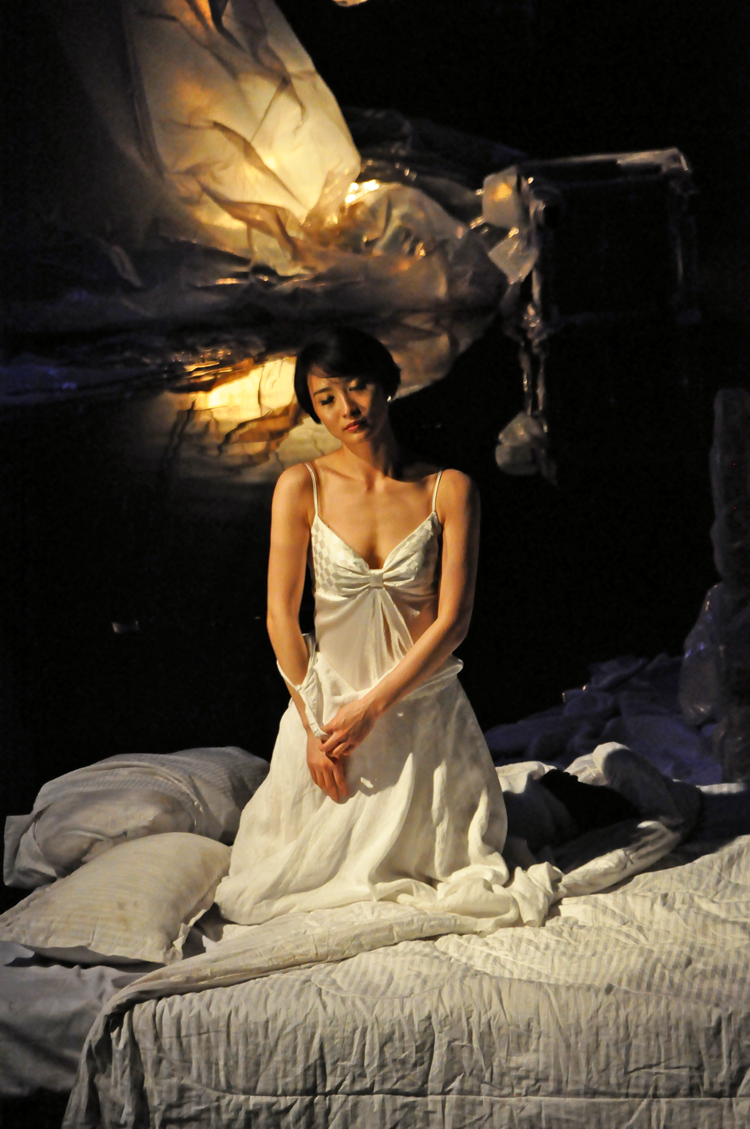 When the festival programme was first released, the Metro staffers got together and picked the shows we're most excited about seeing. They include Colombian street circus Circolombia, Pasifika musical The Factory, boundary-pushing dance piece Babel (Words), Jack Body's new performance piece based on the life of Carmen Rupe, Silo Theatre's new play Hui, and community theatre project Dominion Road Stories. Here's some other shows well worth checking out, chosen by editor Simon Wilson.
One Man, Two Guvnors I love it when classic art forms get a bomb put under them. This show reinvents the slapstick of commedia dell'arte from Renaissance Italy, and is directed by Nicholas Hytner, probably best known here for his movies The History Boys and The Madness of King George. Aotea Centre, March 14-23.
En Route An intense, personal expedition in which you are led around the city with an MP3 player and a mobile phone, and you don't know what's going to happen next. Maybe it's like that Michael Douglas movie The Game, where they destroy his life and keep trying to kill him? Or maybe it will be the most wonderful, unique urban experience one could have. Who wouldn't want to find out? Start venue "to be revealed", March 6-24.
Rhinoceros in Love When I wrote about Shanghai in these pages last year, I said I'd live there if I could — I was seduced by the optimism and engagement of a people grappling with enormous odds to create a worthwhile future. Here's a wildly popular play from China about love in the modern world that seems to do much the same, complete with C-pop, online dating and absurdist humour. Maidment Theatre, March 8-12.
The Magnets An all-male a capella group performing in the Festival Club. With cool suits. Singing Led Zeppelin and Beyonce, etc. Honestly, what's not to like? Aotea Square, March 20-23.
War Requiem Nobody could say the Auckland Philharmonia isn't aiming high. Benjamin Britten's War Requiem, complete with poems by Wilfred Owen, is one of the masterpieces of 20th century art. Gotta love a local orchestra, and a festival, with the courage to put it on. Town Hall, March 23.