Apr 6, 2016 Restaurants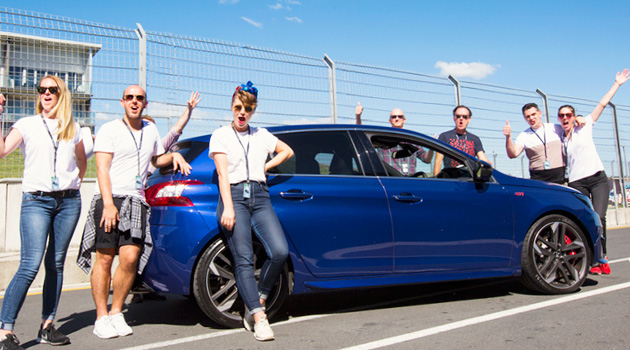 In the lead up to the Metro Peugeot Restaurant of the Year Awards on Monday evening, our finalists for the Personality of the Year Award took their style, precision and performance from the restaurant to the track at Hampton Downs.
The annual award specifically recognises the contribution of waitstaff, bartenders and other front-of-house staff who are not restaurant owners. 2016's finalists include: Dan Holt, Cibo; Gaetano Spinosa, Spacca; Nick Gallagher, Depot; Rachel Spratt, Federal Delicatessen; Brooke Peterson, Orphans Kitchen. Head judge Simon Wilson also joined the finalists on the track.
Watch the video: