Apr 14, 2016 Restaurants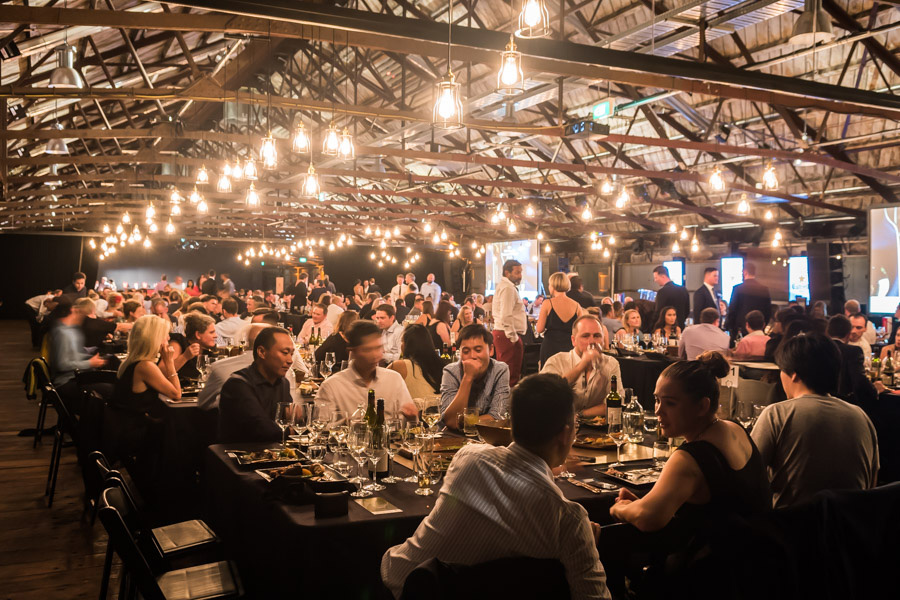 Judging the restaurant awards gets harder every year. We had six or eight restaurants on our list that had a reasonably strong claim to the title this year, and that meant we did quite a lot of rejudging. In the end, our supreme winner shone through for its combination of quality and originality. We think Cassia is a world-class restaurant, offering extraordinarily good Indian cuisine, with a high commitment to service and an excellent lineup of wine, cocktails, beer and non-alcoholic drinks to back up the food. It's informal and yet sophisticated, super friendly and full of surprises. To walk down the steps into the underground bunker of Cassia is to enter a magic cave where wonderful things can happen.
There are some other big winners in our awards. Orphans Kitchen continues to grow in stature, with chef Tom Hishon winning the Best Chef award for the first time. If Auckland has a Rene Redzepi its midst, it's Hishon. On Waiheke, The Oyster Inn has won the Best Destination Restaurant award, also for the first time. And while these places point to a shakeup going on in the industry, that doesn't mean all the old favourites have been swept aside. The Engine Room has won its Best Neighbourhood Bistro category for the 11th straight year. Merediths has regained the top spot in the Fine Dining category, and Michael Meredith's charity work has seen him named Restaurateur of the Year. Long-time Parnell favourite Cibo has won Best Service. And then there is Saan, the Best New Restaurant. Saan's modern Thai offering, alongside Cassia's modern Indian, reinforces what is now a very strong trend in Auckland dining: excellent contemporary ethnic eating.
In this month's Metro, we highlight the trends and reveal just why Cassia and Orphans Kitchen are making such an impact. And don't forget: with each copy of the magazine there's a handy booklet introducing the entire Top 50.
WATCH the video:
Held at Shed 10, Auckland on April 12, 2016.