Apr 21, 2015 Restaurants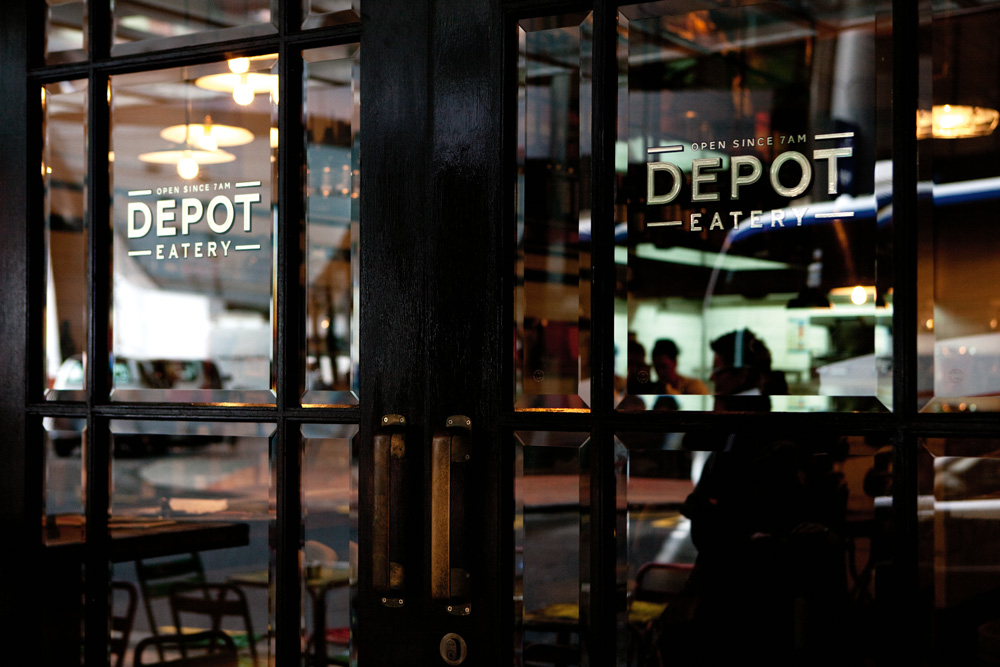 Depot
Eatery" width="1000" height="667" data-mce-src="https://www.metromag.co.nz/images/uploads/3d9bf239-1c2b-4831-9287-e3a674f0ec67-MT_Depot_2.jpg">
The judges met for the last time the same day as the recent fire at Depot, and we didn't know about it when we deliberated. But when we found out later, we don't mind admitting we were very pleased to realise we would have some good news to bring to Al Brown and his teams.
Why Depot? All the restaurants on our Top 50 make us excited to be in Auckland. But when it came right down to it, Depot is the restaurant about which that is most true. Depot is superb in its food and its service and its free-wheeling funkiness; and in its magical mix of quality and exuberance, its risk-taking and confidence. When it won this award in 2012, the first year after it opened, we said that you could see on the faces of all the customers a kind of a thrill – a pleasure, deeply felt, at being in such a lovely, caring, stimulating, relaxing, charming, exciting place. It's all still true. And customers still feel it.
Al Brown. We wish you a speedy reopening, and we salute you.
The 2015 Restaurant of the Year issue is on sale now.