Jun 24, 2015 Restaurants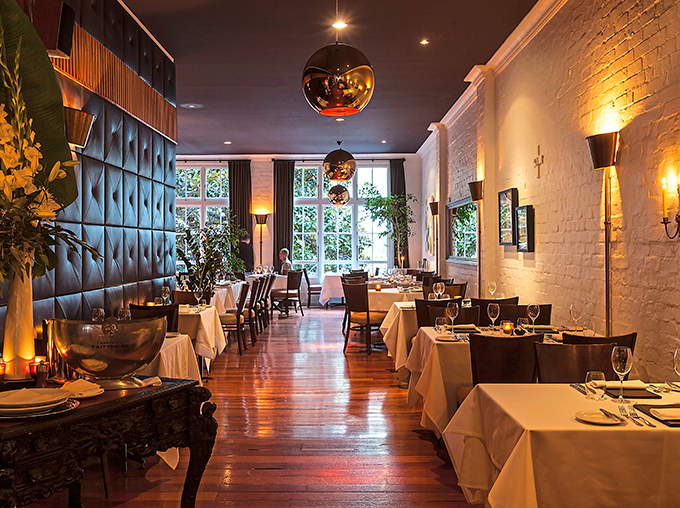 St Patrick's Square, central city. Ph 368-4129, thegroverestaurant.co.nz
Lunch Thursday & Friday, dinner Monday-Saturday. $$$
Joint Runner-up, Best Fine-dining Restaurant / Joint Runner-up, Best Chef: Ben Bayly / Finalist, Best Service
Perhaps we should have a gong for best oasis in the middle of the city — if we did, The Grove would be the winner. Ben Bayly is an endlessly inventive and very determined chef, and his dishes are invariably a marvel of flavours, textures and colourful beauty on the plate. Proprietor Michael Dearth is one of the world's great wine and food enthusiasts, and the place itself manages the rare feat of being both sophisticated and a touch informal in its comforts. That's very appealing.
On good days, it's lovely to sit outside in the elegant St Patrick's Square, although the refitted bar is also an extremely tempting place in which to hunker down. There's a mature magnolia outside the windows of the dining room — another grace note on a really lovely experience.
A favourite dish: roasted sweetbreads & tails with corn dumplings & brown buttered peanuts (pictured).
FINE DINING
Fixed-price meals
Degustation option
Good for vegetarians
Free-range chicken and/or pork
Good seating outside
Bar
Craft beer selection
[booking_form]