May 24, 2016 Restaurants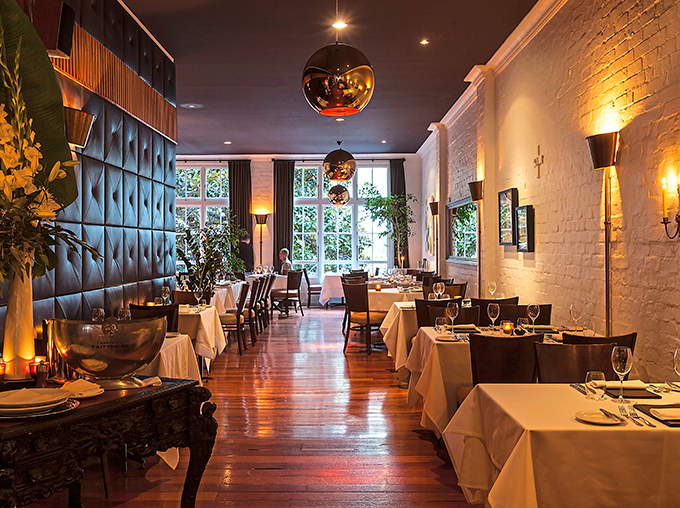 The Grove " width="1000" height="665" />
Photo: Simon Young

St Patrick's Square, Wyndham St. Ph 368-4129, thegroverestaurant.co.nz
Hours: Lunch Thur-Fri; Dinner Mon-Sat. $$$
Runner-up, Best Fine Dining Restaurant; Finalist, Best Chef: Ben Bayly

What makes it special?
Exceptionally creative fine dining in the middle of the city, right by the charming square of St Patrick's Cathedral.
Behind the scenes
They have valet parking in the evenings, and a bar with nine single malts, seven vodkas and cocktails that are among the poshest anywhere in town. The menu is degustation, five or nine courses, with a brilliantly priced Monday-night option where chef Ben Bayly struts his experimental best. Bayly is that rare fine dining chef who knows how to honour his ingredients — you taste them for what they are — even as he concocts the most remarkable flavour and texture combinations. The wine list is absorbing, the service impeccable, and the room, with a mature magnolia outside the window, is a true charmer.
A favourite dish
Vanilla waffles with elderflower stone fruit, custard & green almonds (pick them up with your hands!).
What it offers
Fixed-price meals / Degustation options / "Chef's Menu Mondays": 5 "exploratory" courses for $65pp / Good for vegetarians / Free-range chicken and/or pork / Takes large groups / Bar / Craft beer selection / Good seating outside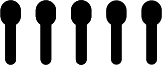 Fine Dining
Bookings: Yes
Price: $$$
Seats: 80
Chef: Ben Bayly

[booking_form]