May 24, 2016 Restaurants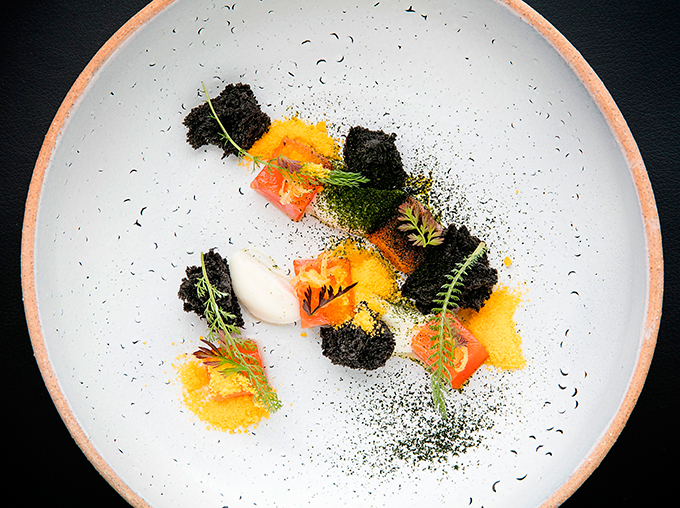 What makes it special?
Sid Sahrawat's fine-dining restaurant is less prepossessing than most others, but he loses nothing in the culinary skill and delectation he puts on the plate.
Behind the scenes
It's not unusual for a fine-dining restaurant to have an insalubrious location (think The French Café and Kazuya), because the rent is cheaper. But Sidart, at the back of a "shopping plaza" that often seems deserted, is just weird. It won't last, though: a spruce-up is on the way. Sidart deserves it. The food is magnificent, and if you're sceptical or on a budget, the Test Kitchen Tuesdays are a great way to see how true that is. The room is beautifully simple, the view over the city is breathtaking and there's even a Chef's Table. You can sit in the kitchen with Sid and he'll talk you through it all while you eat.
A favourite dish
Close your eyes and say, yes please. It's a regularly changing degustation.
What it offers
Degustation only / Chef's Table (9 courses + glass champagne $180pp) Wed-Fri / Test Kitchen
(8 courses for $80pp) on Tuesdays / Lunch special (5 courses for $50pp) on Fridays / Good for vegetarians / Free-range chicken and/or pork / Craft beer selection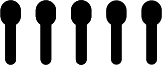 Fine Dining
Bookings: Yes
Price: $$$
Seats: 40
Chef: Sid Sahrawat

Level 1, Three Lamps Plaza, 283 Ponsonby Rd. Ph 360-2122, sidart.co.nz
Hours: Lunch Fri; Dinner Tue-Sat. $$$
Finalists, Restauranteur of the Year: Sid Sahrawat and Chand Sahrawat; Finalist, Best Chef: Sid Sahrawat