May 24, 2016 Restaurants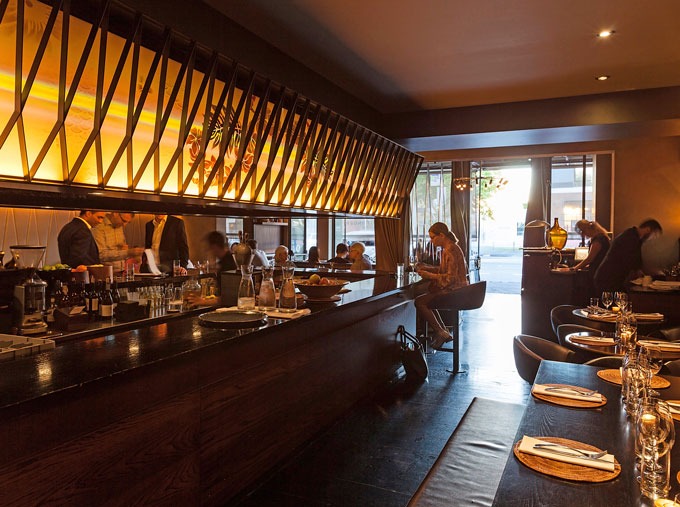 Ponsonby Road Bistro " width="1000" height="667" />
Photo: Sarah Grace

165 Ponsonby Rd. Ph 360-1611, ponsonbyroadbistro.co.nz
Hours: Lunch Mon-Fri; Dinner Mon-Sat. $$
Finalist, Best Wine List

What makes it special?
One of Ponsonby's only really good restaurants on the sunny side of the street, with splendid bistro food and one of the most discerning wine lists in the city. Time to kick back.
Behind the scenes
Sarah Conway sets a kind of benchmark for bistro food in Auckland. Her terrines, her steaks and fish and pasta meals all have exactly the kind of stylish vigour you hope for when you order. There's lots to eat, the food is succulent and flavourful, and pretty on the plate, too. Melissa Morrow and Blair Russell run the floor with smooth aplomb, and they offer a delightful and endlessly stimulating lineup of wines and cocktails to accompany Conway's food. The place itself has a smart sophistication that few others match. A perennial favourite.
A favourite dish
Scotch fillet with hand-cut chips and garlic parsley butter.
What it offers
Express lunch Mon-Fri / Shared-plate options / Good for vegetarians / Free-range chicken and/or pork / Good seating outside / Bar / Craft beer selection

City-Fringe Bistro
Bookings: Yes
Price: $$
Seats: 100
Chef: Sarah Conway