Jun 23, 2014 Restaurants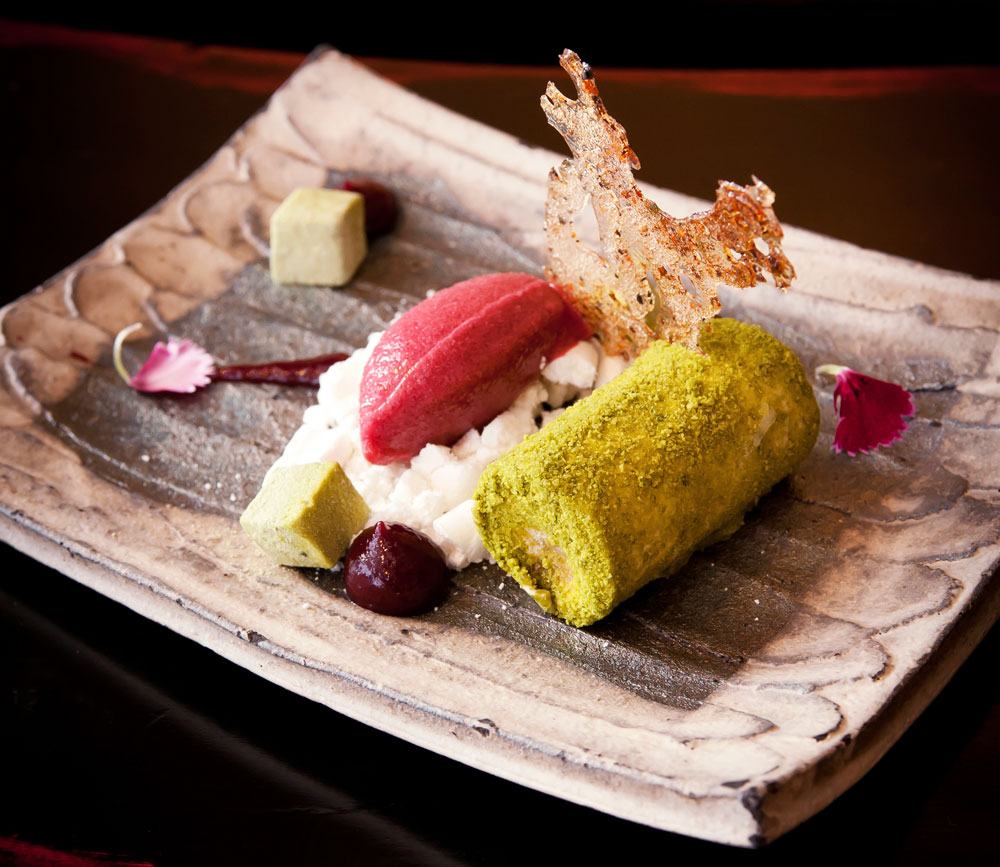 Masu , Auckland. Photo: Simon Young for Metro. All rights reserved" width="1000" height="867" />
SkyCity Grand Hotel, 90 Federal St, central city. Ph 363-6278, skycityauckland.co.nz/restaurants/masu.
Lunch & dinner 7 days. $$$

Best smart-dining restaurant / Best new restaurant / Finalist, best chef: Nic Watt / Finalist, best drinks list
Expat chef Nic Watt has run the kitchens of some of the world's finest contemporary Japanese restaurants, and when he came home, he set about persuading SkyCity
to open one here. How well they have done. Everything is just so: the crockery, furniture, décor, service (led by the wonderful Matthew Aitchison, formerly of The French Café), and most of all the food. Primarily, it's a robata (barbecue) grill, but they also do thick-cut sashimi, light-as-air tempura, hot pots, dumplings bursting with flavour… The place is informal and full of life. It's also smart, cosmopolitan and dedicated to excellence. At the bar, they showcase local wines and beers and do brilliant cocktails. Whether you're a high-roller from the casino or looking for a really good night out, we recommend Masu.
5 Spoons
A favourite dish: Lamb cutlets.
Shared-plate options / Fixed-price meals / Degustation / Good for vegetarians / Free-range chicken and/or pork / Private room / Takes large groups / Bar / Craft beer selection