Aug 18, 2012 Restaurants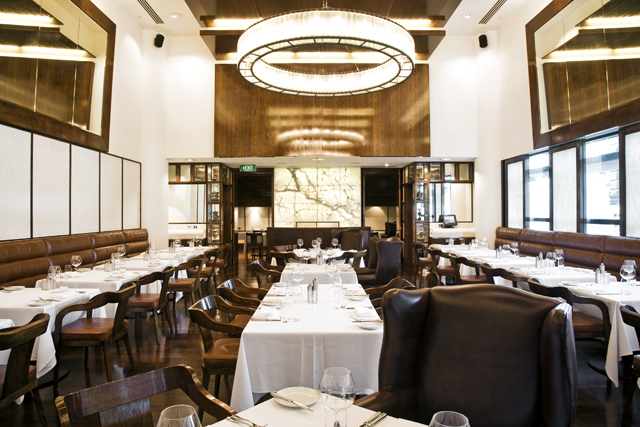 SkyCity Grand Hotel, 90 Federal St, City.  Ph 363-7030.
skycityauckland.co.nz
Dinner 7 days.    
We've said it before but here it is again: how good would it be if SkyCity's fine-dining restaurant was on top of the Sky Tower? Never mind. Dine by Peter Gordon would surely be spectacular up there, but it is still a very good restaurant down on the ground — and well worth the exploratory trip to find it, hidden in the bowels of the SkyCity Grand behind the flash new eateries The Grill by Sean Connolly and Depot . Gordon is committed to artisanal New Zealand products and he's had a good 30 years' experience with Asian fusion cooking, too, which means the menu contains many intriguing surprises. As you would expect, the restaurant showcases New Zealand wines, and there are some lovely flourishes in the décor, by Tom Skyring. The special $60 "dine early" option, with two courses and a glass of wine, is excellent value.
A favourite dish: Five-spice roast duck breast with kumara mash, bok choy, spring roll and chutney.
$$$$$  |  FP  |  D  |  FR  |  PR  |  G  |  B  |  CL            what's this?