Jun 25, 2015 Restaurants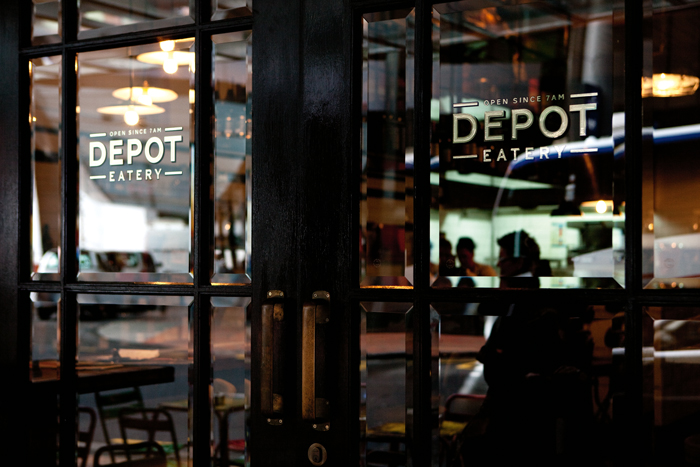 Depot
" width="700" height="467" />
86 Federal St, central city. Ph 363-7048, eatatdepot.co.nz
Breakfast, lunch & dinner, 7 days. $$
SUPREME WINNER / Best City Bistro / Finalist, Peugeot People's Choice award for Auckland's favourite dish: skirt steak / Finalist, Restaurateur of the Year: Al Brown / Finalist, Best Value for Money / Finalist, Best Service / Finalist, Best All-day Restaurant / Finalist, Best Shared Table
There are no bigger arguments among the Metro judges than over the food at Depot. Why? Because we can't agree what's best: the steak, fish sliders, lamb ribs, skate wings, tongue salad, sugar pie? Chef Kyle Street should be deeply proud. Depot gave Auckland its first fresh bar, shucking oysters on the spot, first wine from the tap served in tumblers — and first sliders.
It's a rambunctiously busy place where every waiter gets deeply trained, and where the owner, the ebullient Al Brown, works the floor with the best of them. Crowds every day are testament to Depot's quality. It's our supreme winner for the second year, because we love it too.
A favourite dish: one dozen assorted could-not-be-fresher raw oysters.
CITY BISTRO
Shared-plate options
Free-range chicken and/or pork
Bar
Craft beer selection
Bookings not usually taken