May 1, 2019 Restaurants
Many of us wouldn't bat an eye at spending $50 or so on a mid-range meal out – why not put that money aside to save for something truly special, writes Metro Peugeot Restaurant of the Year Judge Jean Teng.
For more great videos, check out our Youtube Channel.
It's Tuesday morning, and now everyone knows what I've known for a little while now: Pasture , this six-seater restaurant down a brick-path alleyway in Parnell, is ?Metro's Supreme Winner of 2019.
Let it be known that I, pre-eating at Pasture, was hugely doubtful about this. To be completely transparent, growing up I ate out about two or three times a week, usually at a "cheap eat", with the bill for the six of us totalling $130 or under. It was an ideal upbringing for a future food writer; I ate a lot, and widely, and it's greatly informed how I think about food today. So for me, accessibility was a huge point of contention. How could we crown a restaurant that costs as much as $300 per person, if you order with a drinks match? How could we feasibly say: 'this is the best restaurant in Auckland, and we want you to go here', when it seemed that only a tiny slice of us could afford this?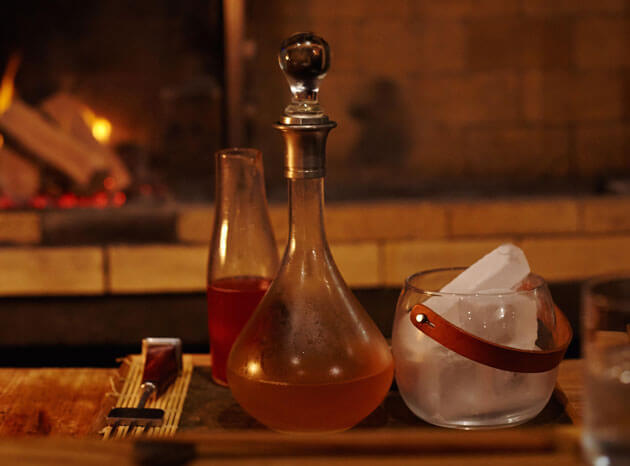 Well, let's put it this way, and be brutally honest with ourselves about it. For those of us who slurp up pasta at gingham tables or in mooned booths at our favourite K'Rd establishments, or pick up slices of sashimi decorated on chiselled pieces of circular ice, or sip on elderflower mixed cocktails at city central bars, $225 is not some impossible sum. And I know a lot of you exist – I'm in my early 20s, I'm one of you. I see the crazy amount we eat out and consume food, whether in the pursuit of filling whatever void in our lives; in our absolute belief that one of the greatest pleasures in life is good food with good company; in the idea that we are where we eat; in our quest to take advantage of our multicultural city and step out of our comfort zone and experience new things.
And I get it. It's intimidating, yeah –the money aspect, and the six-seater aspect, and the Serious Food aspect. I was the youngest diner the night I was there by a considerable margin. But save the money you'd spend on three mid-range dinners and you can book in at Pasture – and it'll be like nowhere else you've eaten in Auckland.
Pasture is looser and cooler than I envisioned. The reverence of head chef/owner Ed Verner and his chefs' exact movements, hands sure and steady as they tweezer and slice and plate is offset by their easy smiles, feel-good music and the casual way the food and drink is delivered over the pass.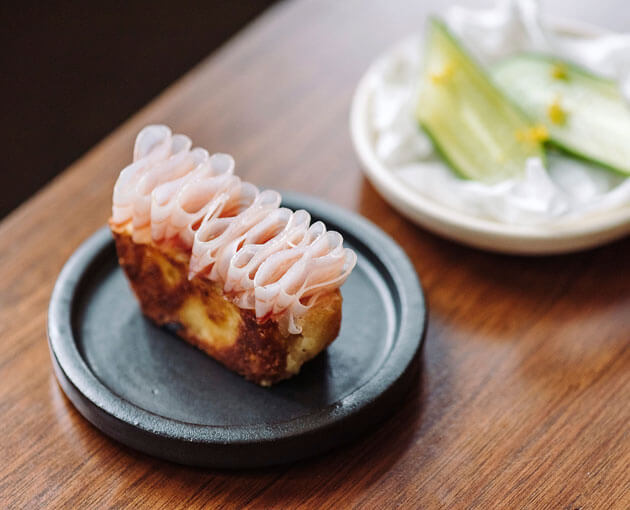 Utmost care is taken to acknowledge the fact that at its core, there is immense potential for this dining format to be pretty fucking uncomfortable: you sit in an unforgiving line, feeling known and watched as you consume their food. But eyes are gently averted as tomato juices slide down your chin and hands, or when the diamond razor clam doesn't quite go straight down. Chatting with Ed is gently welcomed but not forced, which, if you're not a huge fan of conversing with staff while you're dining out, is a big relief. And if you don't consider yourself a quote-unquote "foodie" it really doesn't matter: just go, eat, and don't worry about any need to engage in a philosophical discussion about where your wagyu came from and what Ed did with it. But if you wanted to, you probably could.
Also, the Aged New Zealand wagyu and AC/DC, Metro's Best Dish this year, makes the most banging Instagram story. It involved flames. Hells Bells. Much fanning. The drama of it all was spectacular.
I ate my way through many of Auckland's restaurants while judging and I sorely missed the element of genuine surprise at a lot of them. That moment when you squirm in your seat, excited at this unknown thing presented to you, and then it crunches between your molars, or bursts across your tongue, or spreads through your mouth and your think, "How on earth did they do this?" Several dishes at Pasture did this for me: the tomato over embers, a thin sheet of nasturtium leaf laid over tomato sitting in fermented plum juice; the holy-shit level of comfort in the sourdough bread; and the bracing welcome thirst-quencher of green tomato, melon and green chilli juice.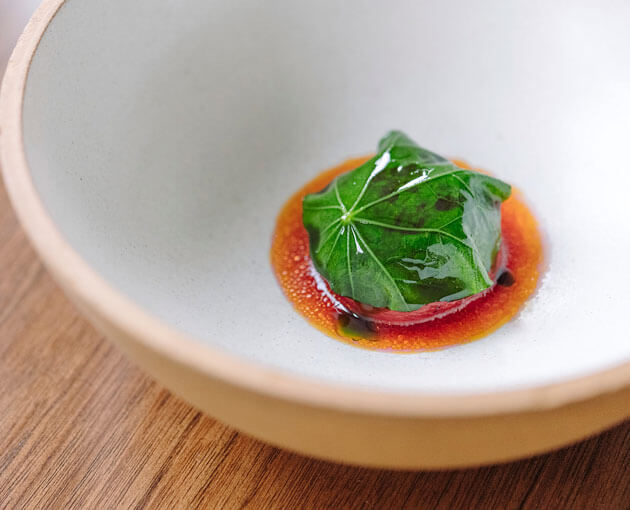 This is not to say Pasture is the only restaurant on the Top 50 list worth your time or money. They all are. The most revealing thing about this whole experience is witnessing the absolute heart that's poured into the restaurants; presenting your food to a complete stranger is a vulnerable thing. And I'm so glad they do, because I have so much fun eating it.
And really, truly, that's the point of it all, isn't it? Food think-pieces aside, there's a pretty simple reason a huge chunk of my disposable income goes towards eating out and that's because, well, I like it. And it's pretty clear Auckland has a lot to like.
Photography: Rebecca Zephyr Thomas and Josh Griggs