Feb 18, 2020 Food
We've all got a sweet tooth – admittedly, some of us more than others. But when those cravings hit and you're wanting something more than just sugar in a wrapper, these treats with a twist are special enough that you won't immediately regret funneling more money into Nestle via your office vending machine – again. Metro intern Britney Clasper rates five of her top treats with a twist.
1. Tasteful Bakehouse 'Piefee'
The usual crowd here are the local K Rd tradies, thanks to a cabinet of smoko treats like filled rolls and pies. But their fleetingly insta-famous 'Piefee' (your choice of hot beverage served in a chocolate-coated pastry shell) is my personal favourite. The aftermath of drinking your coffee is a delicious warmed pastry shell, reminiscent of a bikky dunked in a hot bevvy. The drink itself is made by a clearly skillful barista who actually listened during the latte art session of their coffee course (can't relate). Is this the most environmentally friendly method to satisfy your caffeine fix in 2020?
2. Hapunan's Taho
Taho is a Filipino dessert, traditionally consisting of sweet silken tofu, topped with a brown sugar syrup and sago pearls. Hapunan Owners Laura Caddick & Aldrin Tabora have put a westernised twist on this treat by switching the tofu out for a soy pannacotta, infused with palm sugar and pandan syrup – but those expecting a sweet dessert will be surprised. Savoury isn't the right word to describe it, but neither is sweet. Rather, it's reminiscent of a light custard dessert, refreshingly chilled to make for an ideal summer treat. Be sure to enjoy the mini sago in each mouthful by mixing the layers together before devouring.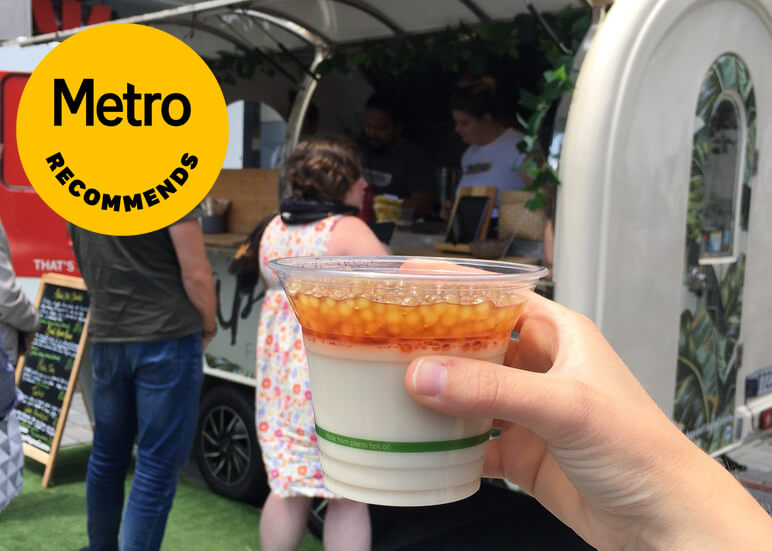 3. Uncle Man's Roti Bom
Ah, roti. It's hard to beat, and Uncle Man's is reputed for serving up quite possibly the best in Auckland. It's made fresh on the spot, hand-thrown right in front of your eyes to enhance the flaky puff pastry layers. Putting an unapologetically sweet twist on this perfect carb, Uncle Man's smothers it with lashings of margarine and brown sugar. If you're not salivating already, a wee bowl of condensed milk is also served on the side for your own dipping pleasure. Making for a proper diet-destroyer, the 'roti bom' is aptly named as it will bomb your #fitspo new year's resolutions, but in the best way possible.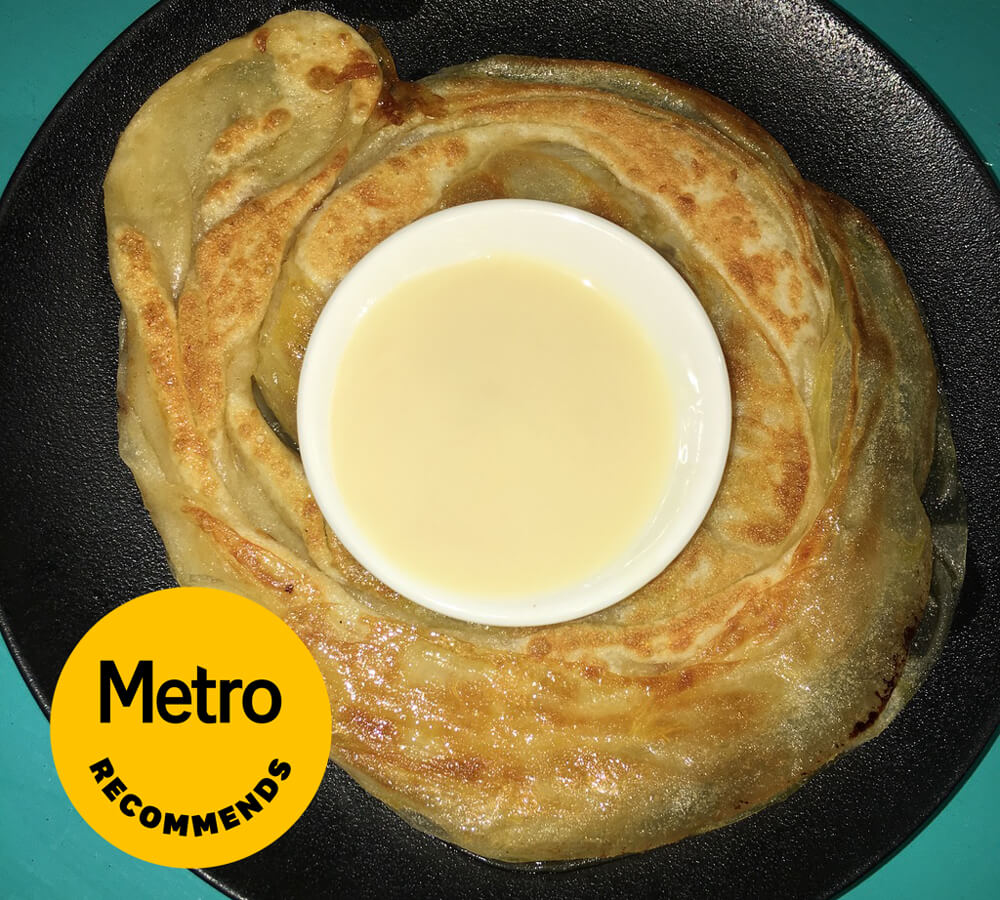 4. Lulu's Soft Serve with Peanut butter
I love peanut butter. At one stage, I went through two jars a week, which is possible the tamest addiction habit you can have. For the sake of my student bank account I've had to stop myself from buying it, that doesn't mean I can't enjoy it in other forms. Rather cleverly, Lulu's uses Cocomanut's coconut peanut butter to wholly cover the top of their coconut-milk based soft serve in a fine layer of nutty goodness. It's a unique creation and I can't say I ever envisioned pairing peanut butter with dairy free soft serve (lactose-intolerant, rejoice!) but me oh my, it definitely works.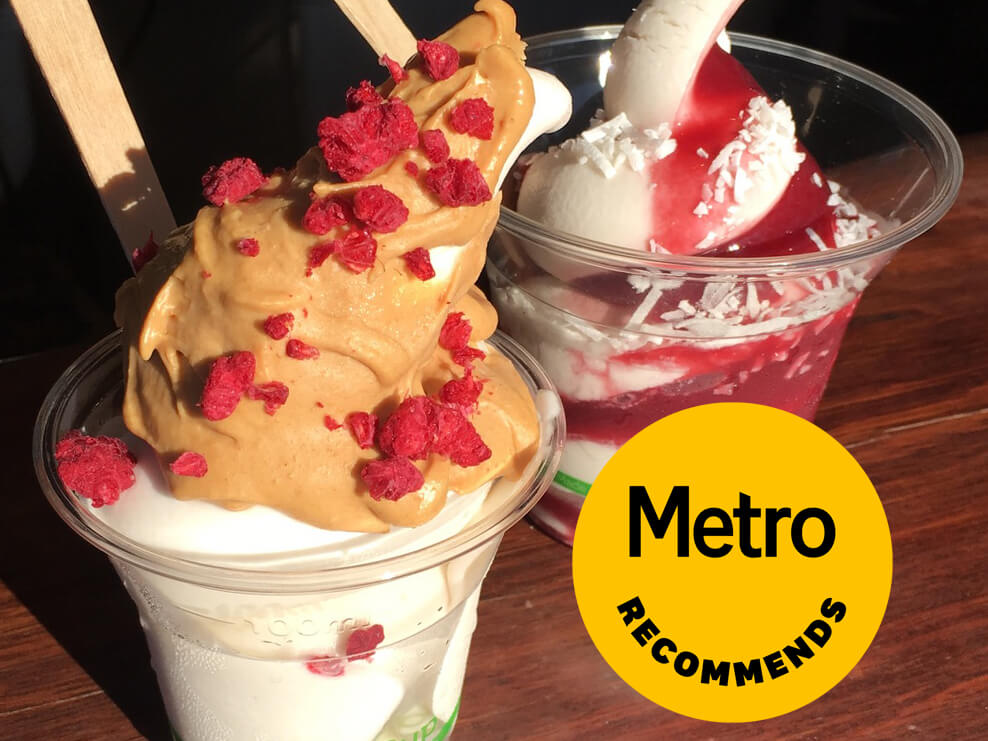 5. Ripe Deli's Salted Caramel Brownie
Brownies aren't the most exciting cabinet food out there. They're hard to get right, and too often I find myself disappointed because their texture resembles a cake, rather than the layered complexity that you want in this treat which has a relatively short ingredients list. Ripe Deli nails the texture every time – a crispy outer layer, and a dense, chewy interior. However, they take it to the next level with the addition of a divine salted caramel layer. The dark cocoa notes of the brownie and the sweet saltiness of the caramel are simply a match made in heaven. Speaking from personal experience, and also as a major sweet tooth, once you start eating this fudgy, decadent treat, you won't want to stop.