Feb 5, 2020 Food
With just over two months of summer remaining, it's time to make the most of these long summer evenings (trust us – they go by faster than you think), and it's hard to argue with the combination of good kai and a good view.
Living in the big smoke, we tend to take for granted how lucky we are to be surrounded by the sea, as well as the abundance of greenery within our urban cityscape. For a satisfying experience for your taste buds and eyes, look no further.
Soul Bar & Bistro

If you can look past the socialites and boozy brunchers, Metro Top 50 restaurant Soul has a million-dollar scenic view of the water to match the million-dollar yachts docked along the harbour. Give their mac and cheese a go – it's is a simple dish with the added flair of carved-off-the-bone ham and parmesan crust to ensure that diners don't feel as if they've ordered off the kids menu.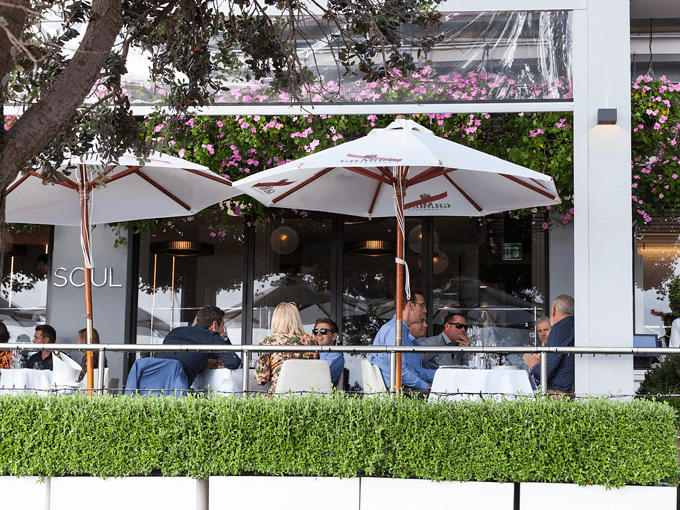 We may live in the city of sails, but Auckland's Cornwall Park adds some much-needed greenery to our seaside concrete jungle. The Cornwall Park Café menu conforms to Instagram classics like smashed avo & acai bowls, as well as the coveted deconstructed drink. The café's take on 'deconstructed' screams Aucklander – after shaking chocolate powder onto your caffeinated creation, you can pop a jafa in your gob (and some jet planes if you're lucky). Personally, it's the fusion of farm and city that keeps me coming back, and if you time your visit right, you may even get to see some baby lambs.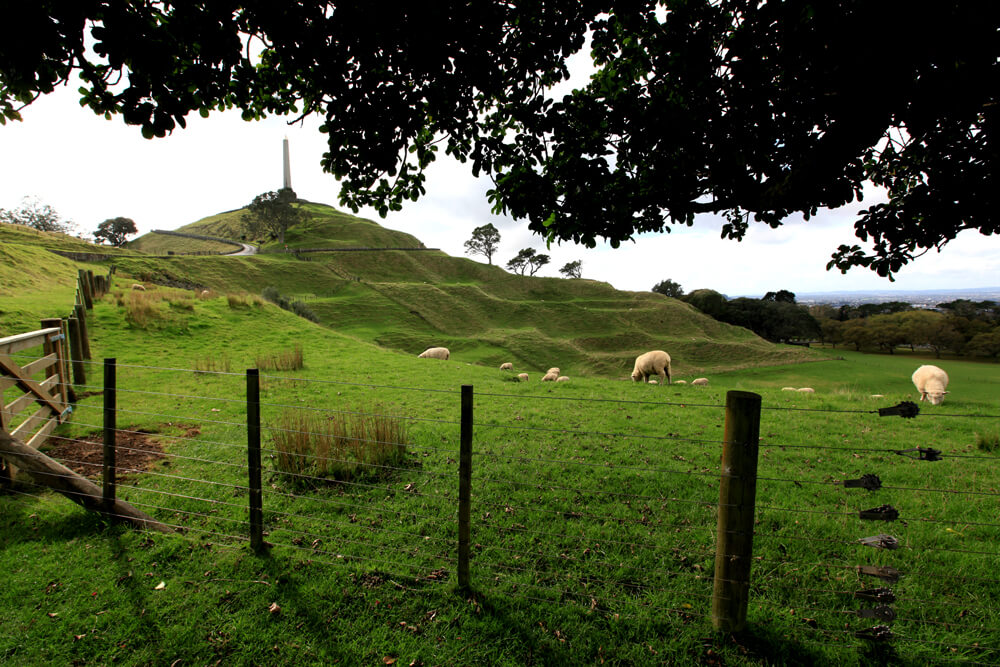 Filling a gap for an American classic at Auckland Fish Market, you can change course to their summer-long Mission Bay Pavillion pop-up to enjoy lobster rolls seaside. Prompted by the influx of social media dedicated to this opening, I recently gave their hot buttered roll a try. The price tag will make you grimace, but lashings of butter, a squeeze of citrus and the perfect lobster-bread ratio redeem this simple sandwich.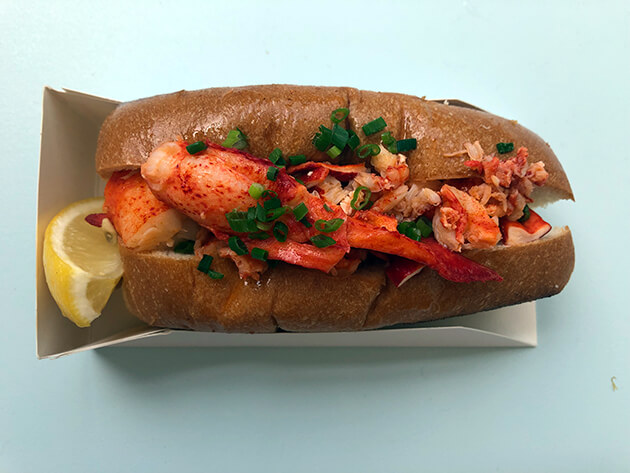 Turns out there's a car park right by the café, but if you want to get some power walking in then feel free to bush bash from the bottom lot like Metro food writer Jean Teng and I did. Whau's Maori-influenced menu includes items which I like to think of as those dishes you reckon you could give a go at home but would rather entrust with the experts. For example, the kumara o rongo is basically just a hunk of tender kumara, deep-fried for a thick, crunchy exterior. Simple, but delicious. They also serve real fruit ice cream, which you'll soon realise as everyone holds theirs up to get a pic of it against the green backdrop, which features the sky tower peeking out over the top.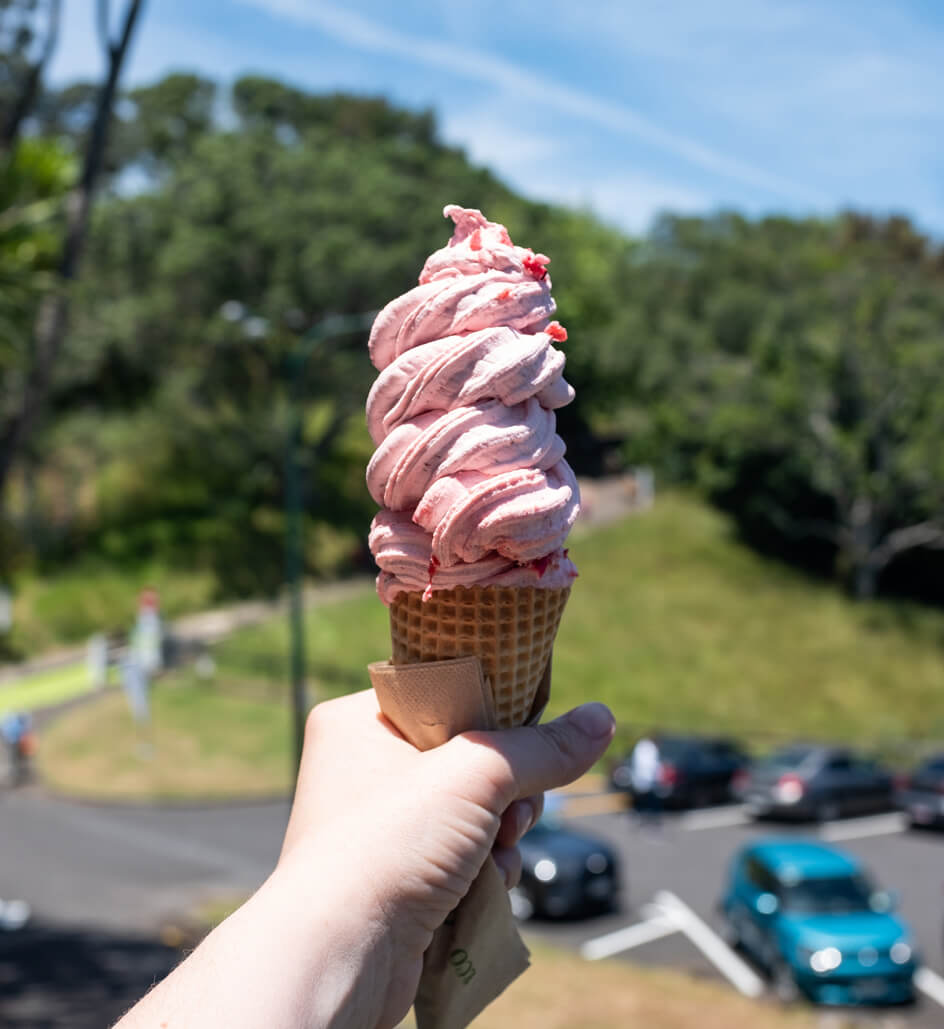 READ MORE: Whau cafe is a love letter to the mountain it's built on
After the unfortunate fiscal failure that was True Food and Yoga, Nic Watt has opened another restaurant near its Waitemata Harbour-side location. From kingfish crudo to red snapper buffalo wings, this spot ticks the boxes for crowd seafood favourites, but the lamb shank pie is a stand-out. The shank bone bursts through the golden pastry and the accompanying jar of hearty gravy and creamy pea puree will soon have you forgetting that this was once a place where Tamaki trophy wives dropped over $20 for a yoga class.