Dec 1, 2015 etc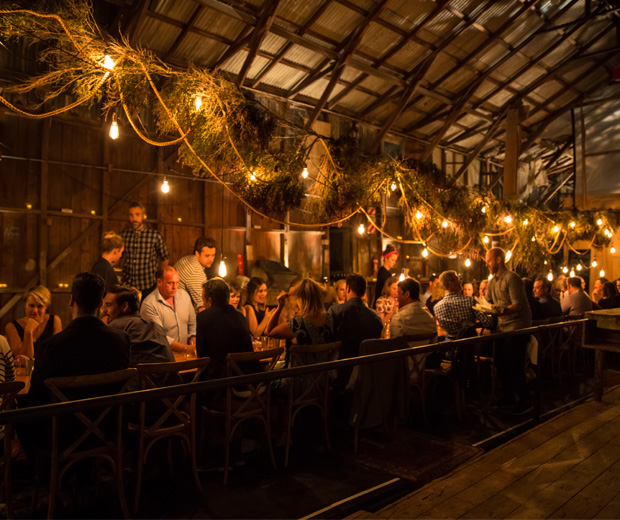 Metro and Taste magazine's inaugural Seasonal Supper welcomed summer with a dreamy, site-specific dinner by Al Brown.
Nostalgia: part predictability, part surprise. The familiar weight of an old winter coat, the sudden scent of jasmine in the dusk air, the raucous din of seagulls – the memories we associate with the change of the seasons can catch us off guard in their unchanging simplicity.
On Tuesday evening Metro and Taste magazine hosted the first Seasonal Supper: an intimate dinner event celebrating the arrival of summer with extraordinary food from Al Brown.
50 guests were invited to Al Brown's City Works Depot test kitchen, whereupon they were transported, glass of 2008 Taittinger in hand, to a secret waterfront venue.
View the Seasonal Supper recipes.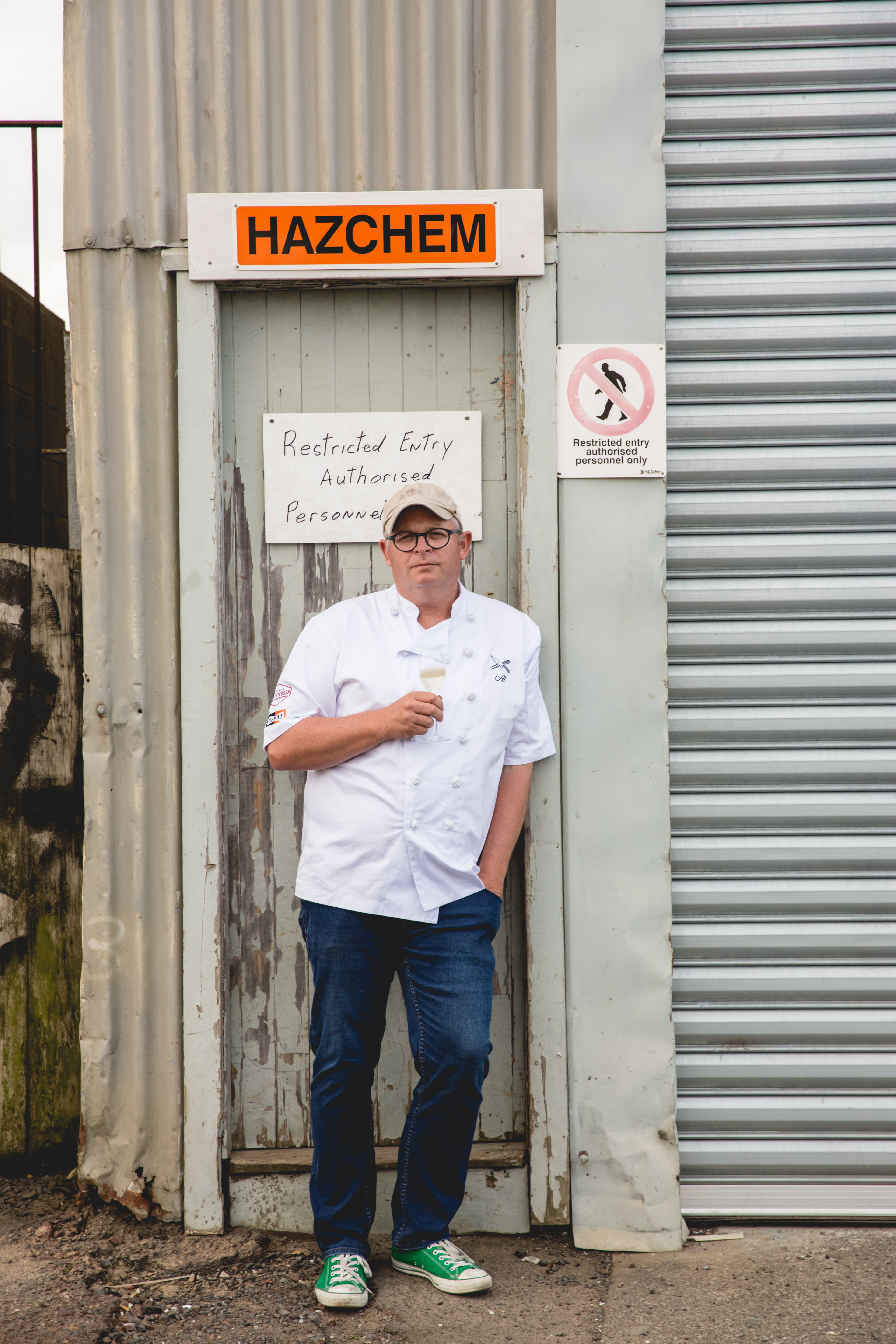 On arrival, Al Brown welcomed guests in front of a corrugated iron-clad shed bearing the sign "HAZCHEM". So far, the only signs of summer were the warm stillness of the air and the persistent 7.00pm sunshine. That all changed, of course, upon entrance to the building.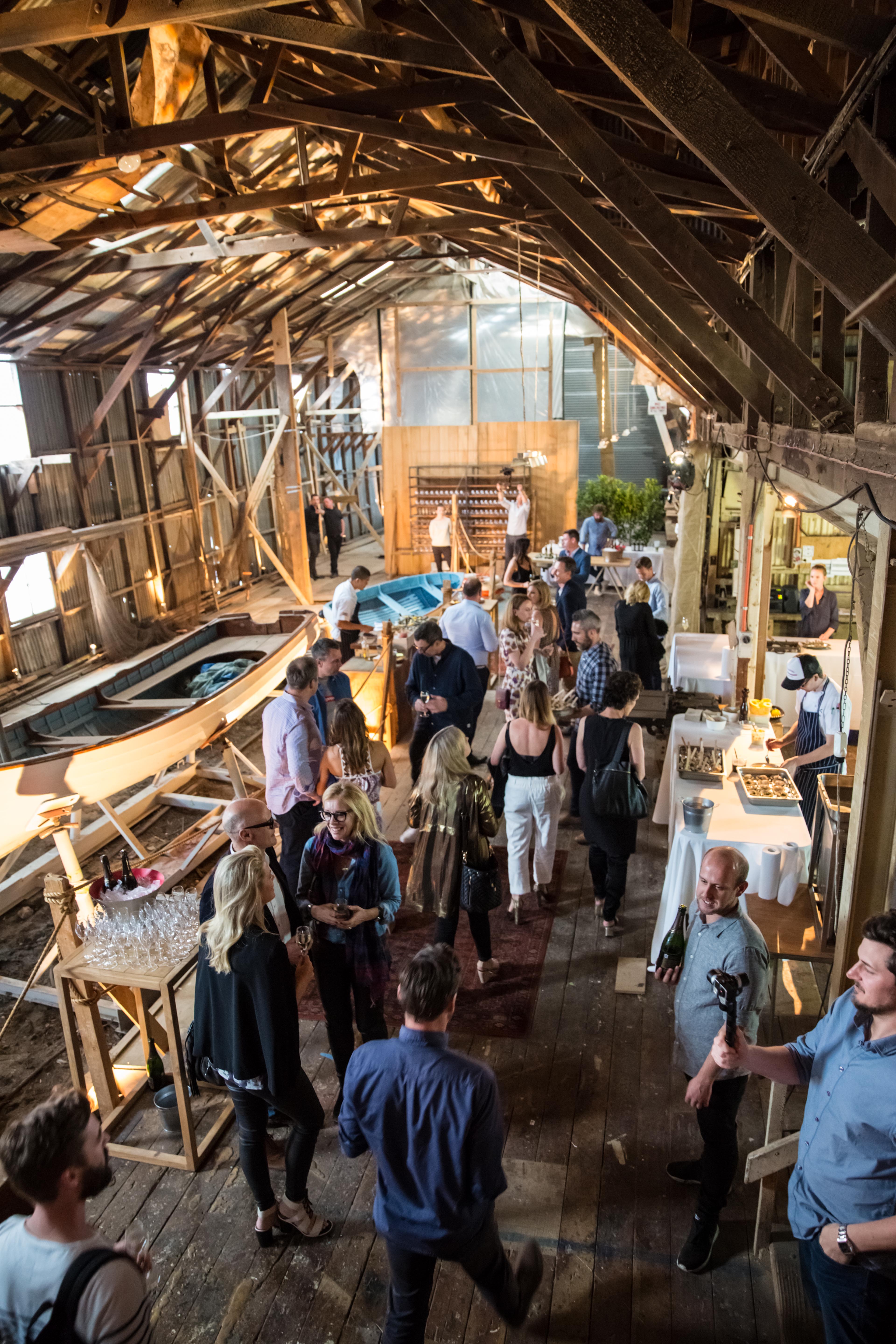 A charmingly ramshackle boat shed, complete with a cream rowboat awaiting repair in its stand, was to become the ultimate summer dining room. A veritable front of house dream team made up of staff from Depot Eatery, Best Ugly Bagels and Federal Delicatessen hung coats, poured Summerhouse Sauvignon Blanc and served appetisers from a raw bar helmed by Kyle Street.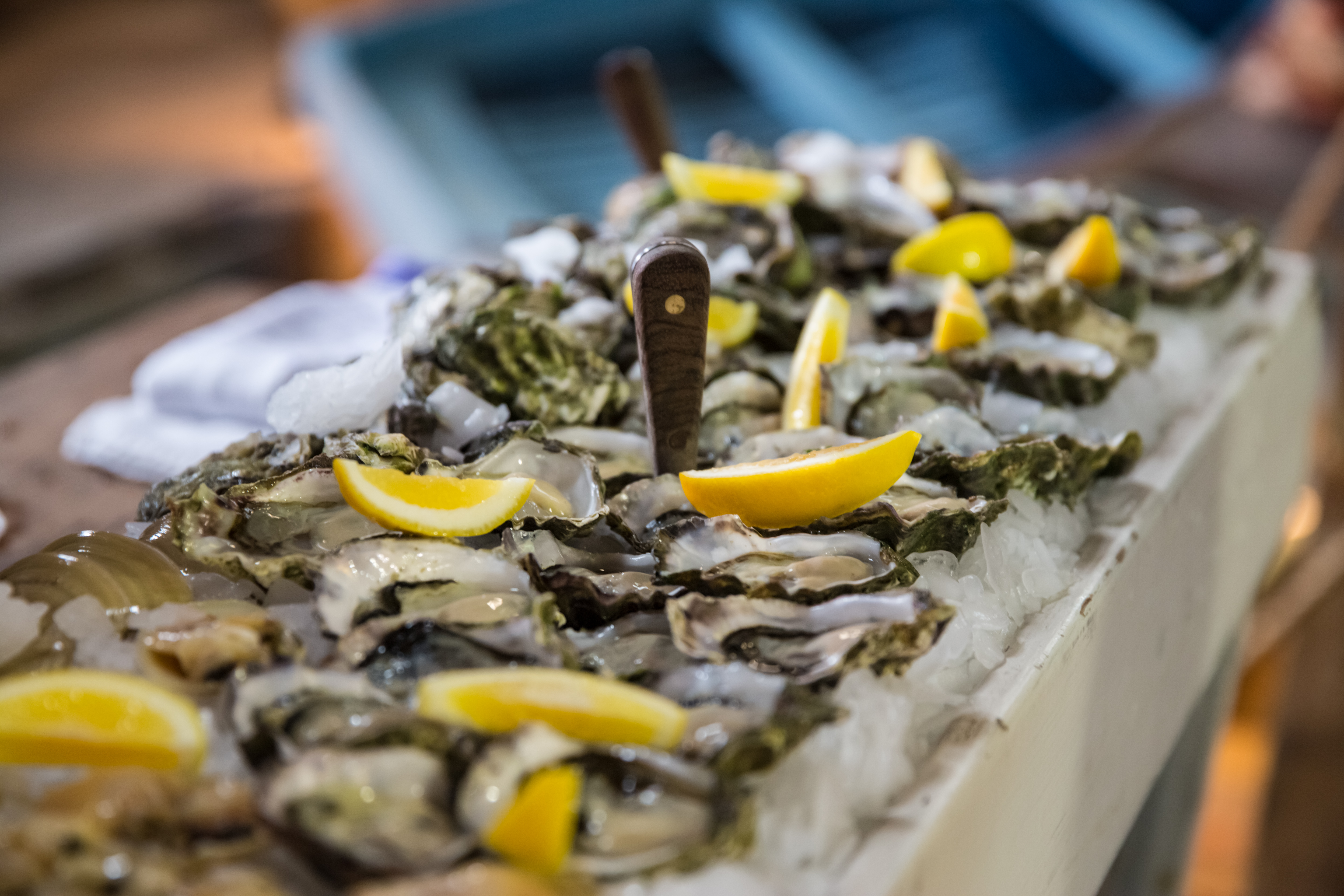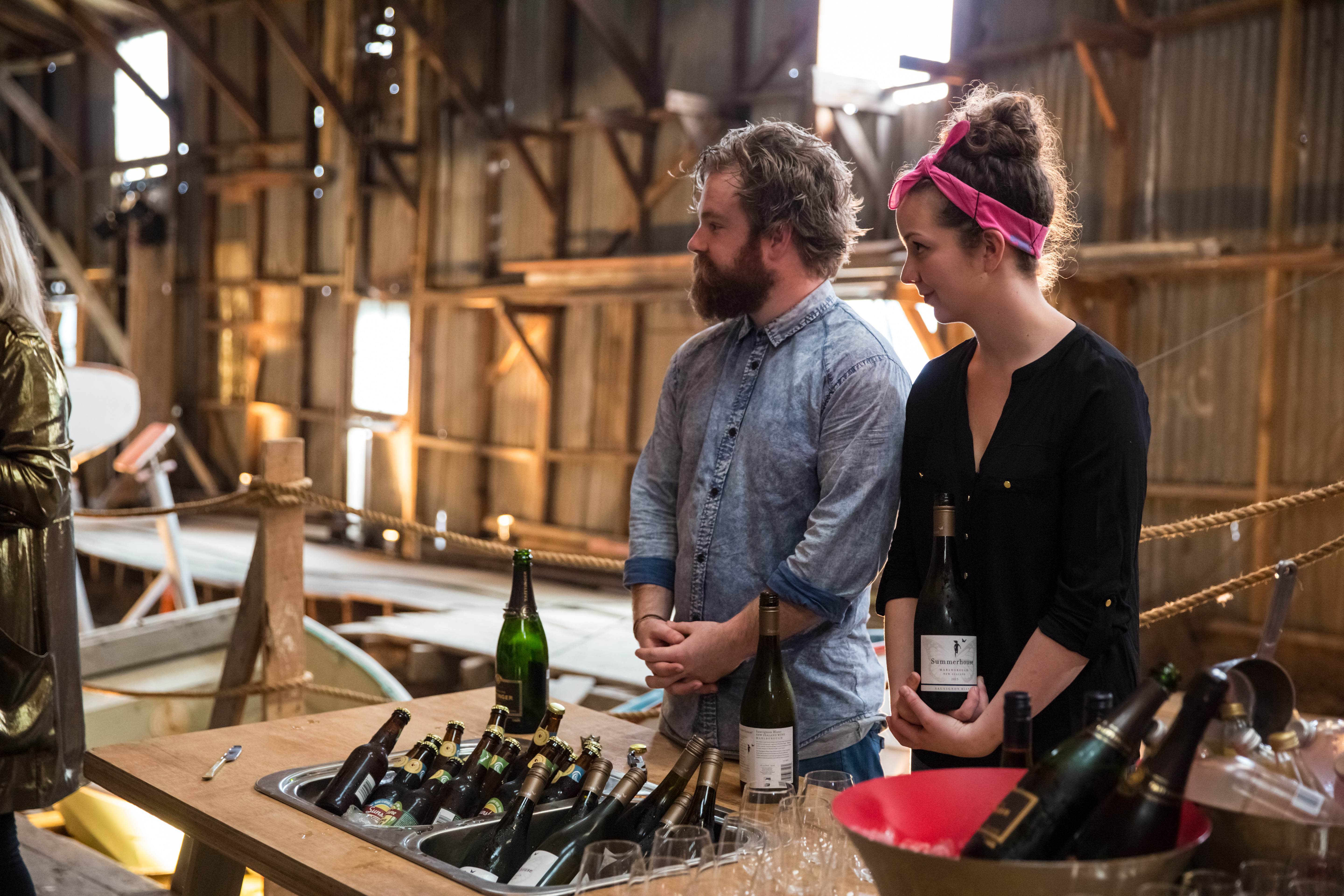 A long, raised banquet table occupied the boat shed's pit and was lit by an installation of golden filament bulbs, rope and greenery. As guests were seated, a few twigged that being a boat shed, the roller door at one end of the table inevitably opened onto the ocean.
The reveal was magnificent nonetheless: a blast of warmth from an enormous cast iron barbecue, the suddenly audible caws of seagulls and an uninterrupted view of the Harbour Bridge set the magical tone of the evening.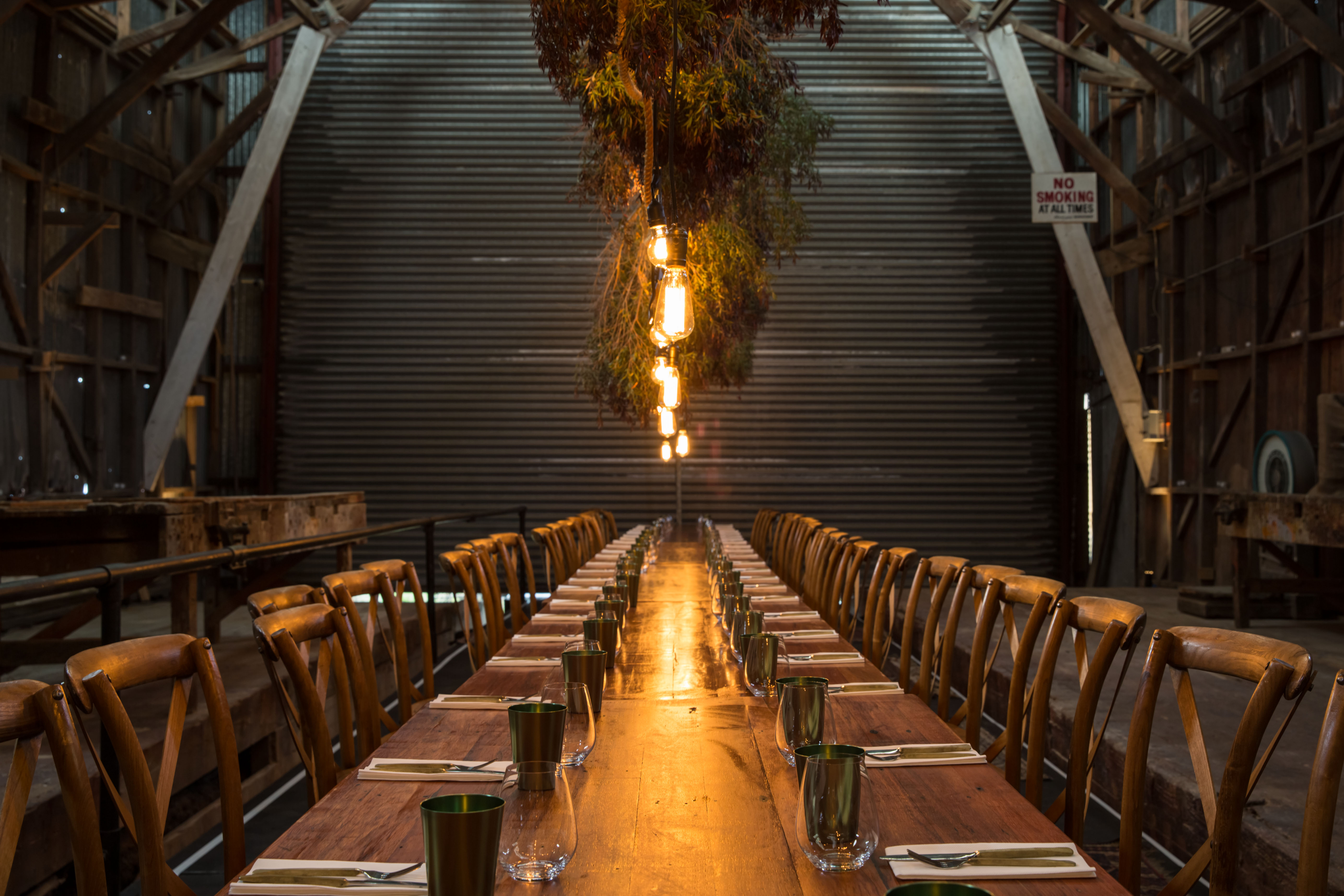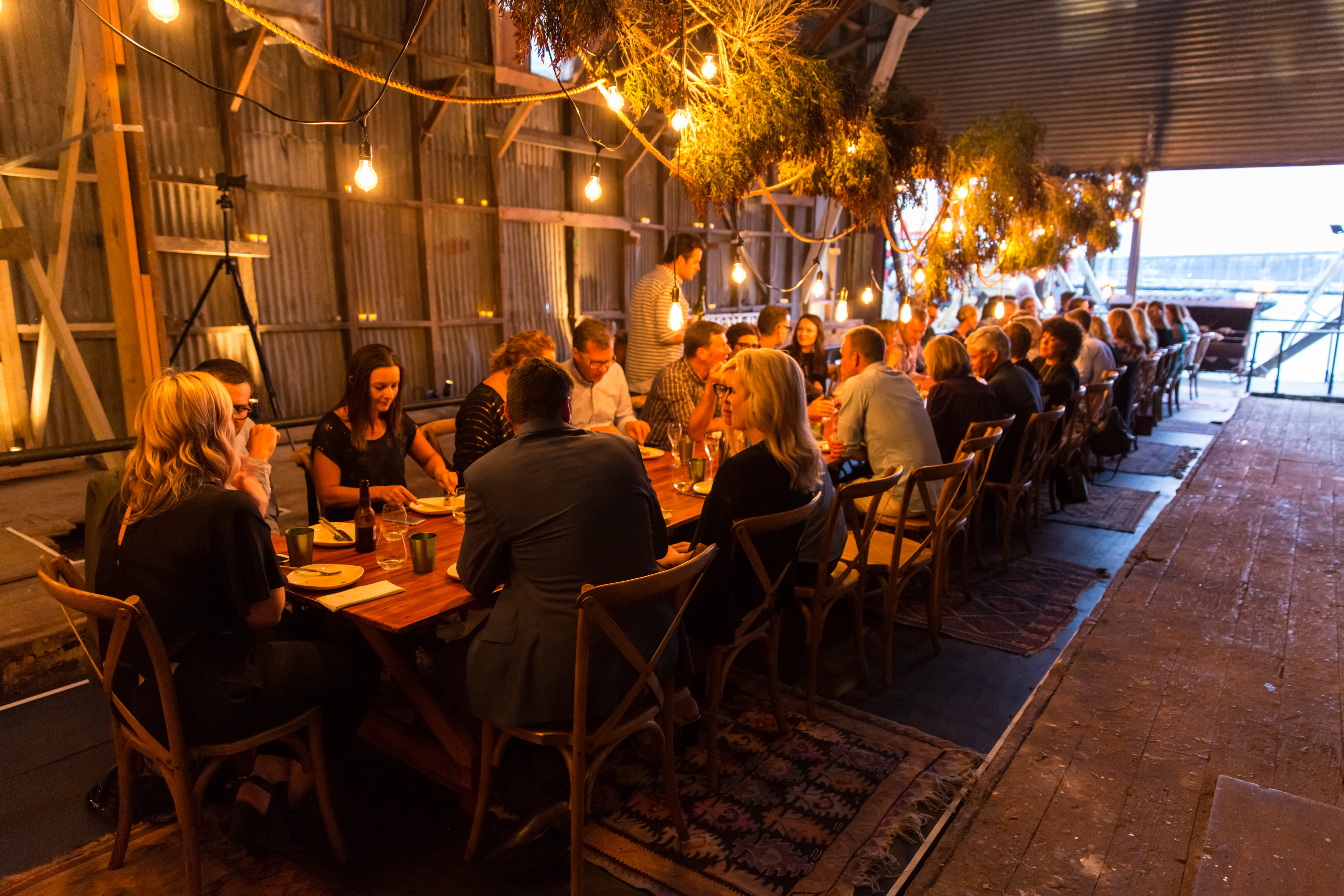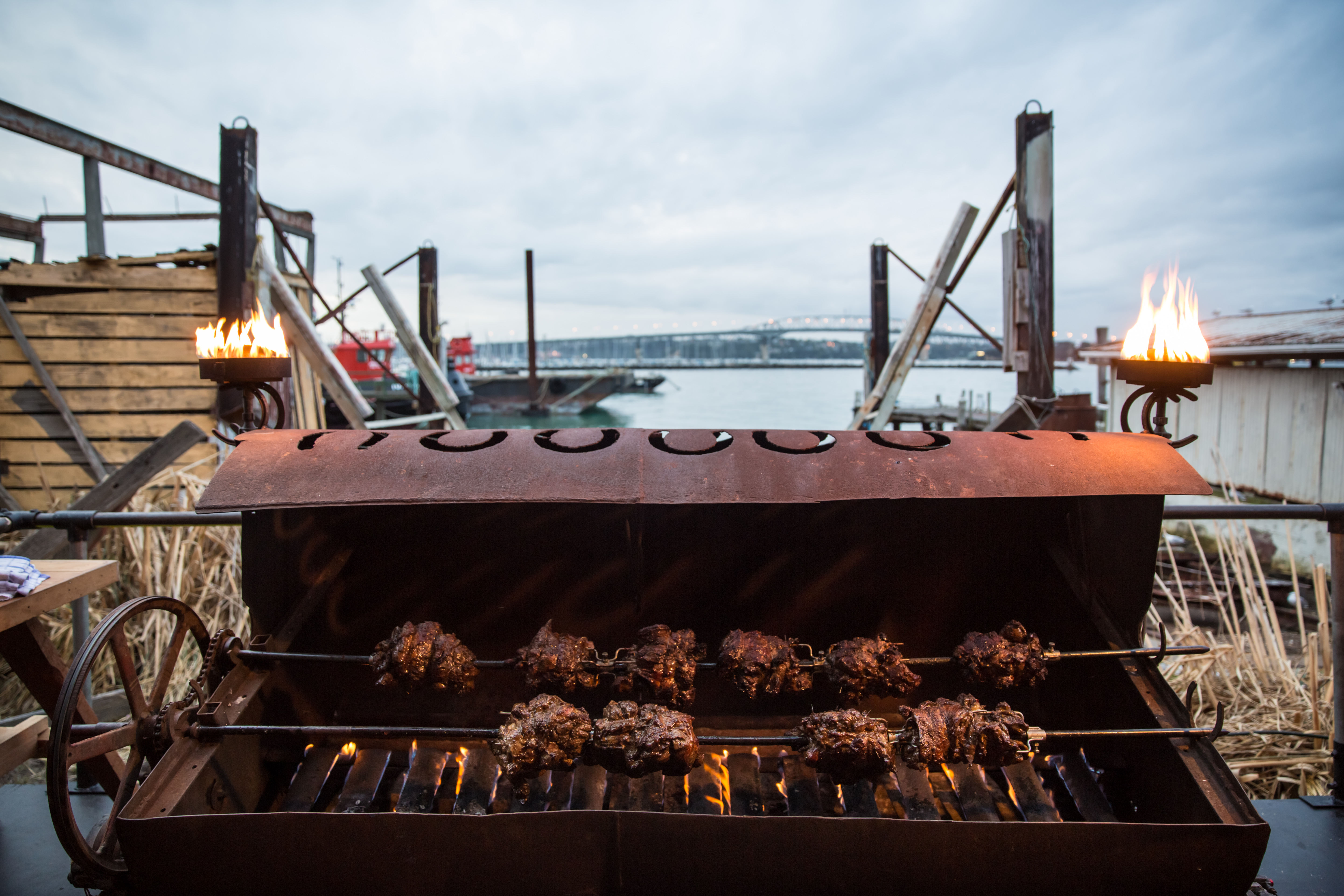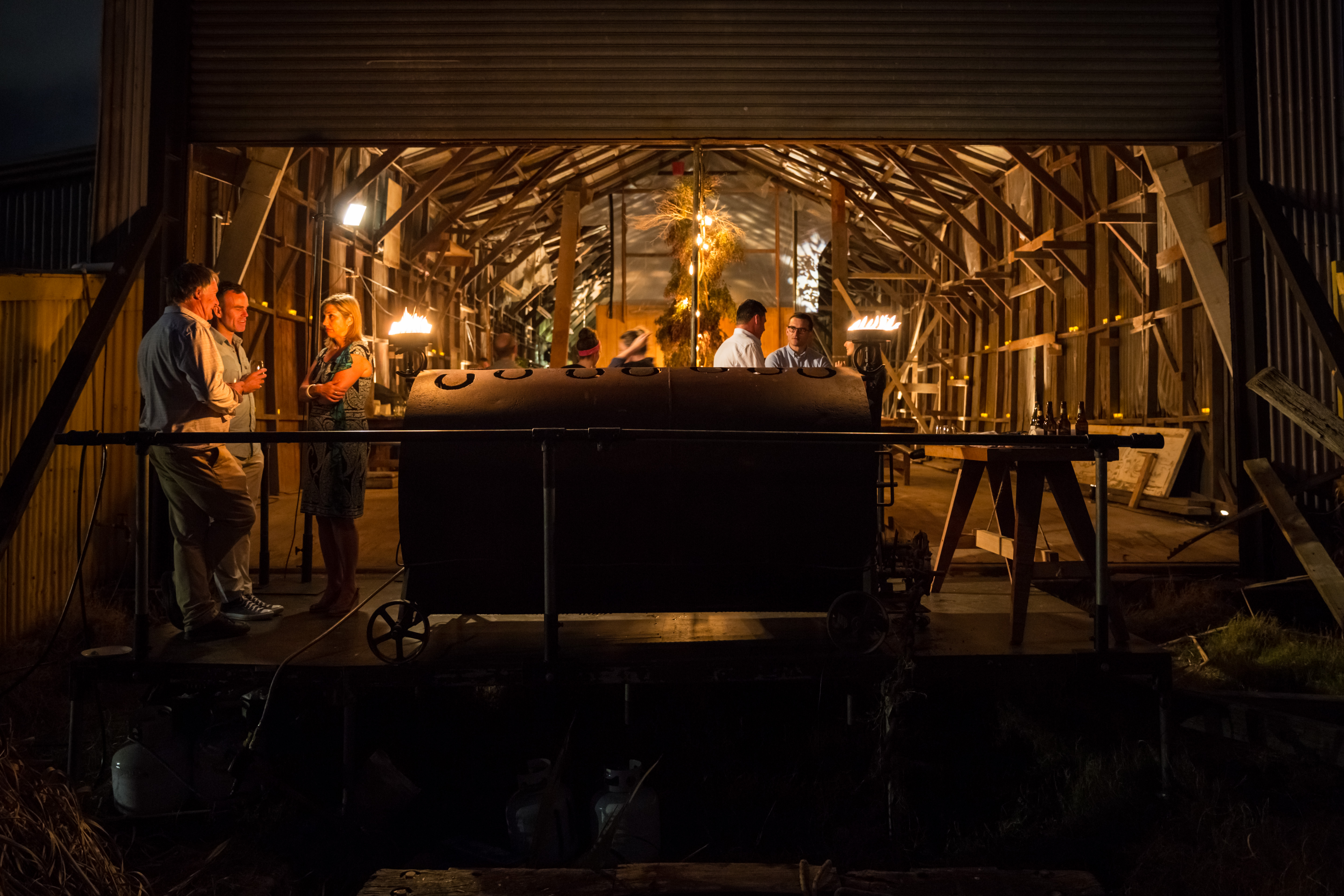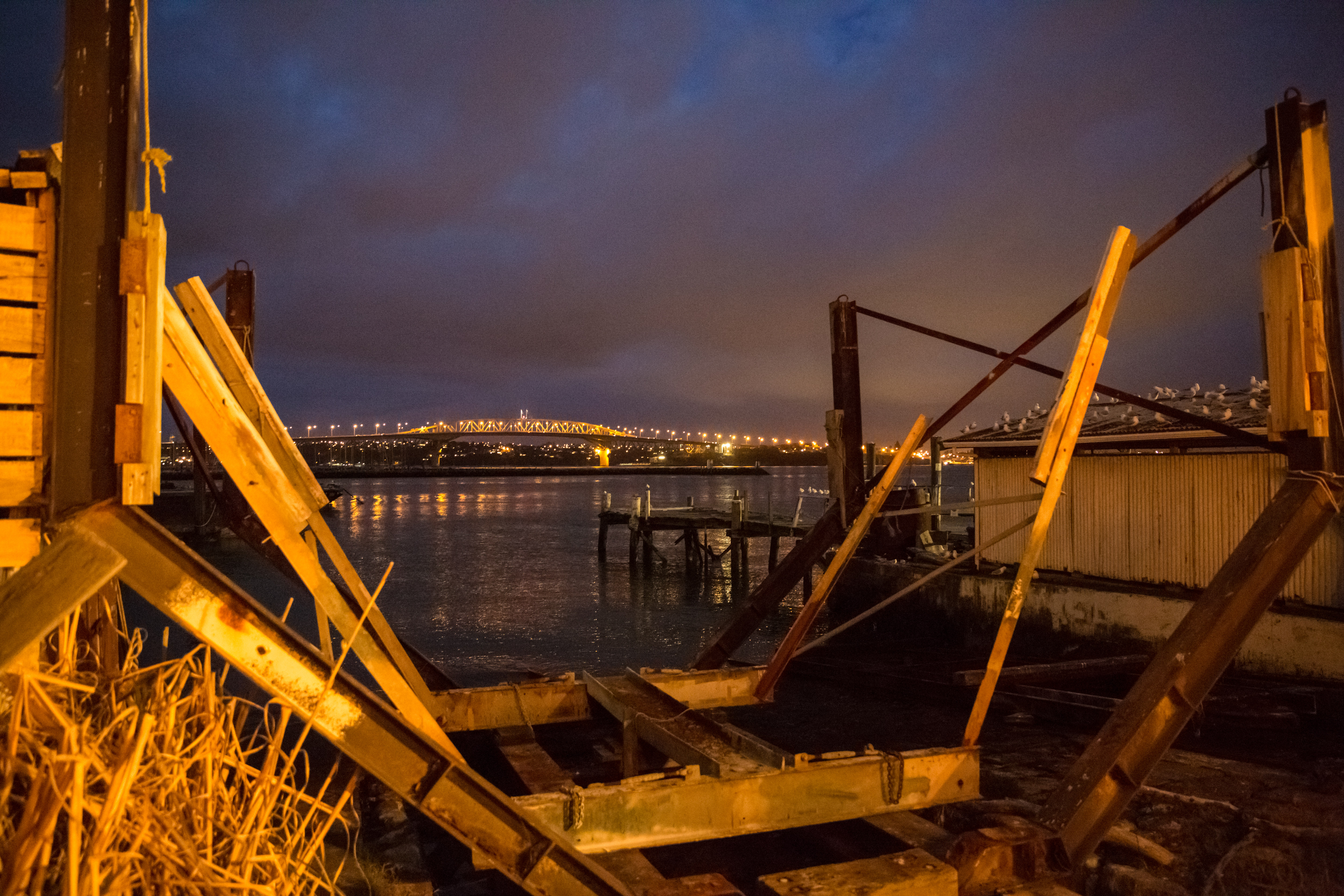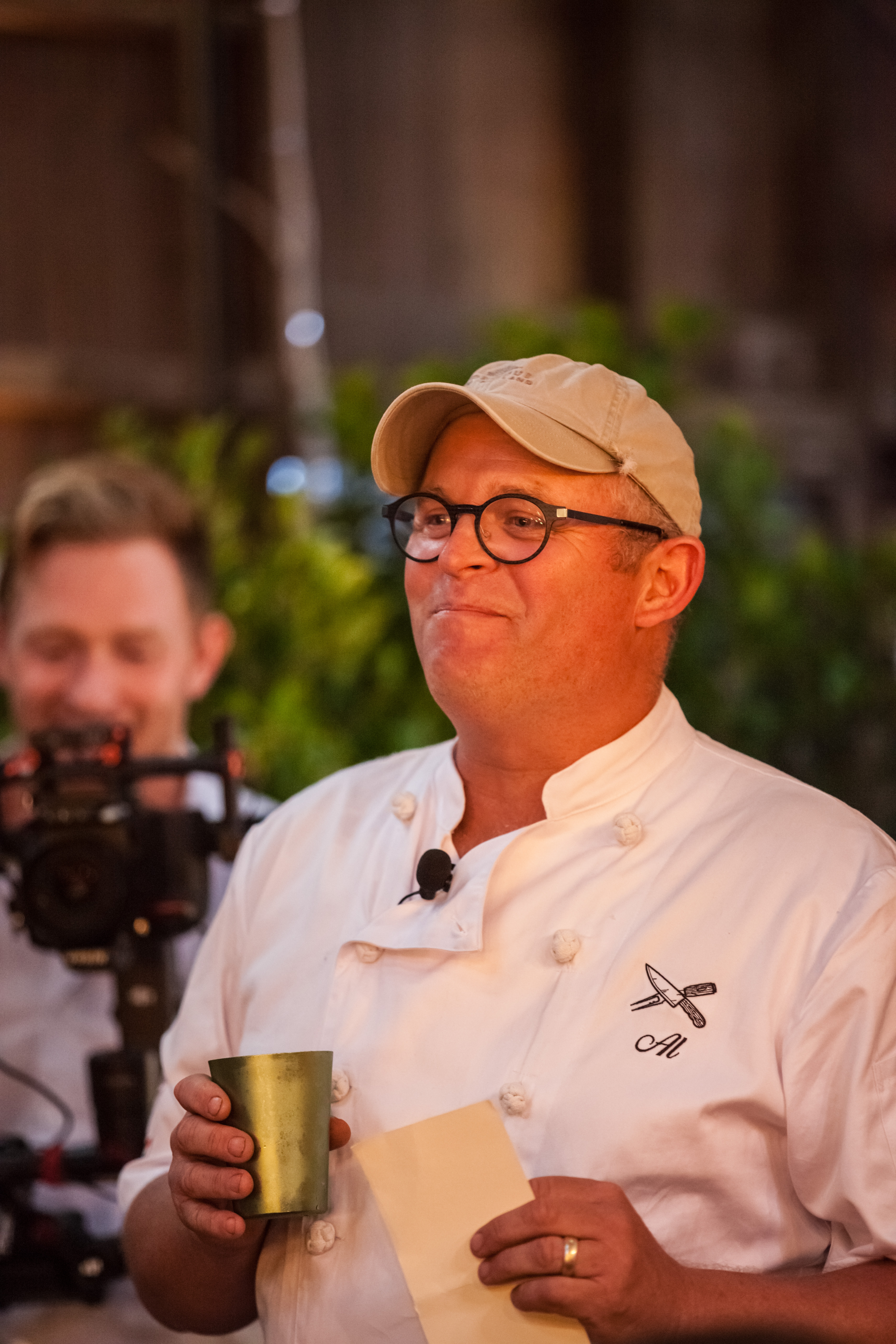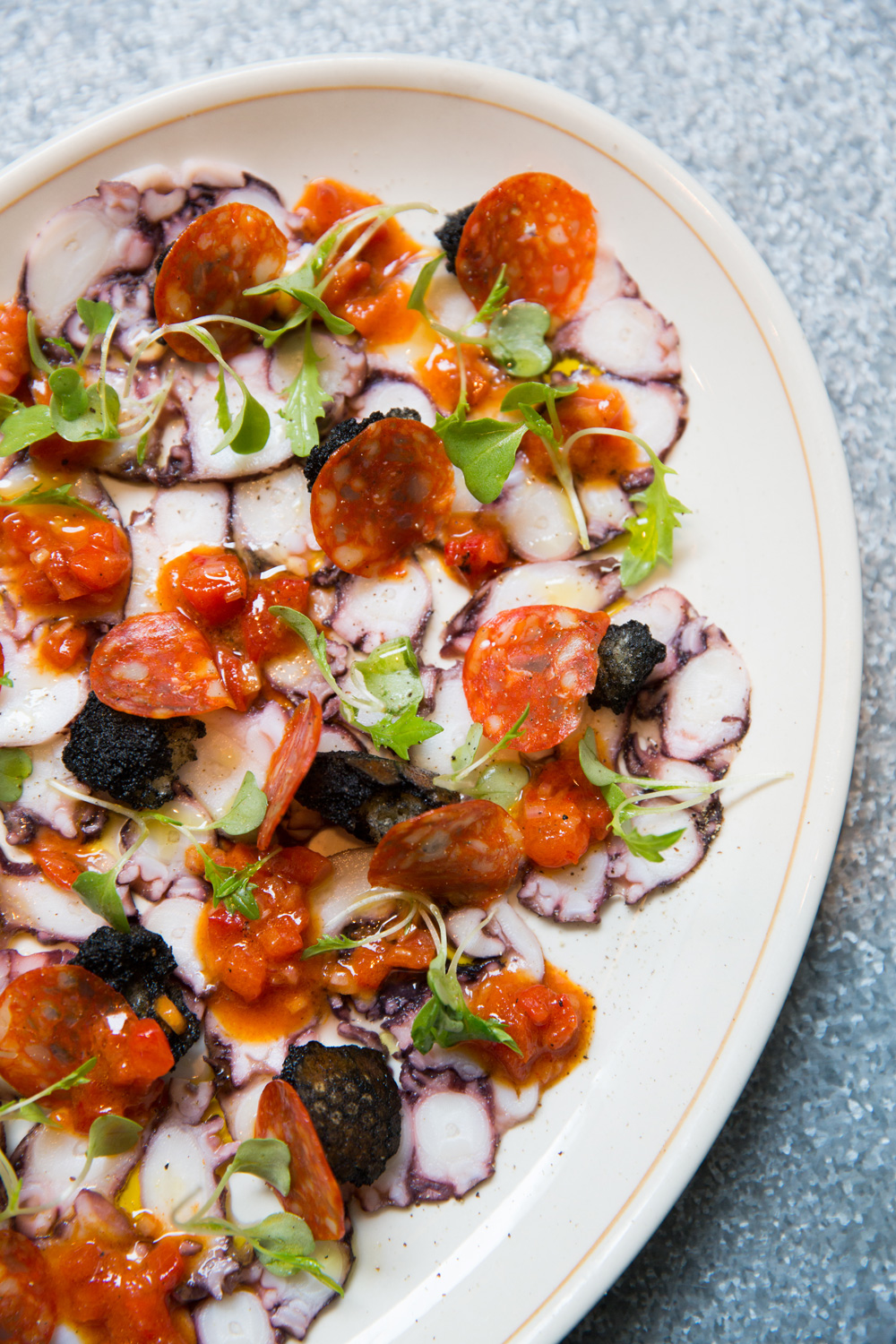 As dusk fell, a five-course summer feast ensued, beginning with octopus carpaccio, chorizo and squid ink croutons, matched with a 2013 Summerhouse Verdelho.
Strangers became friends as they shared whole roasted turbot, piling it generously onto Huntley & Palmers Flatbread crackers and topping with wasabi custard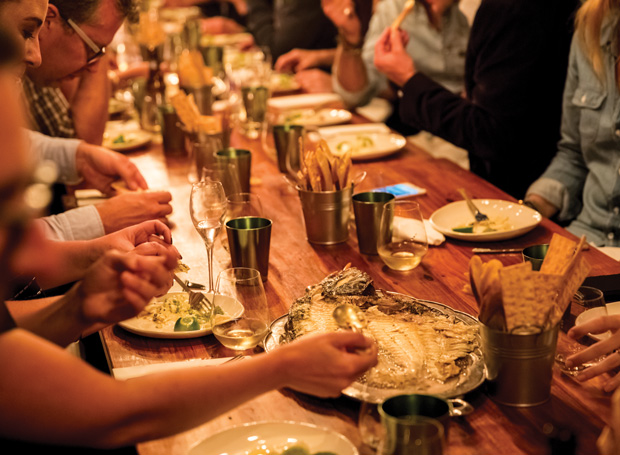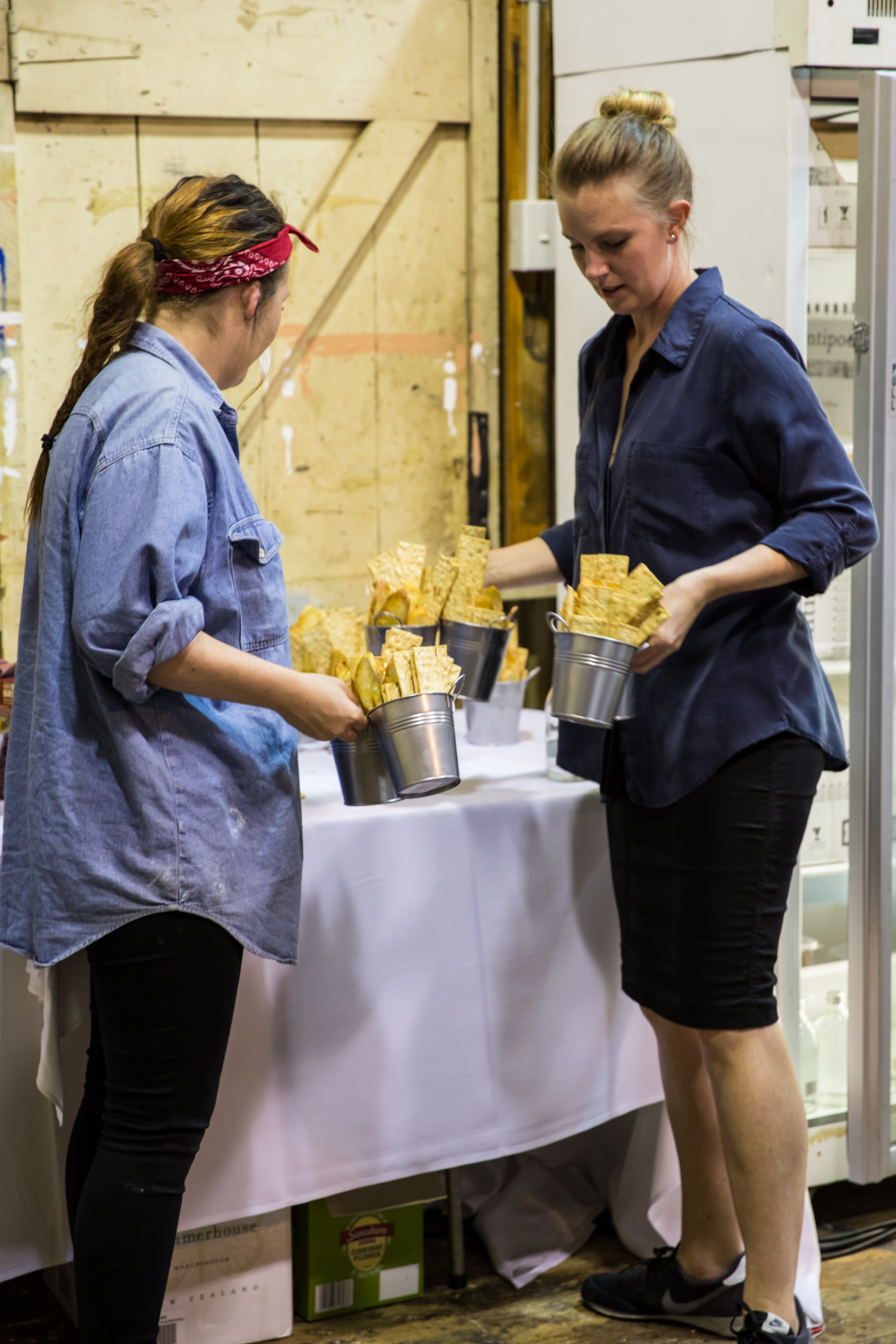 .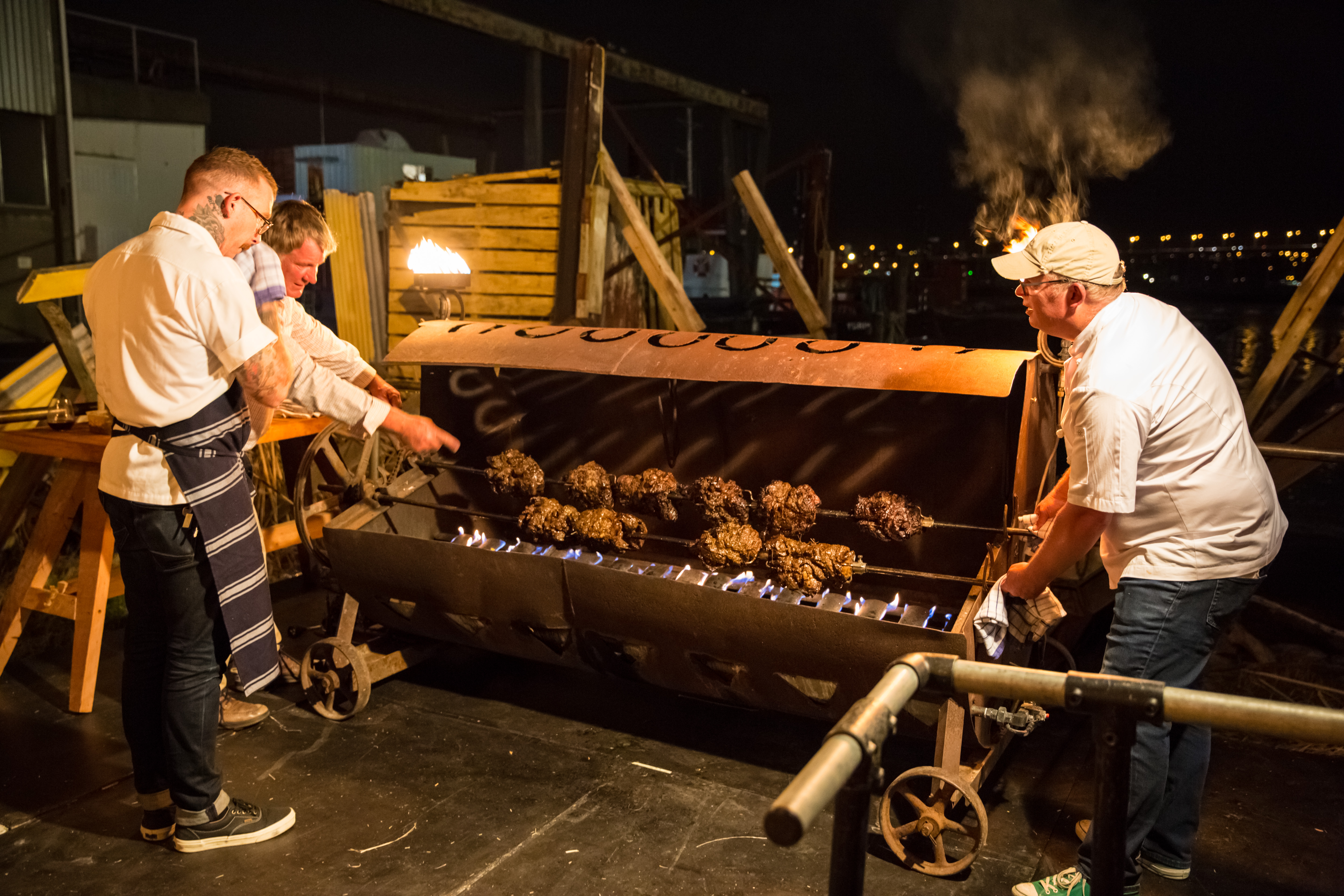 A crisp duck salad with bitter greens and spiced walnuts followed, paired with a Craggy Range Gimblett Gravels Rose, during which the Asado grilled lamb shoulder was taken from the barbecue to be served alongside dahl, eggplant kasundi and yoghurt in the next course.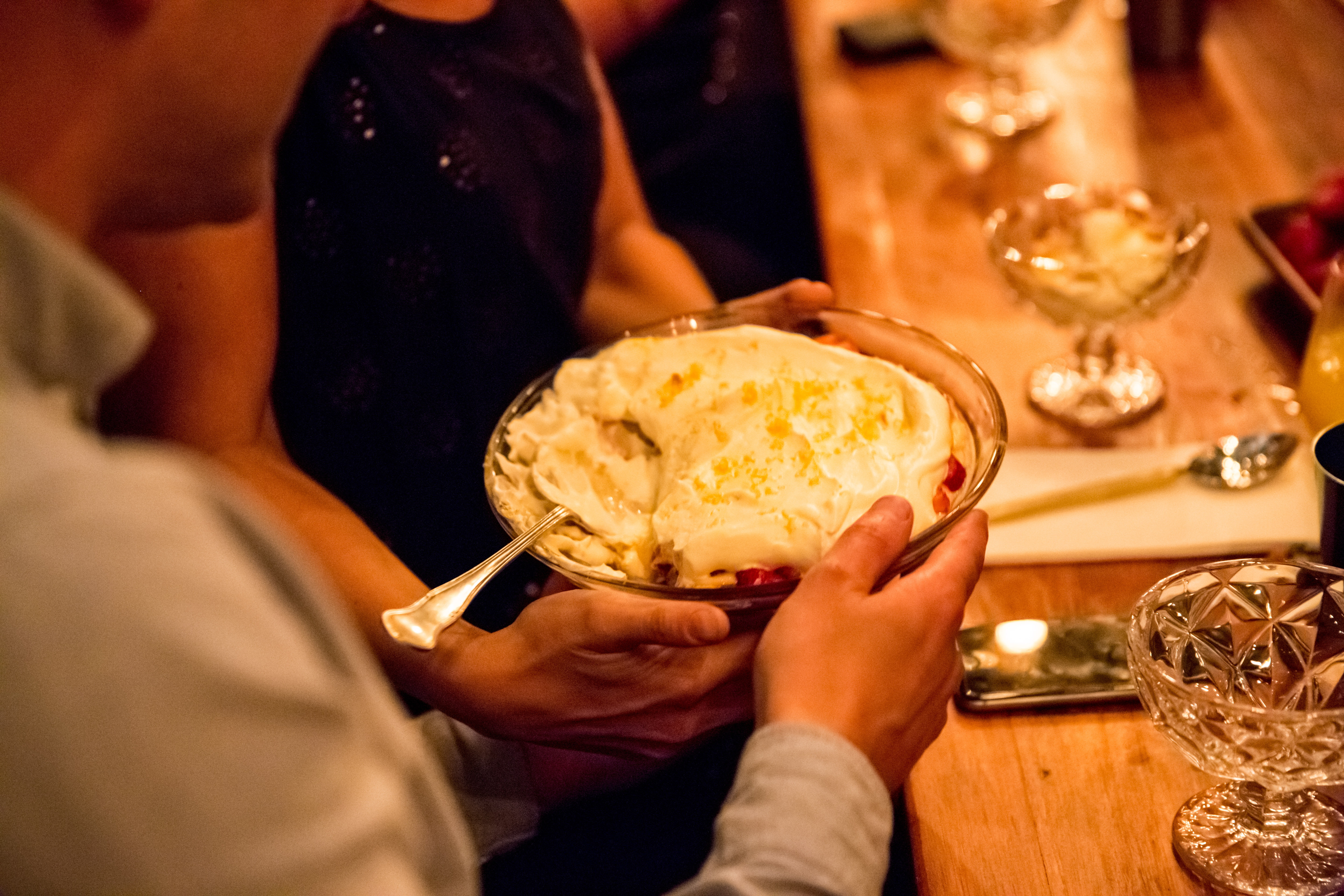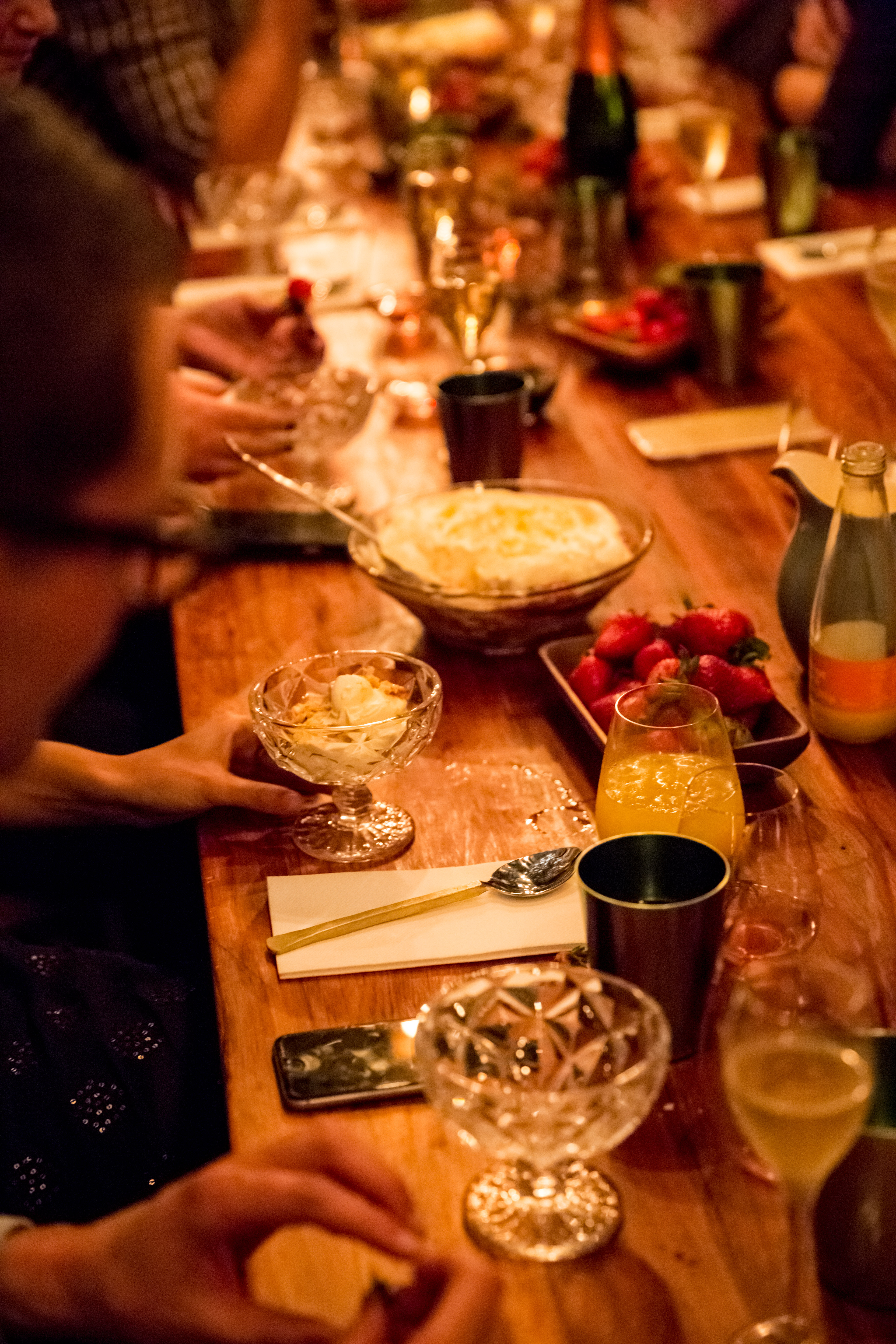 An almond coconut cake with lemon curd and Scott's Havelock North strawberries comprised the perfect summer trifle for dessert, and those smart enough to have left room for more were delighted by a chocolate lime and chilli ice cream cracker sandwich on the way out.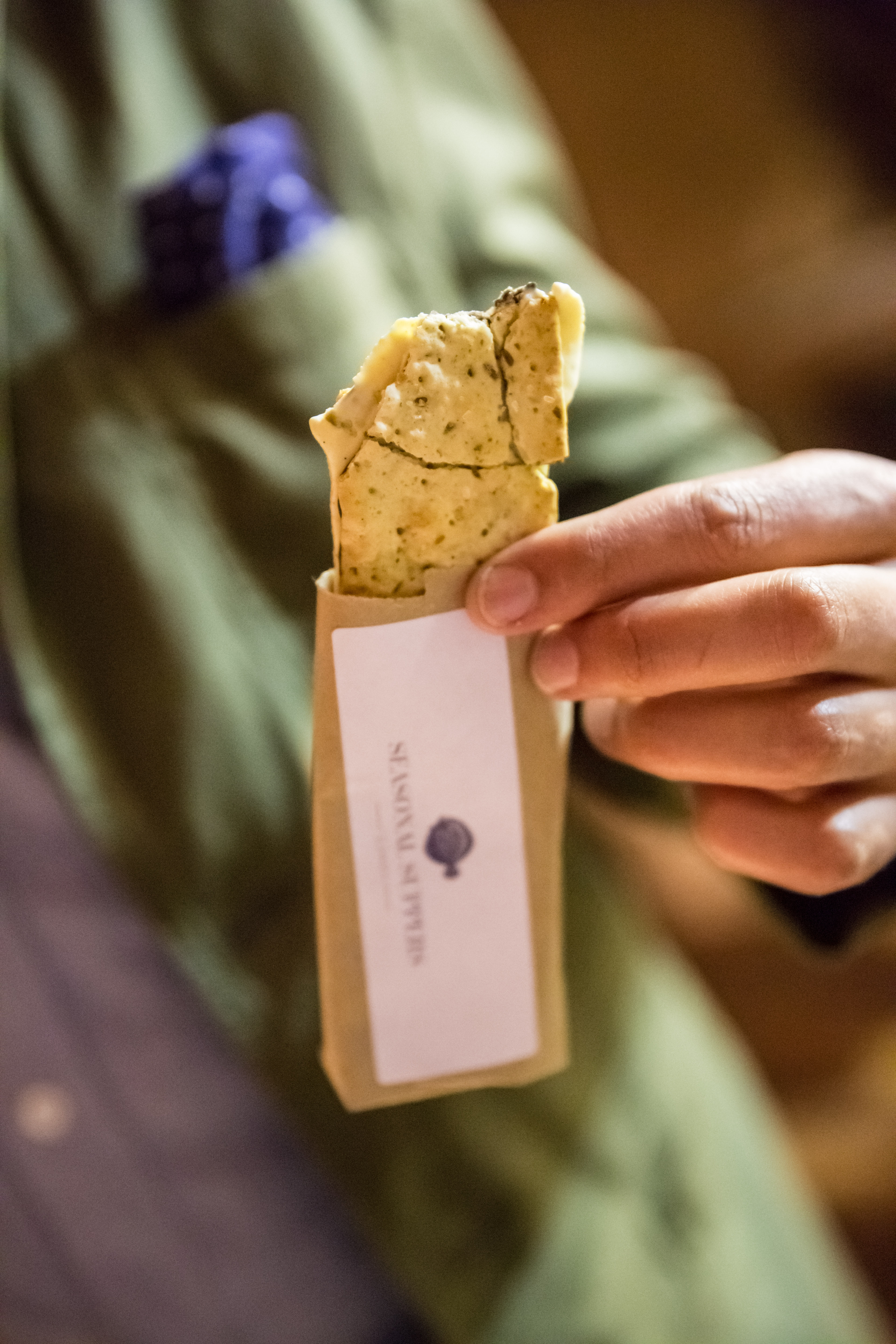 The ingredients were steeped in memories of New Zealand summers: tuatua, barbecued lamb, strawberries – they're the same each year. But at this special dinner, Al Brown and team worshipped them, welcoming the season with a little nostalgia and a lot of delicious surprises.