Jul 26, 2019 Drinks
Everything was full of booze at An Evening with Sother Teague. Dry July-ers steer clear.
Before I arrived for an evening with New York mixologist (and anti-trump activist) Sother Teague, I assumed I'd be able to write about it as soon as I got home. That was hubris.
In the velvet-lined, dim and intimate Ante Social Club, New York mixologist Teague served cocktail after cocktail after cocktail, and plenty of foods with boozy elements too (including his own version of martini-pickled cucumber).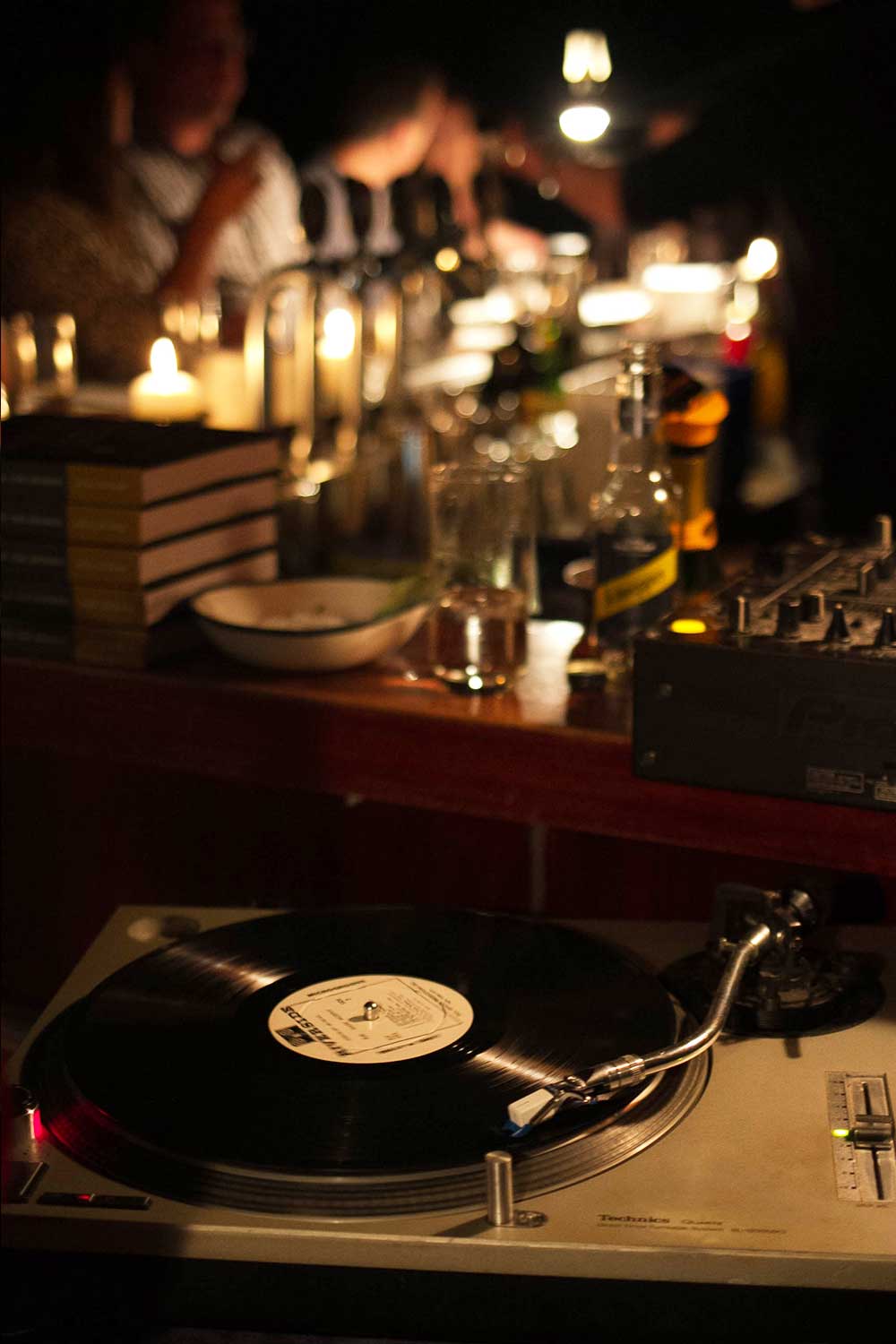 From the moment we were handed anise-rich cherry Absinthe as we arrived, it was clear there was no way we were leaving sober.
It's all a bit hazy but my food highlights were a vinegary, umami soaked celery dish and Jack Daniels ribs (did someone say crowd pleaser??). Cocktail-wise, predictably, I couldn't name a favourite. Teague's renown as a cocktail (or cold soup) expert for a reason. Well. If you pressed me, the Retox, with El Jimador Reposado tequila, Maple Syrup, lemon and Jalapeno was pretty damn lovely.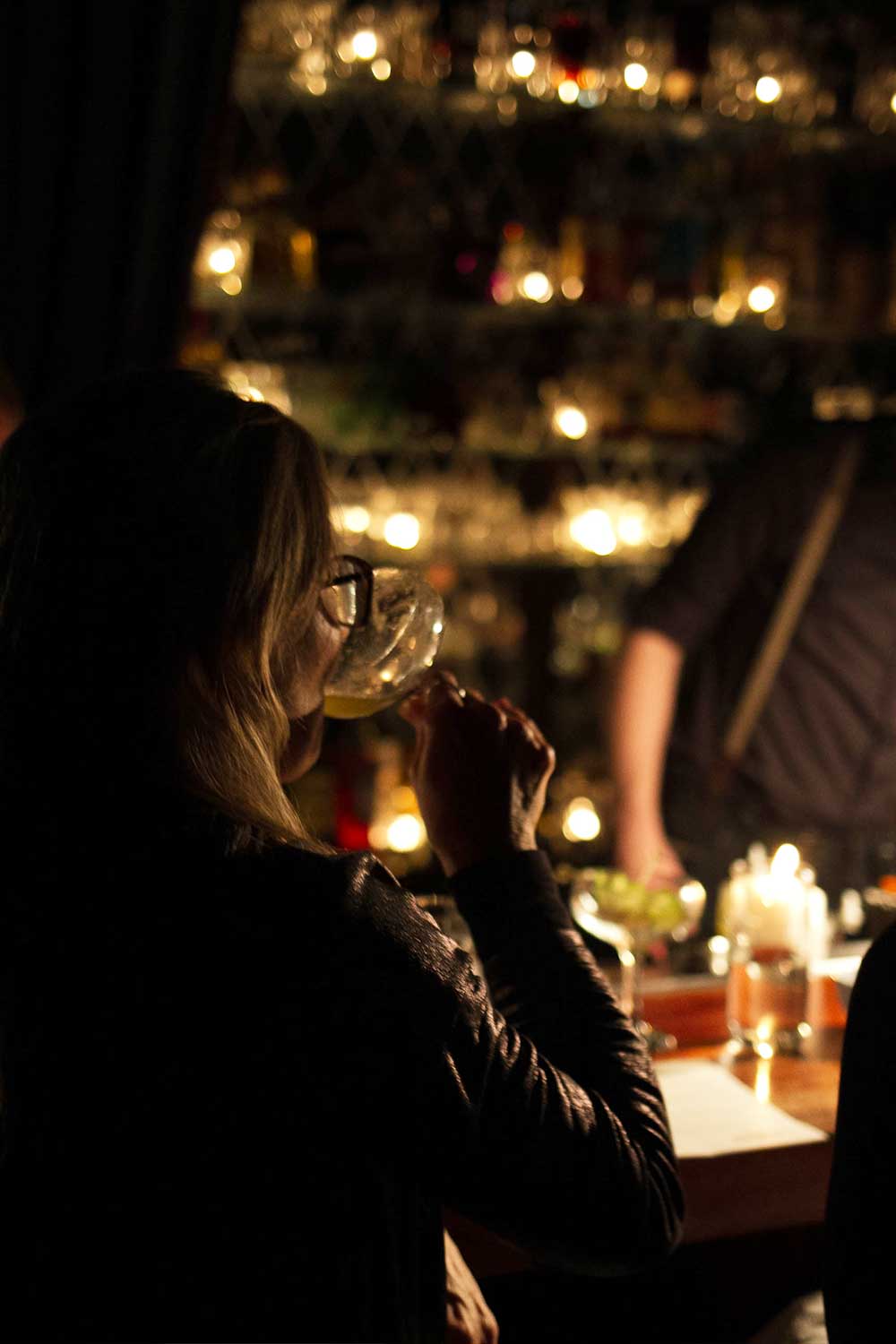 It was all delicious, but as we were the first session on the first night, the timing hadn't quite been worked out, and the drinks often didn't arrive at the same time as the matched nibble – which wasn't the end of the world – they were all designed to work as a menu but if there was a hitch, that was it.
Not that I was in a proper frame for much thinking by the end of the evening.
An Evening With Sother Teague at Ante Social, 152 Ponsonby Road, Ponsonby, Auckland is on for two more nights 26-27 July, with two sessions each evening.
"Over these four nights, I'll be mixing drinks and sharing some inside on the art of the cocktail at Ponsonby speakeasy Ante-Social. I'm gonna be hosting a four-course cocktail menu matching with New York inspired appetisers by leading local chef Nathan Houpapa of Café Hanoi, Saan and Xuxu."