May 28, 2015 Drinks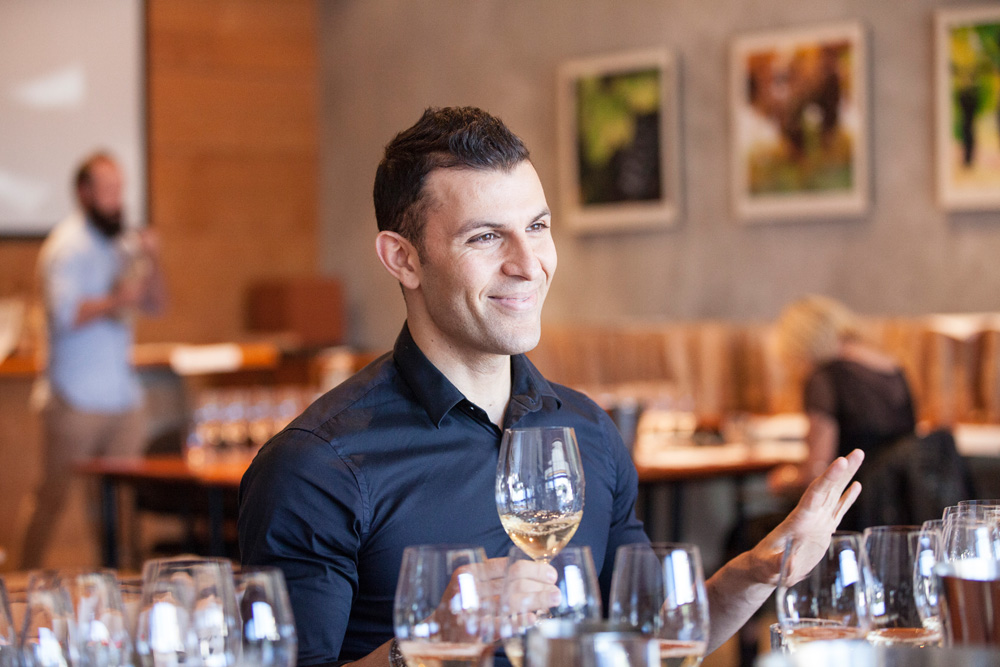 Champagne and champagne-style wines.
Tasting notes by Paul Tudor.
Akarua Rosé Brut NV, Central Otago ($35)
Blush salmon in colour, an attractive fresh strawberry, raspberry nose, showing more development on the palate, nut and spice characters, creamy texture and fresh finish. A fruity, upfront style that is best suited as an aperitif, on its own, or over lunch.
Akarua Vintage Brut 2010, Central Otago ($45)
This is a big, toasty, bready number, with lots of flavour and character. The palate is mouth-filling and there is richness here, but also a firm acid backbone. Powerful enough to stand up to food, this is a bubbly to drink throughout the meal.
Lanson Brut Rosé NV, France ($60)
Onion skin, salmon colour, a toasty cherry-berry nose, moderately complex, the mouthfeel lean and pithy, light and refreshing. A concentrated, drier style of Champagne that will stand up to lots of foods: salmon, chicken, even lamb or cured meats. TOP 10
Leveret IQ Brut NV, Hawkes Bay ($20)
Our panel was blown away at the price of this bottle-fermented bubbly; it has the all the hallmarks of a more expensive brand. Roasted nuts, complex, yeasty autolysis notes, over citrus fruit characters, followed up by a lovely creamy midpalate and clean finish. BEST BUY
Piper Heidsieck Cuvee Brut NV, France ($60)
Flowery, citrus, apple fruit scents, flinty, smoky secondary characters, creamy and toasty in the mouth, made in the fuller, red-grape style. A benchmark example of Champagne, well priced: enjoy on its own or with salty seafood or cheesy snacks.
Wolf Blass Gold Label Vintage Pinot Noir Chardonnay 2011, Adelaide Hills, Australia ($23)
This well-priced South Australian bubbly shows lovely developed aromas of freshly baked bread and roasted nuts. Quite a broad palate, counterbalanced by a firm, dry finish. It is citrusy and honeyed, substantial enough to enjoy alongside shellfish or spicy dishes, but soft enough to drink without food.
More Best Wines for Winter 2015: