May 28, 2015 Drinks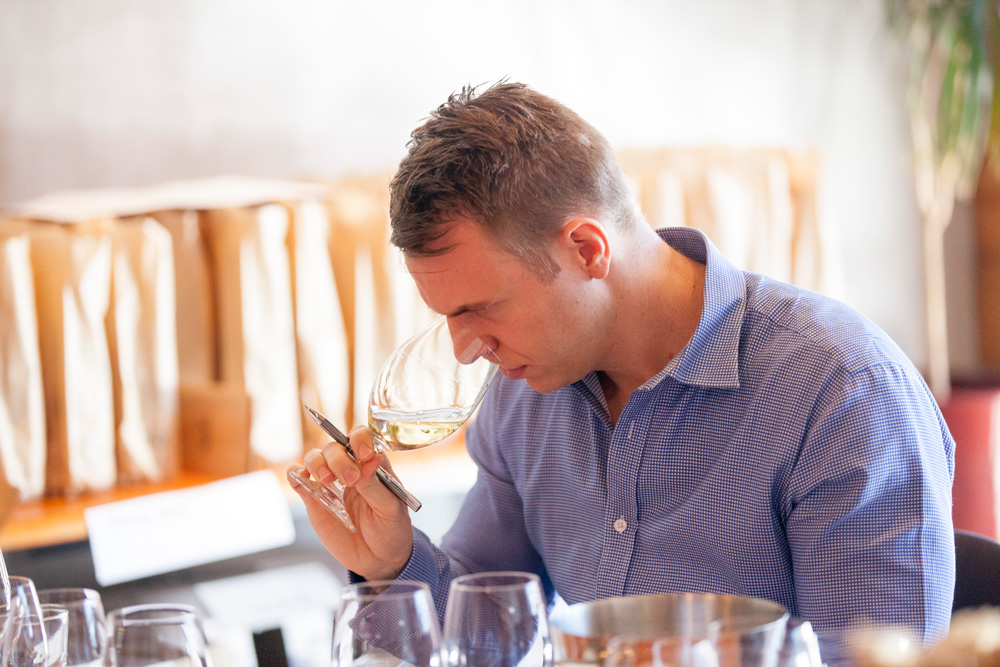 Wines to enjoy on their own, before a meal or with light snacks.
Framingham Select Riesling 2014, Marlborough ($35)
Richly fruited tropical notes compete with slatey overtones and a touch of honey. Possibly the sweetest of these aperitif-style wines, yet with bags of citrusy acidity to counteract that. This is a brisk, juicy wine that is lovely on its own. Impressive.
Jackson Estate Riesling 2012, Marlborough ($23)
Slightly coloured up, this has delicate aromas: flower blossom, wet wool and lanolin. Another medium-dry wine where the zesty acidity and alcohol balance the sweetness. Starting to show some earthy development, but otherwise a cuddly, easy-drinking style that is very tasty.

Kim Crawford Reserve Pinot Gris 2014, Marlborough ($17)
Restrained, subdued aromas, featuring pear or apple tones and a touch of spice. This delicacy is repeated in the mouth, which is off-dry with a firm finish. A simple, light, yet refreshing pinot gris.
Kim Crawford Reserve Sauvignon Blanc 2014, Marlborough ($17)
Bright, simple, upfront Marlborough sav, with tropical fruit characters, leafy overtones, juicy mouthfeel. Clean, fresh and yet generous, with an off-dry finish, this is more of a wine to enjoy by itself or with snack foods. BEST BUY
Mount Riley The Bonnie Rosé 2014, Marlborough ($18)
Pale pink "blush" in colour, lifted strawberry and raspberry aromatics, light palate, with a gentle sweetness on the finish. Pretty, delicate, flowery style of rosé, suitable as an everyday wine or as a pre-dinner palate cleanser.
Peter Yealands Reserve Pinot Gris 2014, Marlborough ($20)
Pale in colour and youthful-looking, this boasts nashi pear and floral notes, gently spicy and textured on the palate. Medium-dry, this is a tight, linear, yet fruity style for quaffing or enjoying with seafood or salty starter dishes.
Peter Yealands Reserve Sauvignon Blanc 2014, Marlborough ($20)
A lively, lighter-style wine. With fresh herbs, flint and citrus characters, this is a very typical Awatere sauvignon style. Zippy acidity and a clean, fresh finish suggest it would make for a great aperitif on its own, or pair it with salty dishes.
Seresin Memento Riesling 2012, Marlborough ($28)
Burnished gold; toasty, lime fruit aromas suggest some development, with an evocative slatey, mineral character over the top. This is quite luscious, medium-dry in sweetness and creamy to boot, but a lovely acid freshness carries that well and the wine shows beautiful poise and balance.
More Best Wines for Winter 2015: