Sep 16, 2015 Cheap Eats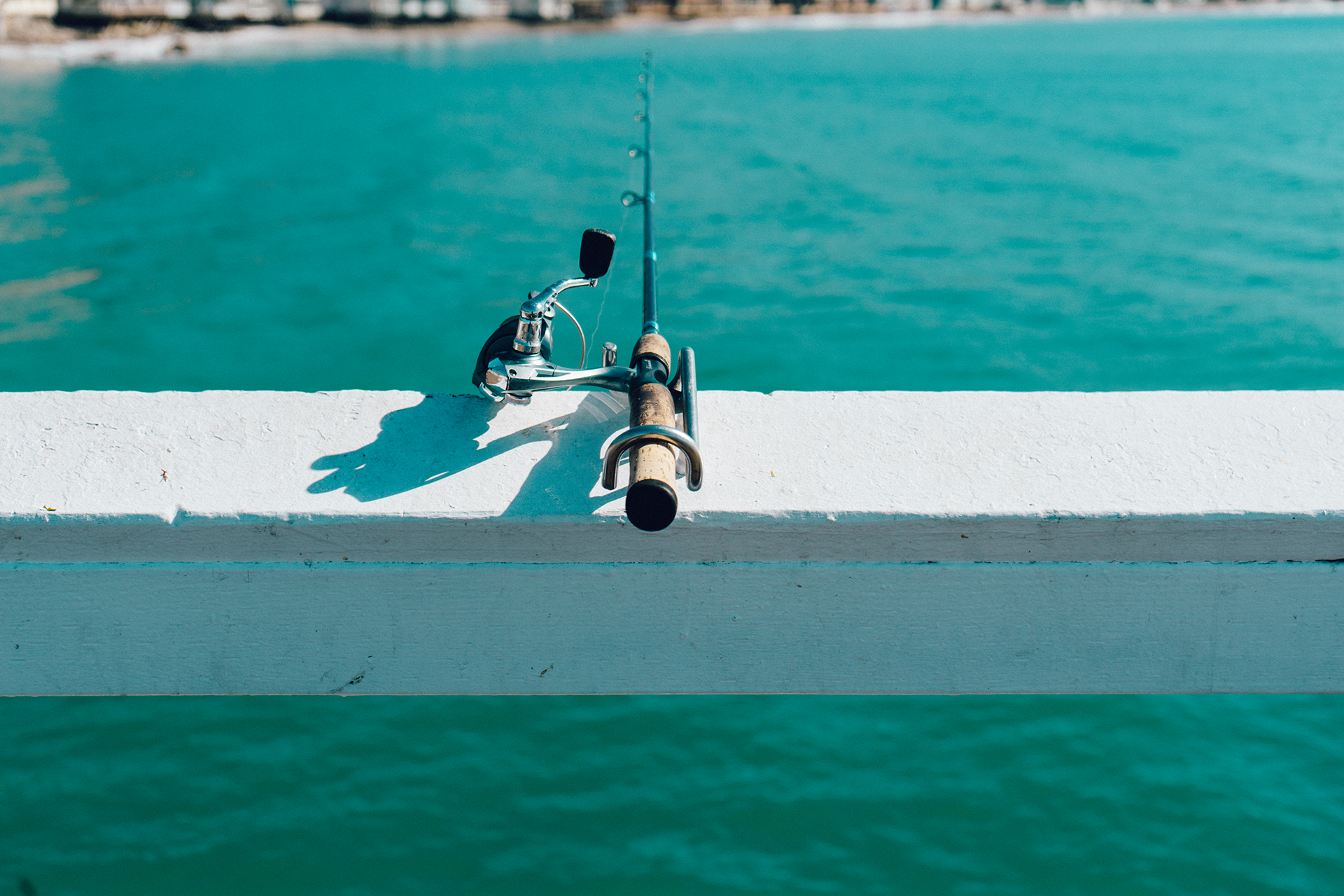 The best places in Auckland to eat fish and chips for under $20. 
FISHSMITH
200 Jervois Rd, Herne Bay
Scott Brown, who has cooked for Sofitel and at Huka Lodge, runs a very smart fish-and-chip shop, with fish sourced fresh daily and chips properly twice cooked. You can opt for spiced fish tacos, spicy chickpea bites and more. The fish itself (battered or grilled) and crispy calamari can be served in a bun if you prefer. There's a choice of salads too.
GREENWOODS FRESH CATCH
1 Pah Rd, Epsom
Go for the perfect chips and fresh fish, packed in card to avoid a soggy fate, but also go because we think owner Thomas Ng is one of the loveliest, happiest people on Earth. Almost 80 now, he's been cooking for more than six decades and still hand-picks his fish from the market.
JIMMY THE FISH
136 Ponsonby Rd, Ponsonby
This unassuming fish shop in Ponsonby Central serves gloriously triple-cooked agria potato chips: try them with a fresh fillet in Jimmy Gerard's famous Lion Red batter, or a Bluff oyster or six while they're in season. There's glorious spaghetti vongole and a mean fish pie, too.
MT EDEN VILLAGE FISH SHOP
438 Mt Eden Rd, Mt Eden
The fish is superbly fresh, the batter light and crispy, the chips golden and chunky, and there's a whole world of other seafood offerings. We particularly recommend the manuka hot-smoked salmon.
Read More: Top 10 Cheap Eats 2015, South Asian Cheap Eats, Best Dumplings in Auckland, Korean Cheap Eats, Best Pizza in Auckland for under $20, Japanese Cheap Eats.