Nov 22, 2018 Cheap Eats
A thoughtfully executed new dumpling spot opens in Morningside.
As DaJiang "DJ" Tai, co-owner of new hole-in-the wall eatery Bo's Dumplings, will tell you, he's an architect by trade, practising for 10 years. He's the man behind Sann's blonde wood pared-back fit-out, Milse's laser-cut wood confection and the relaxed design at Ortolana, with its canopy of bubble lights. So how did an architect and interiors guy come to be one half of Bo's?
He says he's interested in how food and eateries breathe life into cities. He has an architect's appreciation for how a space is influenced by what people do there, and vice versa. He arrived in New Zealand from Tianjin in northeastern China to find "nowhere to eat or hang out". As he watched the dining options grow in number, he noticed the city's livelihood grow. Tai thinks of Bo's as a tiny eatery with a big voice: small, but with the power to influence the vibe of the new Morningside Precinct.
Read more: Dumplings with Wings is the new place to get your dumpling fix | The new eatery bringing old-school arcade games to Kingsland | The owners of Morningside's Crave open new cafe KIND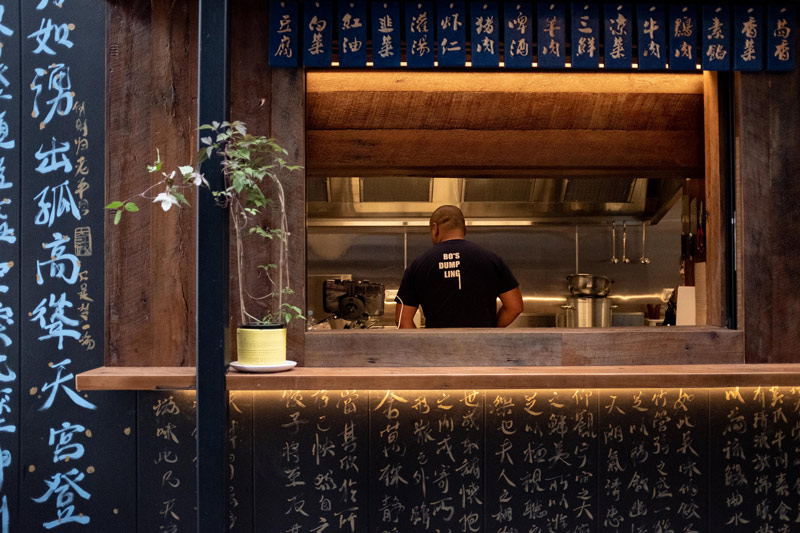 The other half of the Bo's Dumplings duo is the eponymous Bo Feng, who Tai calls "the dumpling guy". The pair became friends by bonding over food; as Tai explains, "I eat his dumplings."
Feng's dumplings have a very thin dough which makes them crispier, something Tai says is hard to achieve. You might recognise Feng's cooking – he owns Top Cafe on Cross St.
Feng learned his skills and recipes from his mother, who still lives in China, and excitedly tells her each time he gets positive feedback on the food he makes with her recipes.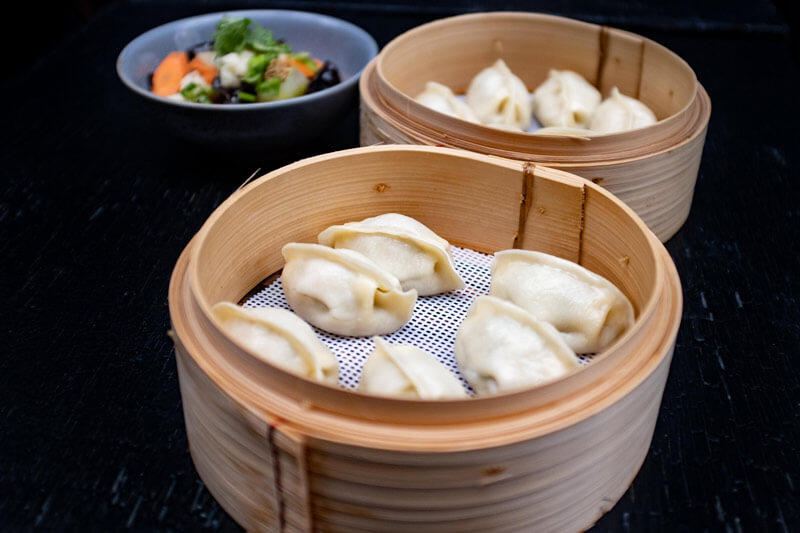 Tai says they aim to have their own distinctive food personality among the Morningside Precinct community. To achieve that, they have small menu: "Do one thing and do it well." On the dumpling menu is juicy pork, chicken and mushroom, a vegan option and not many others. The cold dish menu also operates under a short and sweet MO: vegetarian shijin, smashed cucumber, spicy beef, and pork hock aspic.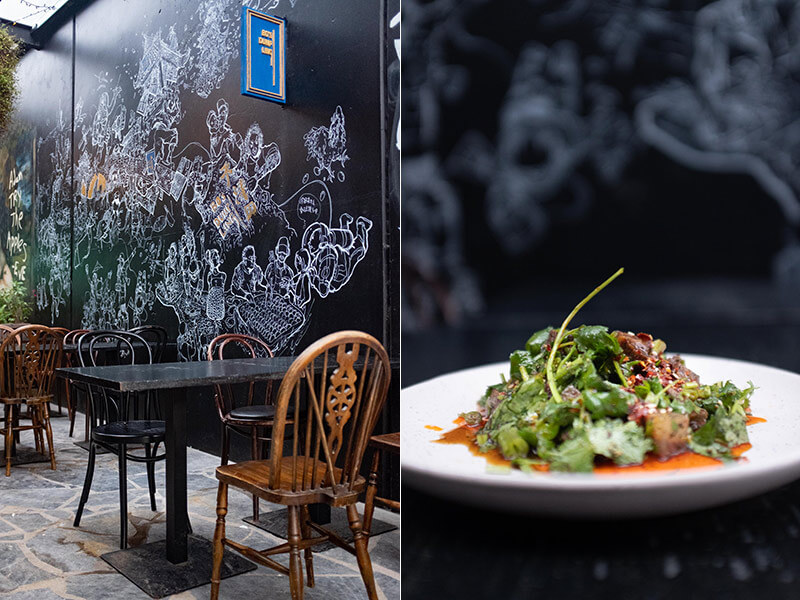 One thing they aren't stopping at is just one Bo's. Eventually, we might find the pair opening up Bo's Noodles or Bo's Chicken wherever they fit in and make an impact. As long as they can be "a hole-in-the-wall with a big voice".
@bosdumpling
Morningside Precinct
14-18 McDonald Street
Follow Metro on Twitter, Facebook, Instagram and sign up to the weekly email for more food news.