Feb 14, 2020 Bars
The pop up on Pollen St is an Indian take on Wes Anderson and the latest collaboration between Satya's Sammy Akuthota and Wellington beer company Garage Project.
Sammy Akuthota has worked with Garage Project before – he serves their beers at both Satya restaurants, and at the Satya Chai Lounge and GG Flamingos on K' Rd. In fact, Akuthota is a self-confessed massive Garage Project fanboy.
He appreciates their enthusiasm for what they do and the feeling is apparently mutual. In creating the Hyderabad Hotel (open from today and around for a limited, but so far undetermined, amount of time), the duo combined their specialities to create the 'Beeryani': a rice lager designed to taste like (you guessed it) the traditional Indian rice dish, biryani. Biryani hails from Hyderabad, a city in south-central India which gives this bar its namesake, while Beeryani contains the spices you'd find in the dish – saffron, cloves, cinnamon and coriander. It'll only be available at the Hyderabad Hotel on Pollen St the Grey Lynn/ Ponsonby border, so pop by and give it a try.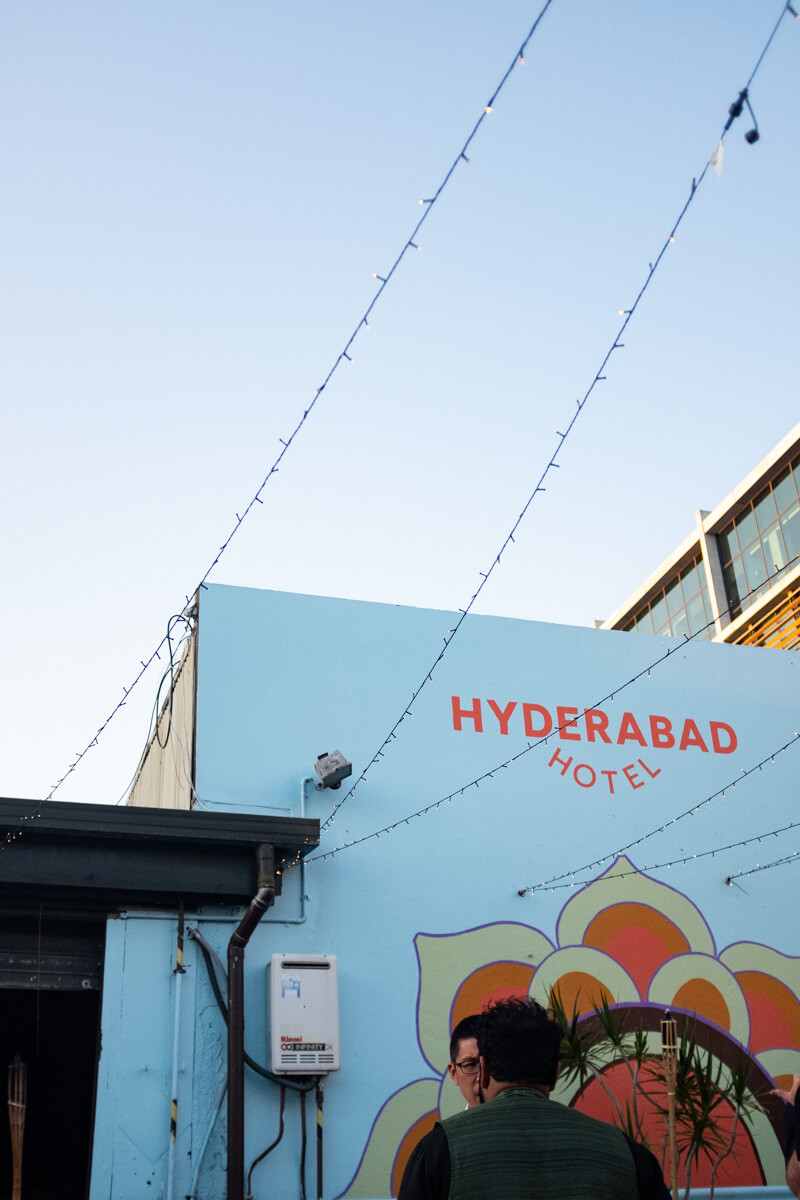 Other than the new beer, the 'hotel' features Garage Project's first full-service bar, with a selection of their wines and beers on tap and in cans alongside Akuthota's favourite picks from Satya's menu, including tandoori chicken drumsticks, Indian sloppy joes and papdi chaat.
The decor is designed to mimic a 1970s hotel lobby a la The Grand Budapest Hotel (they've even incorporated the same font). But where the Wes Anderson film used pastels and candy tones, the colour palette at the Ponsonby bar is a high saturation array of sunset colours in red, yellow and orange. Like much of the decor at Satya and the Chai Lounge, the brass statues peppered about the room are imported directly from India.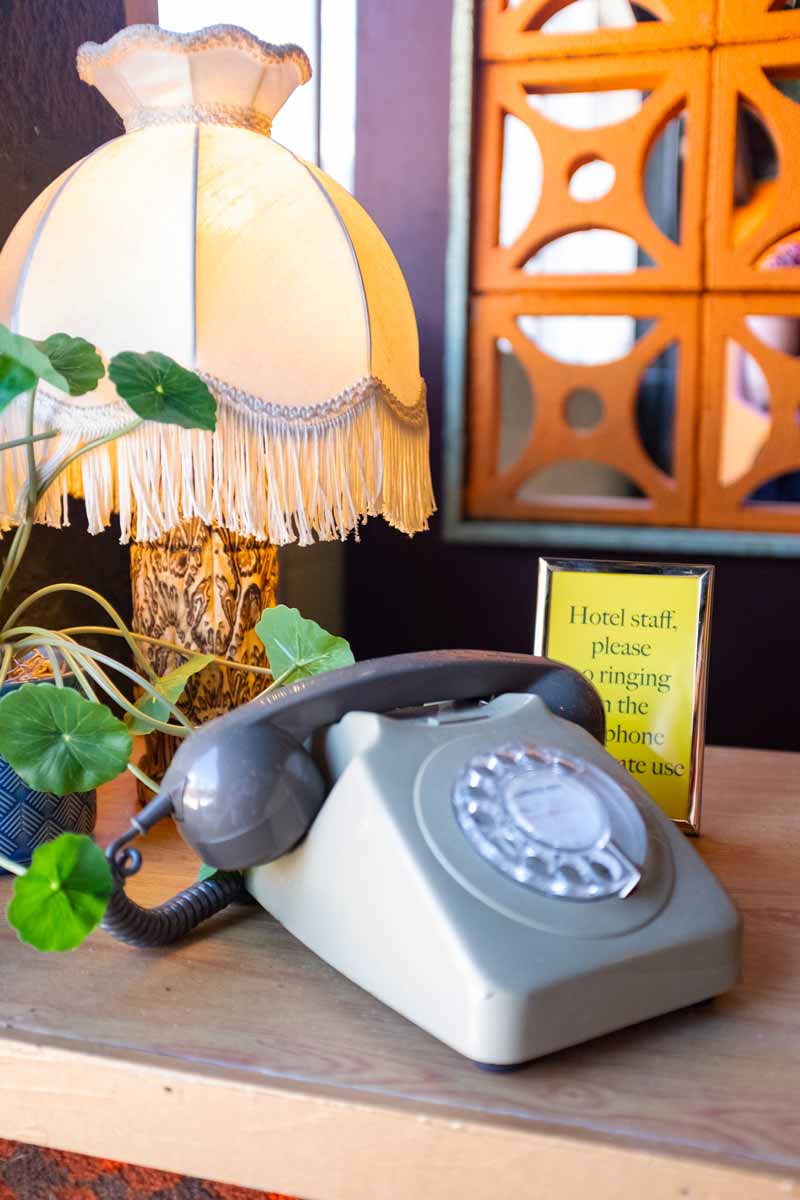 The pop up opened on February 13 and while it won't be around forever, there is, so far, no set date for it to pop down again. Though if we may say so, it does really suit the summer heat.
Hyderabad Hotel
42 Pollen St, Grey Lynn