Mar 26, 2020 What's On
As we head into coronavirus lockdown in NZ today, many people are thanking God they've got their animal pal in their bubble to help them through the next four weeks. We know there's a lot of serious news about at the moment, so we're running a series of profiles of the pets helping Aucklanders through isolation as a little breather if you need one. This morning: Anna Rawhiti-Connell's naughty mixed breed Ablus (yes, he too has his own Instagram account).
YESTERDAY: Sugar the westie terrier
If you'd like to submit a profile (with pictures) of your isolation animal, email metro@bauermedia.co.nz
Name: Albus (Albie) Severus Foley Rawhiti-Connell
Age: 1.5 years
Breed: Rescue mongrel and proud
Likes: Tennis balls. All food ever created. Farting. Dog Squad Puppy School. The beach.
Dislikes: Baths. Being told about dogs with jobs. Getting brushed.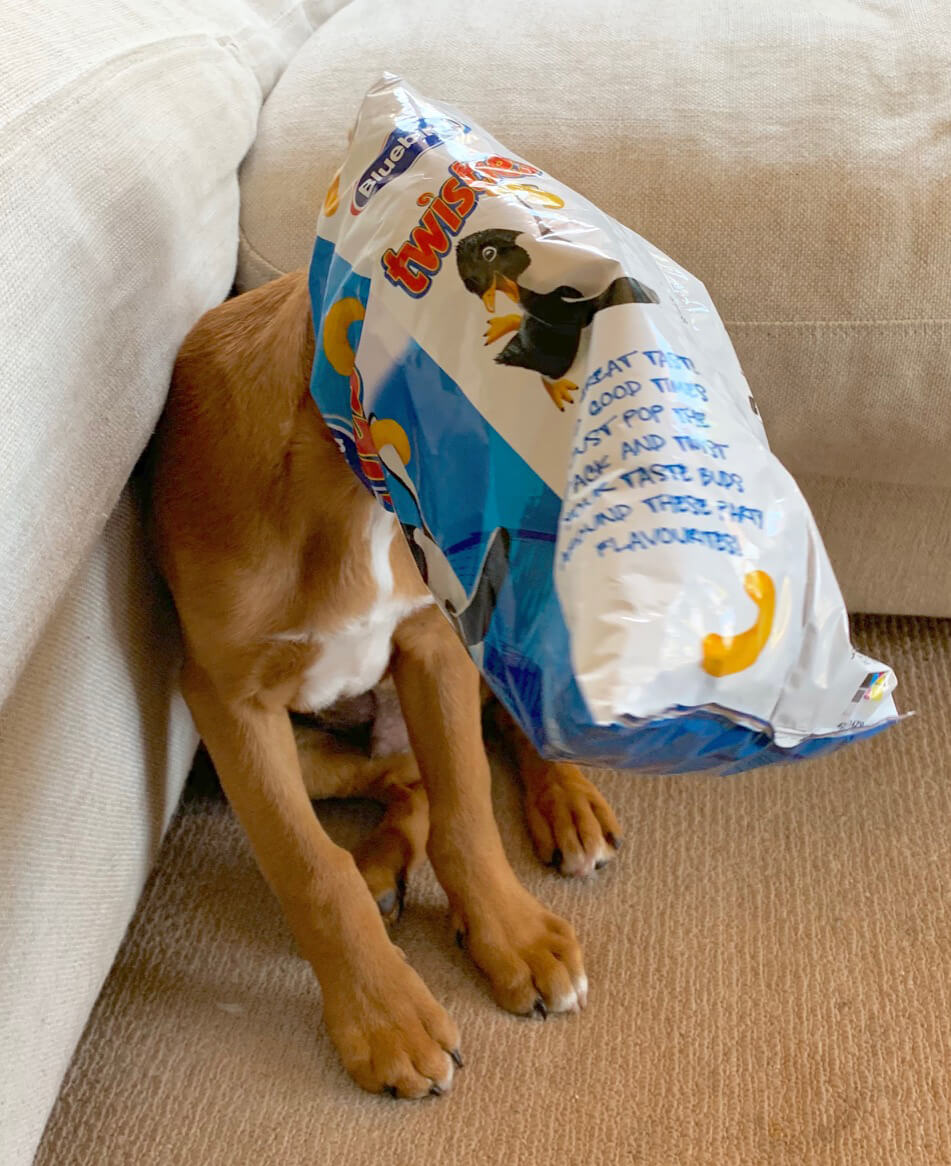 Bio: Albie is probably a beagle, lab, terrier something but we'll never know. He's a rescue pup from the SPCA and that's enough for us. He was picked up with his brothers from the side of the road when he was a few weeks old. We named him for the two greatest wizards Hogwarts has ever known. Truthfully, I wanted to call him Snape but that seemed a large and dark burden for a small dog to carry so I compromised with my husband. He definitely has a little dark and mischievous streak which he reveals by eating thousands of dollars worth of our stuff. Especially when we're not home. He's had two acting/modeling gigs but isn't very motivated to do more.
Fun fact: Wasn't actually the puppy we picked from the photo on the SPCA website. That was his brother. He somehow managed to be the one we met though because he definitely has a small evil streak.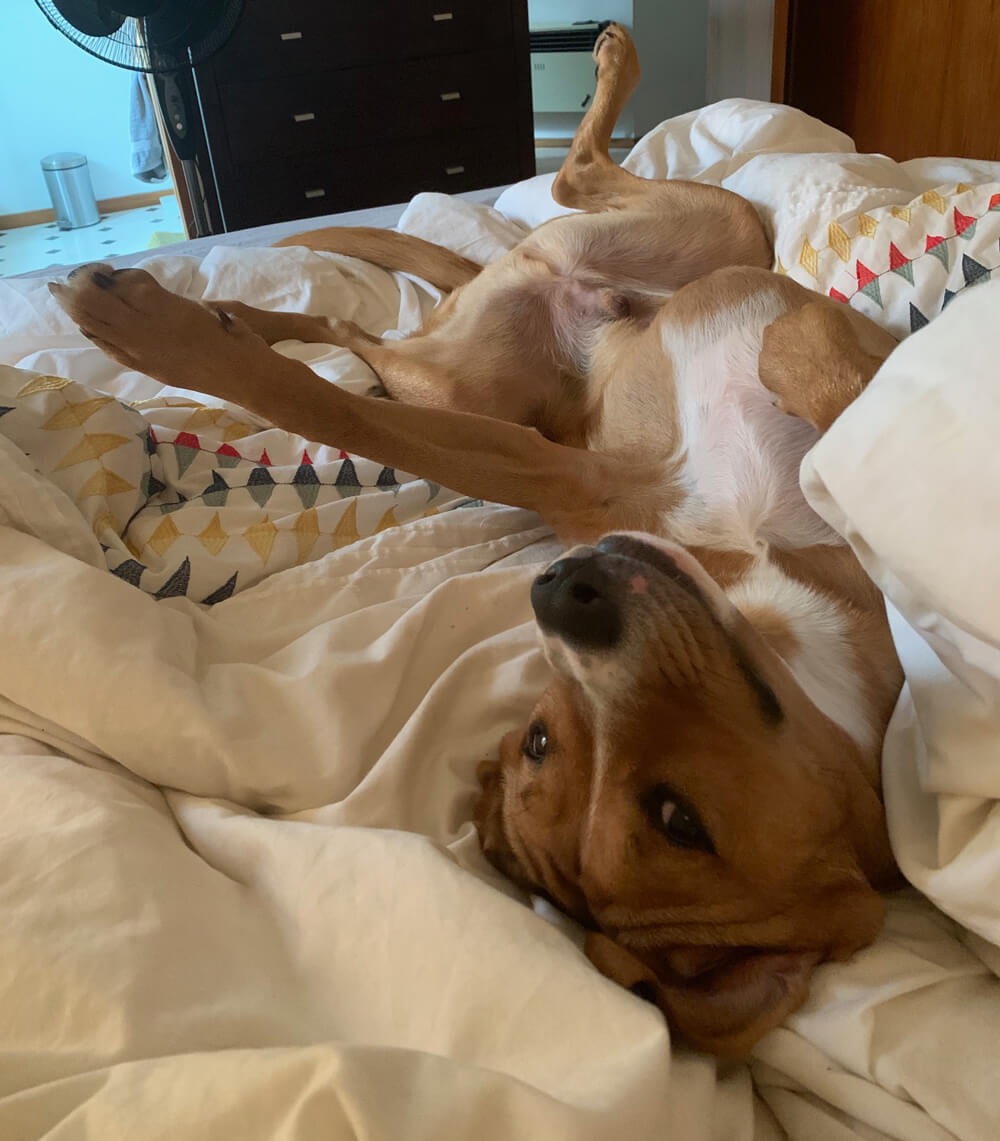 How he's helping us get through isolation: We have to walk him so that helps a lot because otherwise I'd be living my worst life under the duvet. He's very funny and unlike other dogs, is not demonstrably in love with us being home all day. Instead, he behaves a lot like Dwight from The Office, demanding to know what we're doing. He has taken to sleeping in our bed again after a few of months of sleeping in his own bed. I think he knows something is up and while he takes up more room than a dog his size should, it's very comforting. He has always barked at passers by. This is usually annoying but feels protective right now.
?Follow Metro on Twitter, Facebook, Instagram and sign up to our weekly email