Mar 26, 2020 etc
As we head into lockdown today, many people are thanking God they've got their animal pal in their bubble to help them through the next four weeks. We know there's a lot of serious news about at the moment, so we're kicking off a series of profiles of the pets helping Aucklanders through isolation as a little breather if you need one. This morning: writer Alex Blackwood's deaf 18-year-old westie Sugaray (yes, he has his own Instagram account).
READ MORE: Albie the naughty rescue pup is helping this Auckland couple get through isolation
If you'd like to submit a profile (with pictures) of your isolation animal, email metro@bauermedia.co.nz
Name: Sugaray Blackwood-Holder
Age: 18.5 years old and going strong (129 in dog years)
Breed: West Highland Terrier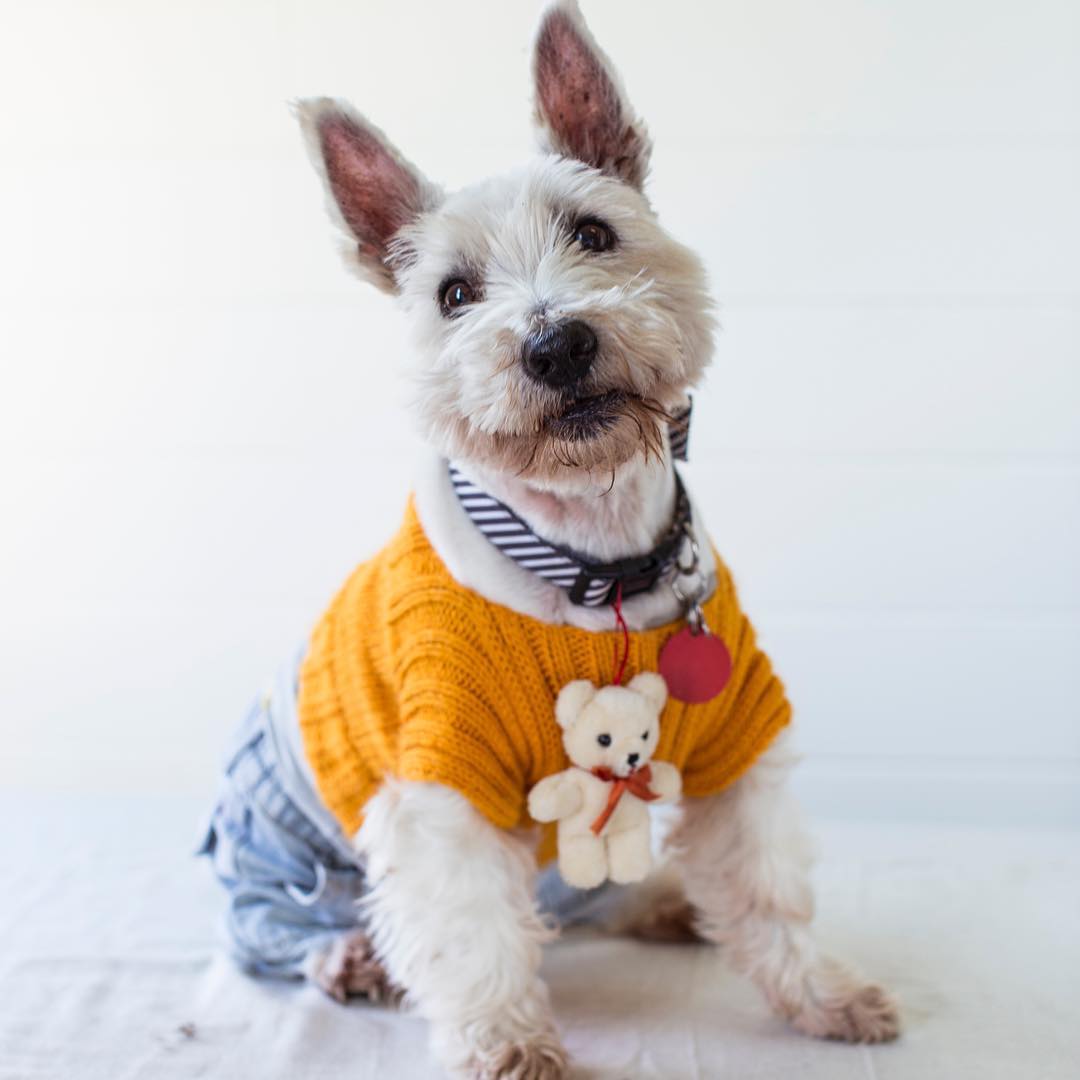 Likes: Watermelon, sniffing things, other dogs, cats, being chased
Dislikes: Broccoli, slippery wooden floors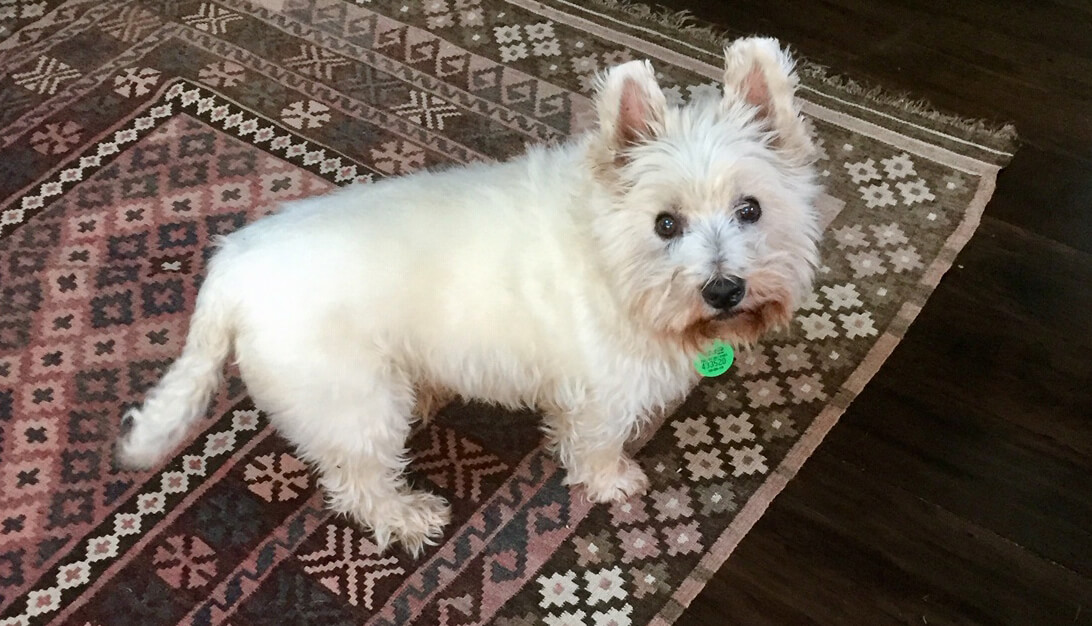 Bio: Sugar is a cheerful, sprightly old handsome man. He's as deaf as a post so he only ever barks when he is sleeping. The secret to his old age is his diet of kibble and vegetables with broth as a treat and plenty of walks up Mount Eden. Surprisingly, his woolly fur is very easy to keep clean. When he was a puppy, he appeared in The Herald Homes section and they were inundated with people wanting to buy him.
Fun fact: he has a butt cheek (just the one).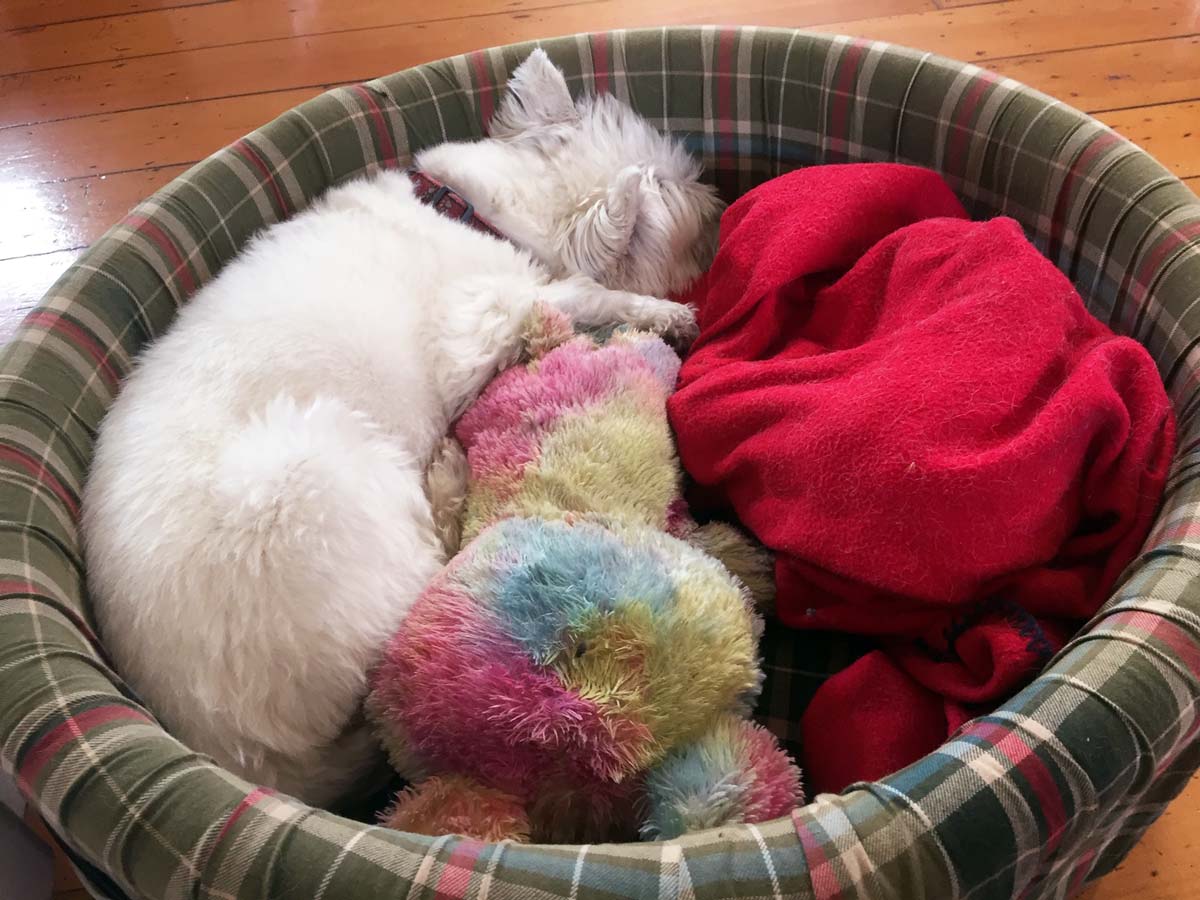 How he's helping me get through lockdown: If it wasn't for Sugar and the twice-daily walks he looks forward to, I would probably be doing no exercise and not changing out of my pajamas. He is a fantastic teddy bear and is always up for a reassuring cuddle or a cheeky chase around the house to boost morale. He makes being at home just a little more fun.