Jul 8, 2016 Music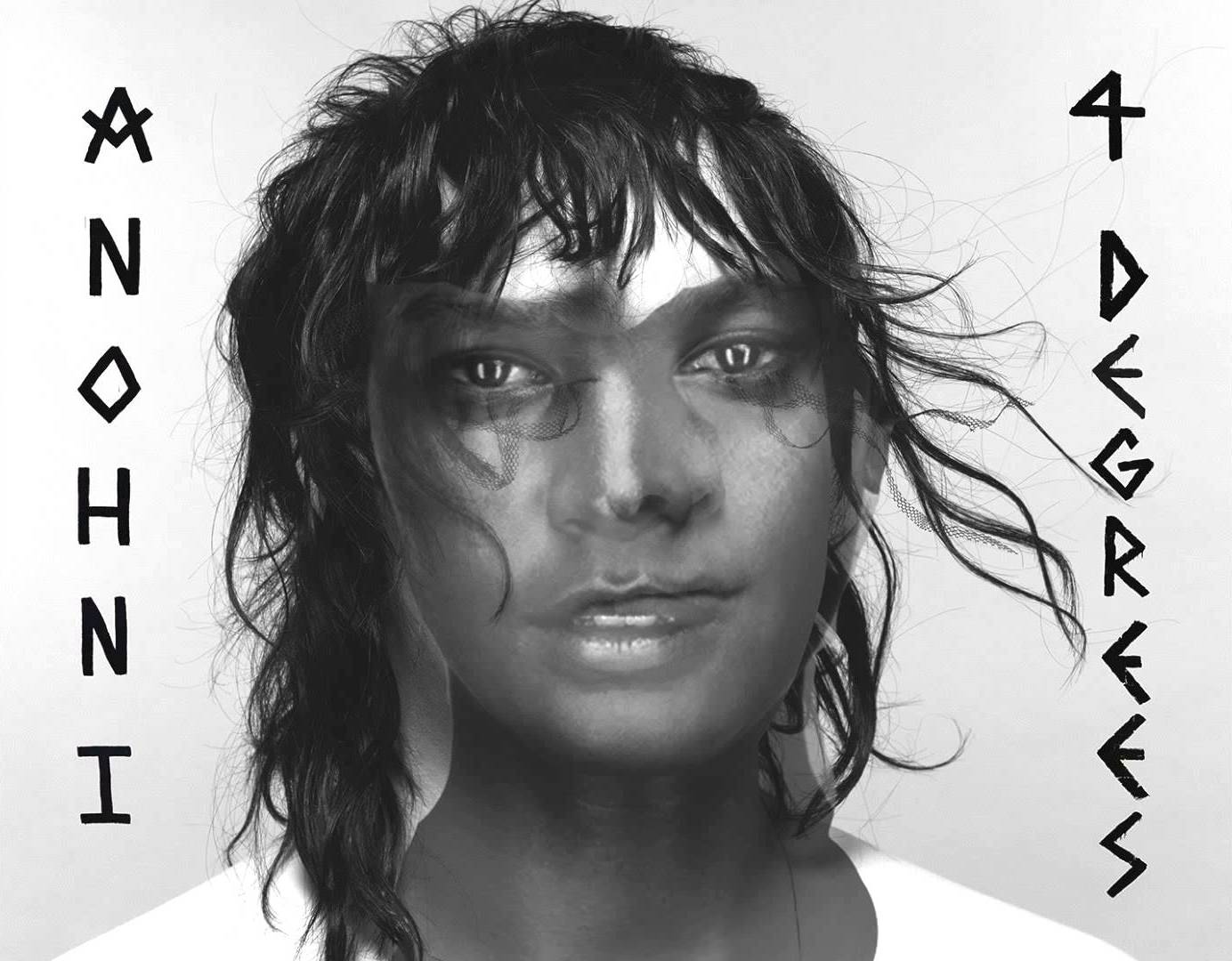 It's become frustratingly hard to find music that engages politically, and next-to-impossible to find music that engages politically and doesn't suck, big time. Step up, Anohni, formerly known as Antony Hegarty of Antony and the Johnsons.
The New York trans artist has engineered a swift evolution from the lush, swelling orchestrations of her previous work to a radically retooled new kind of electronic fusion that perfectly counterpoints her luxurious croon.
Collaborating with celebrated electronic producers Hudson Mohawke and Daniel Lopatin has focused Anohni's work, allowing her to figure out how to approach heavy subjects in a devastatingly emotional fashion.
With few artists daring to venture a thought on this increasingly bizarre political reality, Anohni writes about drone attacks, patriarchal violence and even the crushing disappointment of Obama's presidential failures, but it never comes across as mere rhetoric. In fact, the skilfully rendered sound — with its gorgeous orchestrations and crunchy beats and some of Anohni's most achingly soulful vocal performances — makes you want to flick it back on as soon as its 10 songs are finished.
You'll like this if: you like the work of Anohni's major collaborators, Hudson Mohawke and Daniel Lopatin (aka Oneohtrix Point Never).