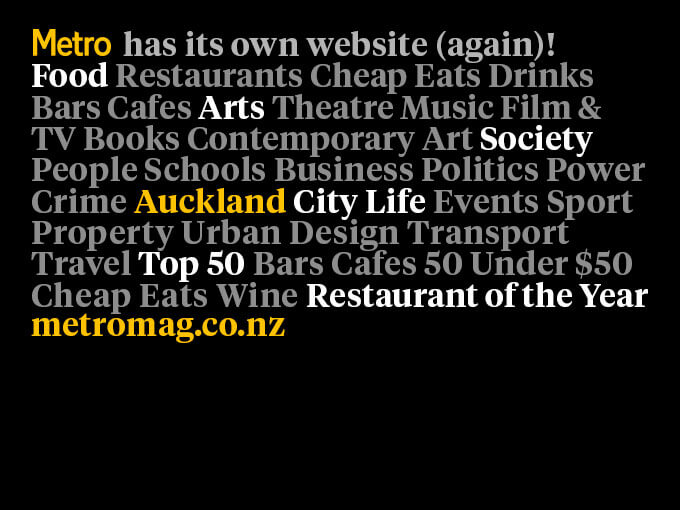 Chvrches: The Bones of What You Believe - review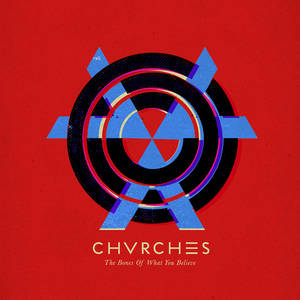 Glasgow three-piece Chvrches use lo-res synth stabs and bare bones sampled notes redolent of a time in the 1980s when the most rudimentary chores ate up the computational memory. At times, they're kind of like our own The Naked And Famous without the slick sound craft: they both sport distinctive female vocalists and songs that aren't afraid to climax spectacularly, as well as a real sense of pop drama.
They differ in the details: Chvrches, whose musical DNA is clearly based around synth-pop fundamentalists like Giorgio Moroder and early 80s groups like Depeche Mode, write lyrics that might sound more at home in a band of indie shoegazers, and ultimately that, together with the emotionally capable voice of Lauren Mayberry, is what sets them apart.