Jul 16, 2019 Film & TV
Whether you're a cinephile ready to take a fortnight's annual leave and put your life on hold, or can only squeeze in a handful of screenings, the New Zealand International Film Festival offers an over-abundance of choice. David Larsen takes you through it.
In order to explain why I wish to avoid talking about individual films in this column, I want to tell you how many different personal schedules it's possible to construct from the 2019 New Zealand International Film Festival programme. But I can't.
READ MORE: Metro's Picks of the 2019 New Zealand International Film Festival?
This is not because factorial maths makes my head hurt, although it does. It's because writing the figure down would require filling an impractical percentage of this page with zeroes; it's one of those unlikely-sounding numbers that exceed the number of atoms in the universe. Talking about individual atoms in this context is just not very useful. We need to talk about the universe and how to navigate it.
There are only two kinds of film festival schedule. This is a ridiculous over-generalisation, but also, it's true.
You can go maximalist, take annual leave, spend most of a thousand dollars, and aim to see as many films as your stamina will permit — "57 for me this time," said the guy in front of me in the booking queue a few years ago — or you can put together a tasting menu.
Maybe you can only spare the time for five films across the 17 main festival days. Maybe you can manage twelve. Maybe your life is a bit full this year and you'll be lucky if you make it to three.
There is a common predicament underlying these two approaches, which is that neither of them will let you see more than a fraction of what's on offer.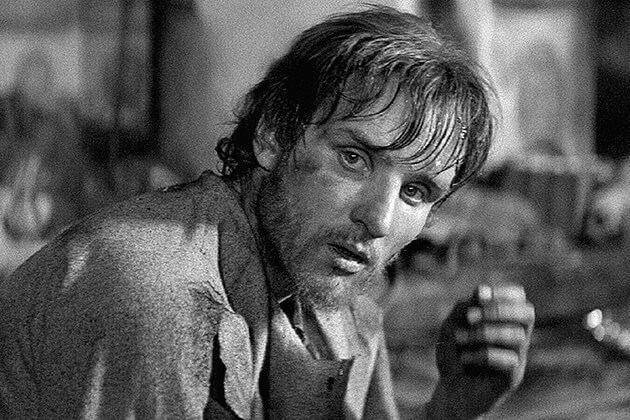 Of all the regular cultural events on Auckland's busy calendar, the film festival is way out in front for sheer over-abundance of choice: it encapsulates the fundamental truth of cultural participation in our time, which is that there is no way to keep up. You will die with more good films unseen than seen.
This sounds gloomy, but the other way of phrasing it is that you're never going to run out. There will always be a good film waiting for you.
So the important thing about making film festival picks is to relax and accept that you're finite. This is as true of Mr 57 as it is of an exhausted new parent whose partner is stepping up heroically to let them get to that one precious film they desperately don't want to miss.
The main practical differences between the maximalists and the tasters are that maximalists have a much tougher job putting their schedules together. (I am a maximalist, and we live and die by our spreadsheets.) Also, maximalists are more likely to struggle to remember something they saw yesterday, i.e. seven films ago. (If the person sitting next to you in the front row is taking lots of notes, it's probably me, trying to ensure I still remember something about this film when it's time to review it.)
But the maximalists do have one massive advantage, which is that for these 17 days, we don't have to organise our film viewing around our lives.
Lives? There is no life: there is only film. We can usually wrestle our spreadsheets into a shape that lets us avoid having to skip things we really want to see. Tasters have to whittle dozens of inviting possibilities down to a manageable list. If this is you, here are a few suggestions.
First: allow yourself wild risks. Every year, some of my most anticipated films turn out to be duds, and things I saw on a whim make it into my top 10.
Second: films are colour-coded in the programme booklet by section, and if you want a simple trick for generating a list of fix or six interestingly diverse films, pick five or six sections and take one film from each.
Third: okay, the whole point of this column is that there are more good films than any list shorter than the programme booklet can accommodate, but… yeah, I do have a few specific recommendations.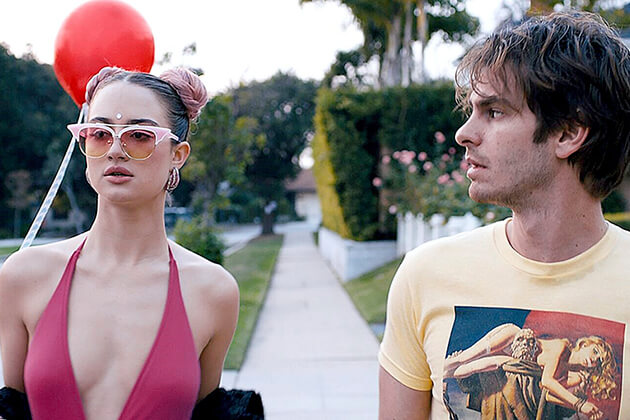 If you were looking for something slightly unlikely, slightly genre, and with a more than average chance of being exceptionally good, I'd point you to Under the Silver Lake, the new feature from David Robert Mitchell. Mitchell made It Follows, one of the smartest American horror films of the last decade. This, ahem, follow-up has taken him five years to put together, and the buzz is that the wait's been worth it.
Or for something more decisively art-house, Varda by Agnès is the final film from the late Agnès Varda, puckish leading light of the French New Wave. A discursive, chatty memoir piece, it's a chance to say a meaningful farewell to one of the great directors.
Martha: A Picture Story is about an extremely nice photographer who was the first person to notice that New York City subway graffiti is worth documenting: this doesn't on the face of it sound like a stand-out film, but it's had excellent audience word-of-mouth at other festivals.
Classics revisited? It doesn't get more classic than Apocalypse Now: The Final Cut. But to me the big festival re-release is Andrei Rublev, the early-career masterpiece of Andrei Tarkovsky.
Finally, the most excitingly bizarre thing on the programme has got to be Meeting Gorbachev, a feature-length biopic of the last leader of the Soviet Union, made by… drum roll… lunatic visionary Werner Herzog, the world's least predictable auteur. Why did Gorbachev let a madman like Herzog within three miles of him?
Even in an infinite universe, some films are so unlikely it's hard to see how they exist.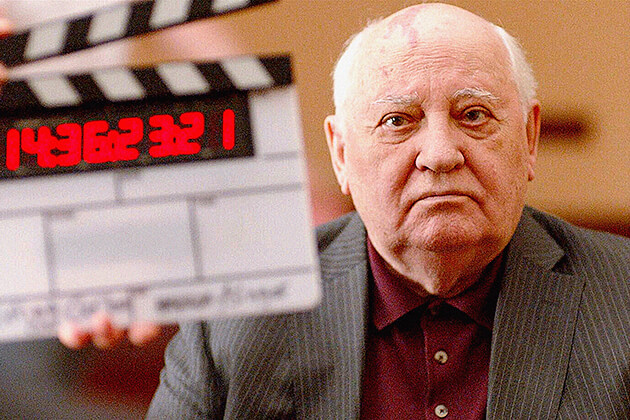 The New Zealand International Film Festival runs from 18 July-11 August.
This piece originally appeared in the July-August 2019 issue of Metro magazine, with the headline 'How to navigate the universe'.