Jan 2, 2018 etc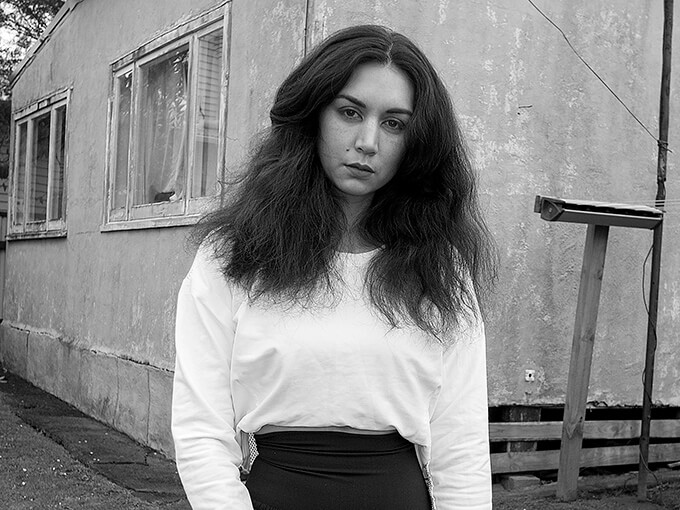 From tamed and tortured to crowning glory.
My hair is long and thick and a little wavy. It kinks and frizzes out, especially at the ends. When I wear it out now, I love its bigness, the volume. There is a kind of power I've only just discovered in these tresses, which I have only just learned to love in their natural state.
Not so long ago, I used to long for the kind of hair that would sit limp and straight, not springing out in every direction as if I'd just woken up from a restless sleep. So much money has been spent on smoothing and taming products, though not one ever did what it promised. Hair ties have often snapped in my hands as I've tried to wrap them tight enough to hold my heavy hair.
As a teen, I'd tie it back tight, a natural facelift, pulling it into a ponytail or bun with wet hands, and spraying half a can of hairspray to keep it in place. It would turn hard and crack if I moved my head too much, like a clay face mask when you smile.
My sister once brought back a tub of electric blue goo from America, touted by our Samoan cousins there as the miracle to finally relax our frizz. I'd goop generous handfuls of it through my hair, weighing it down in a greasy, shiny mess. As soon as I could get enough money together, I invested in the luxury of a hair straightener, enjoying the hiss and burn of hair products frying as I ironed out my mane. It was, I thought, a life-changing device. I could finally wear my hair out.
It still wasn't enough. It was an excuse to not exercise, wanting to have the straightness last as long as possible. I bemoaned frequently the time and effort it took to wash my hair, then dry it, and then straighten it. But slowly this started changing in the simplest of ways.
On my Instagram feed, through the people I follow, I was being exposed to more brown women wearing their hair out, wearing it natural, big and curly and frizzy. A couple of my friends, a couple of people I admire, a few strangers here and there, a couple of celebs popping up on my phone screen as a subtle reminder of how good it looks, how beautiful a brown woman's hair is without the products and styling.
It wasn't immediate. It took a couple years of seeing that image reinforced before I could apply it to myself. Just a small example of the importance of seeing yourself reflected in the media, a small example of when social media can be empowering.
My mum, her hair so thin and straight, would always say she wished she had hair like ours. She wondered why her daughters didn't make the most of what they had. I had to see a bunch of different women do it first, but I can finally understand her frustration, I finally believe her.
This is published in the September- October 2017 issue of Metro.