Jun 24, 2015 Restaurants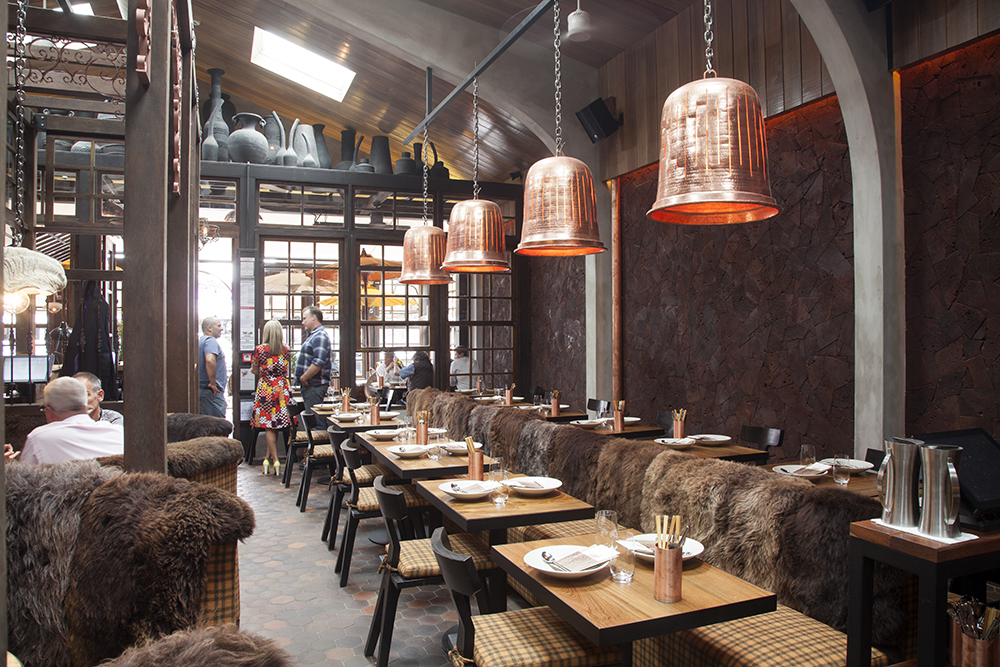 196 Parnell Rd, Parnell. Ph 309-5055, woodpeckerhill.co.nz
Lunch & dinner 7 days. $$
Restaurateurs of the Year: Che Barrington & Mark Wallbank / Best New Restaurant / Runner-up, Best Room / Finalist, Best Shared Table / Finalist, Best Drinks Service / Finalist, Best Value for Money
Wow. Actually, we'd like to say we knew this was going to happen when we named Parnell the best suburb in the city last October. But if we're honest, at that point we weren't really talking about the dining scene. We are now. Woodpecker Hill has been packed every night since it opened in March, and it's obvious that's not going to let up anytime soon.
Chef Che Barrington offers brilliant Asian-flavoured slow-barbecue meats, there are 65 different kinds of whiskey, and throughout the place there's the wonderful buzz of people having such a lot of fun. We're mightily pleased.
A favourite dish: Spicy curry of burnt ends, lemongrass, fried shallots, vietnamese mint & lime.
CITY BISTRO
Shared plates
Free-range chicken and/or pork
Takes large groups
Bar
Craft beer selection
[booking_form]